hi guys,

how are you doing? I hope you have someone close by to share a cuppa and a laugh with. is this lockdown the same as the others for you?

everyone's saying we all knew this was coming, it's no surprise, we can get through it again etc – and they're right. I was waiting for this and now, here we are. like many of you, home is my happy place, and after all the stresses of the past year or so, it's nice for a short while to get some reprieve. the beaches are empty. there's only the odd boat in the bay. everyone is compliant. let's hope we beat this – and fast – as just like you, I have stuff I want to do. let's also make the most of it though. enjoy the quiet time we so often wish for

my days are merging together already, but I'm trying to keep up a routine. over the weekend I've started a book, played some scrabble and made a batch of way too good peanut butter, seed and dark chocolate 'biscuits'

no doubt you've done a few nice things you wouldn't normally. I hope so

we are working hard at moochi to pivot our plans for the next few weeks and ensure everything we deliver is in the spirit of information, connection, and making your life more enjoyable. stay with us to see what happens next. I'll be doing a q&a during the week, so keep an eye out for details and have a think about some questions for me!

and for now, kick back, relax and just think… it's sunday eve and you don't need to iron your dress for work tomorrow!

big hugs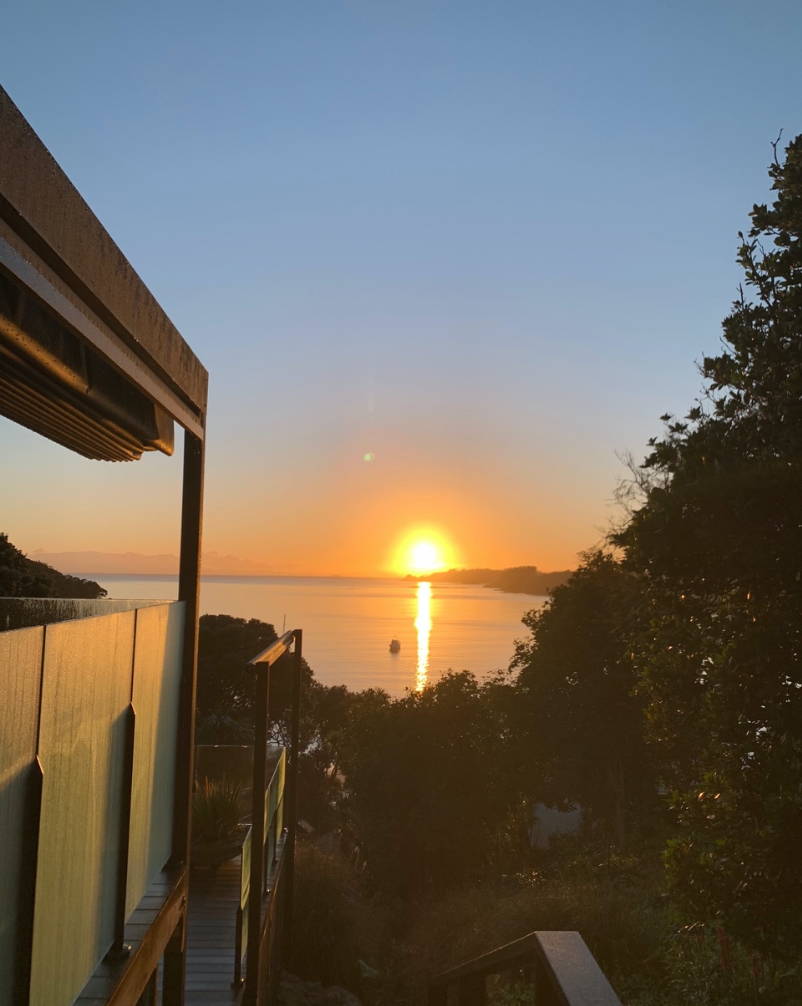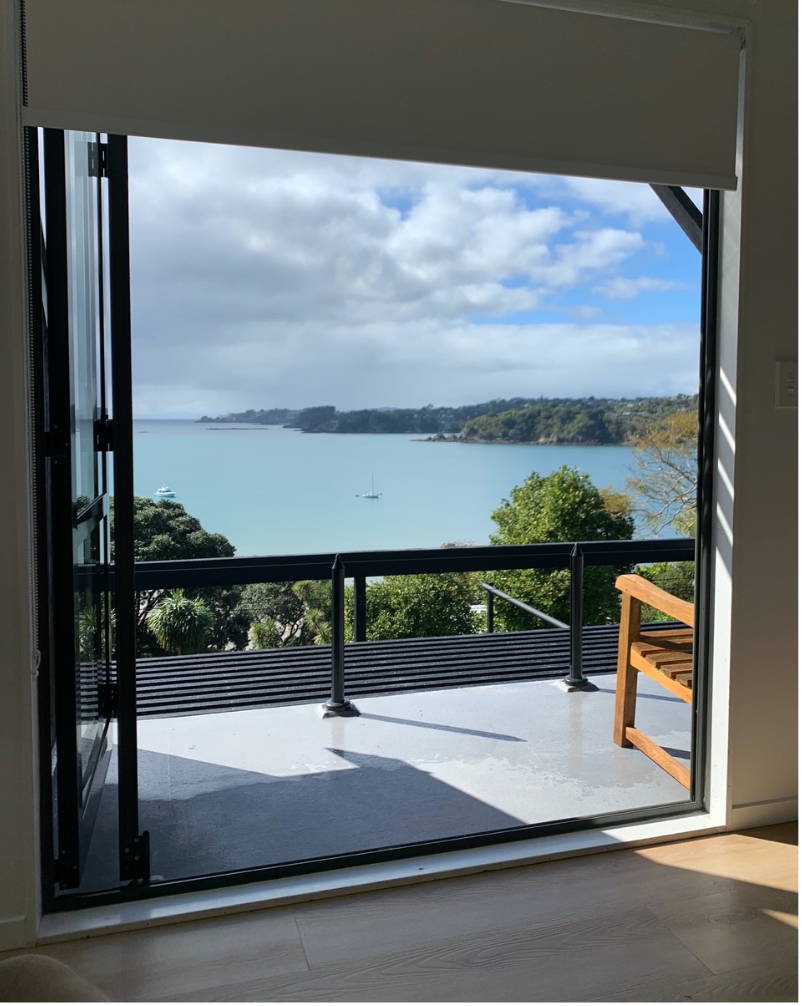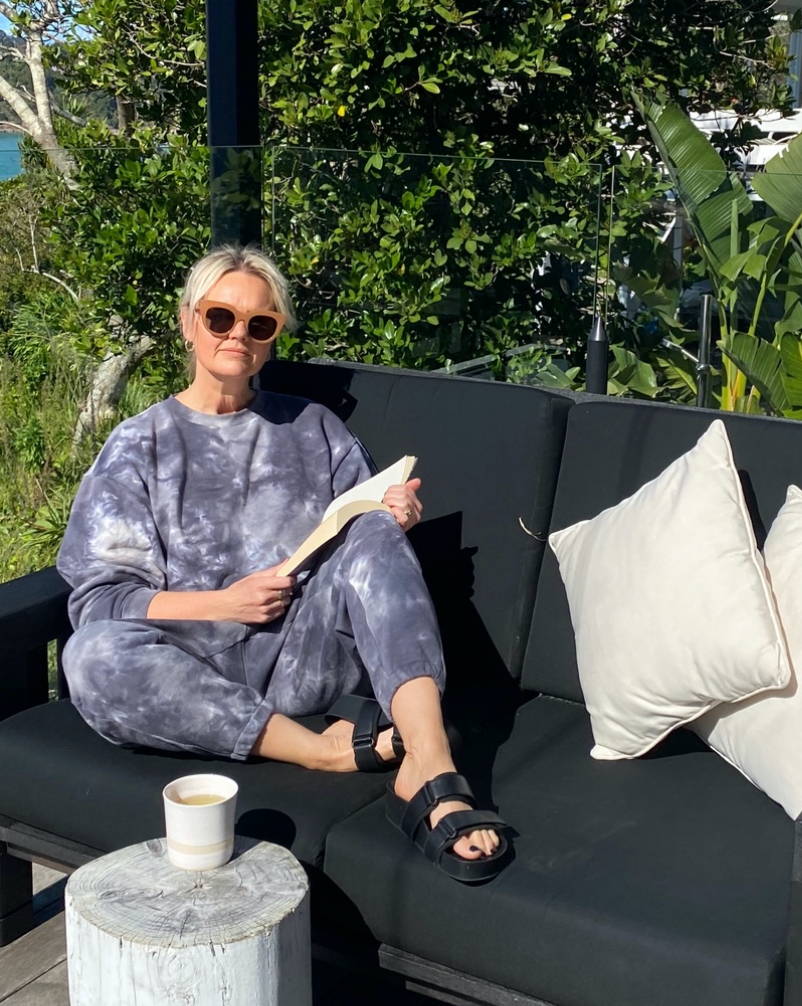 up early with the sunrise to let the dogs out
taking a quiet moment to reflect
I haven't finished a book yet in lockdown with 
my mind too busy to get into one, but I'm giving 
'Eleanor oliphant is completely fine' a good 
nudge. have you read it?

I've reframed my approach to eating over the past year and I'm loving it. I'm healthier, my skin and hair is glowing, and my general wellbeing is so much better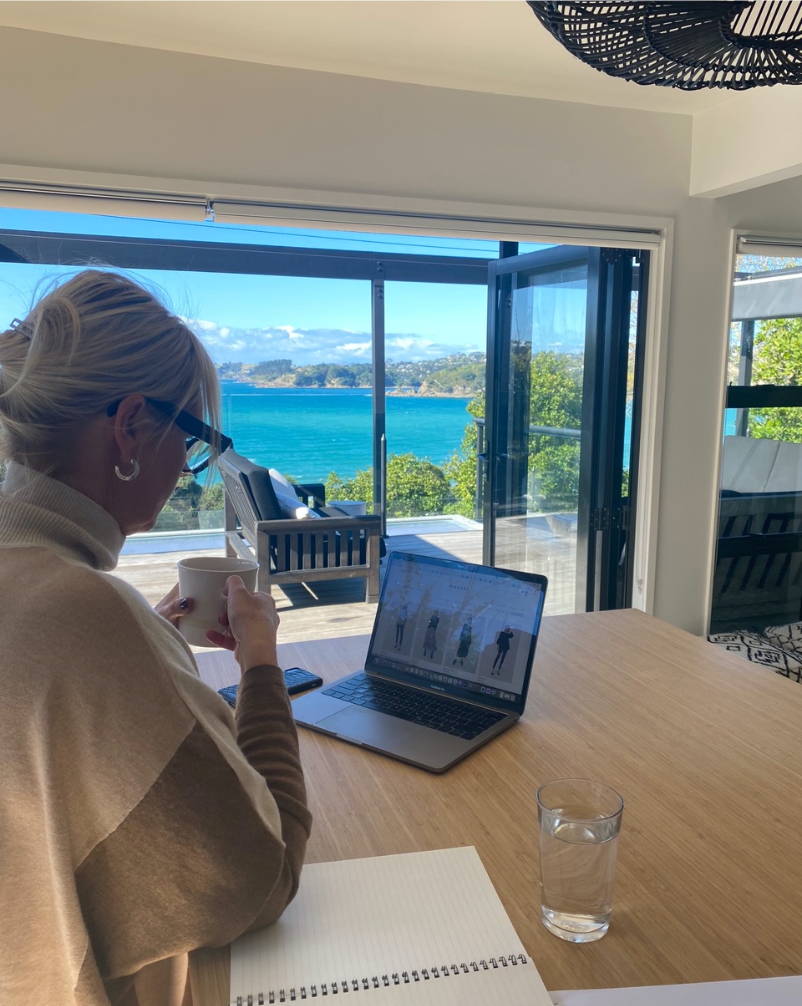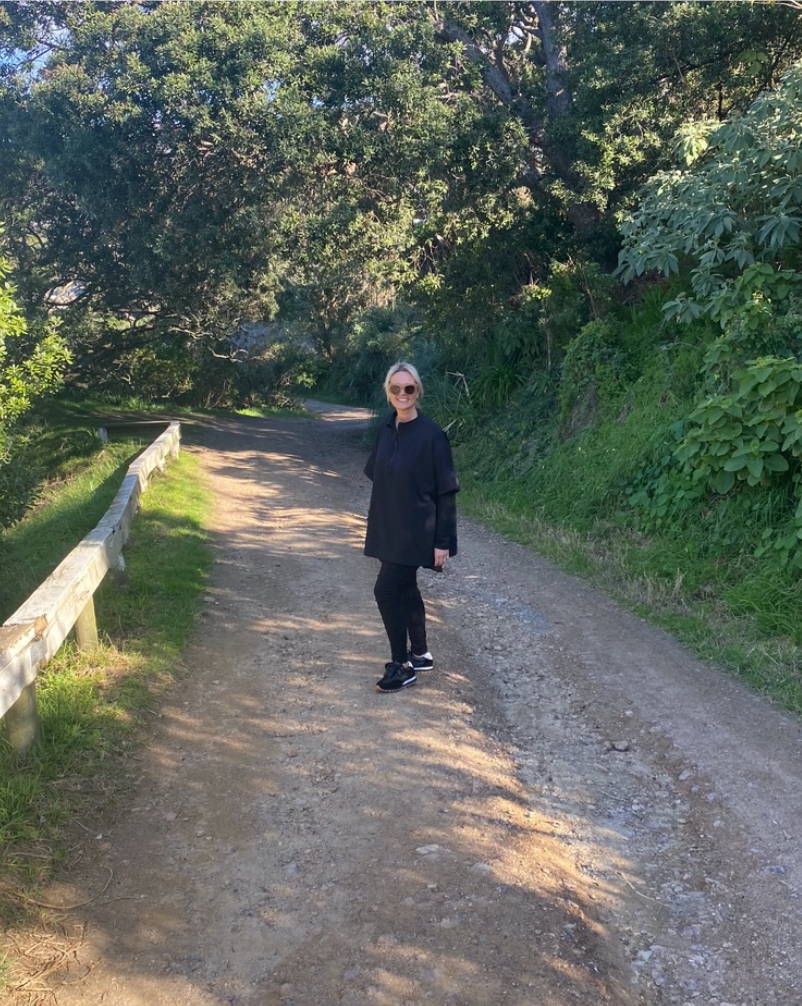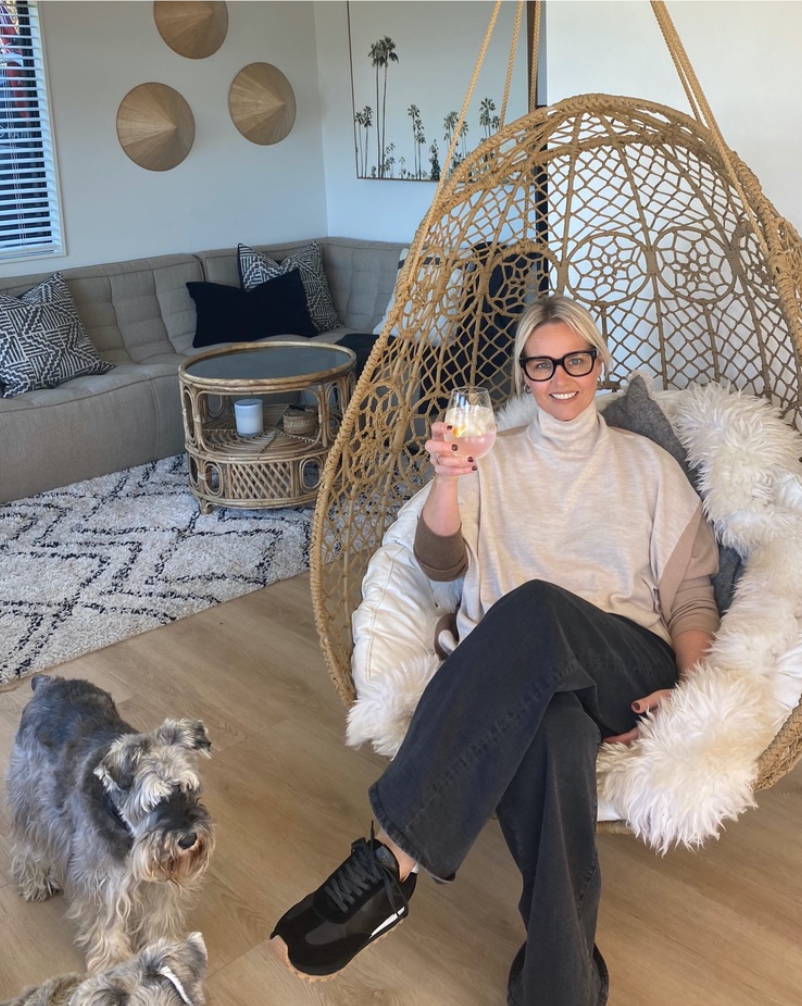 despite being away from the office I find my mind wanders back to work every day. there are so many things going on and my mind doesn't totally settle, even on the weekends
I am committed to walking 5km a day. Only a month ago I could hardly walk without pain, so this feels amazing to me. My goal is to come Out of lockdown better than I went in. Our thoughts and bodies are all we can control at the moment. I'm not winning on my thoughts yet but my body is another story!
even the strictest diet allows for exceptions! Chris and I look forward to a Gin at the end of the day. it's hard to tell weekend from weekday right now, but we always seem to know when 5 o'clock is close!