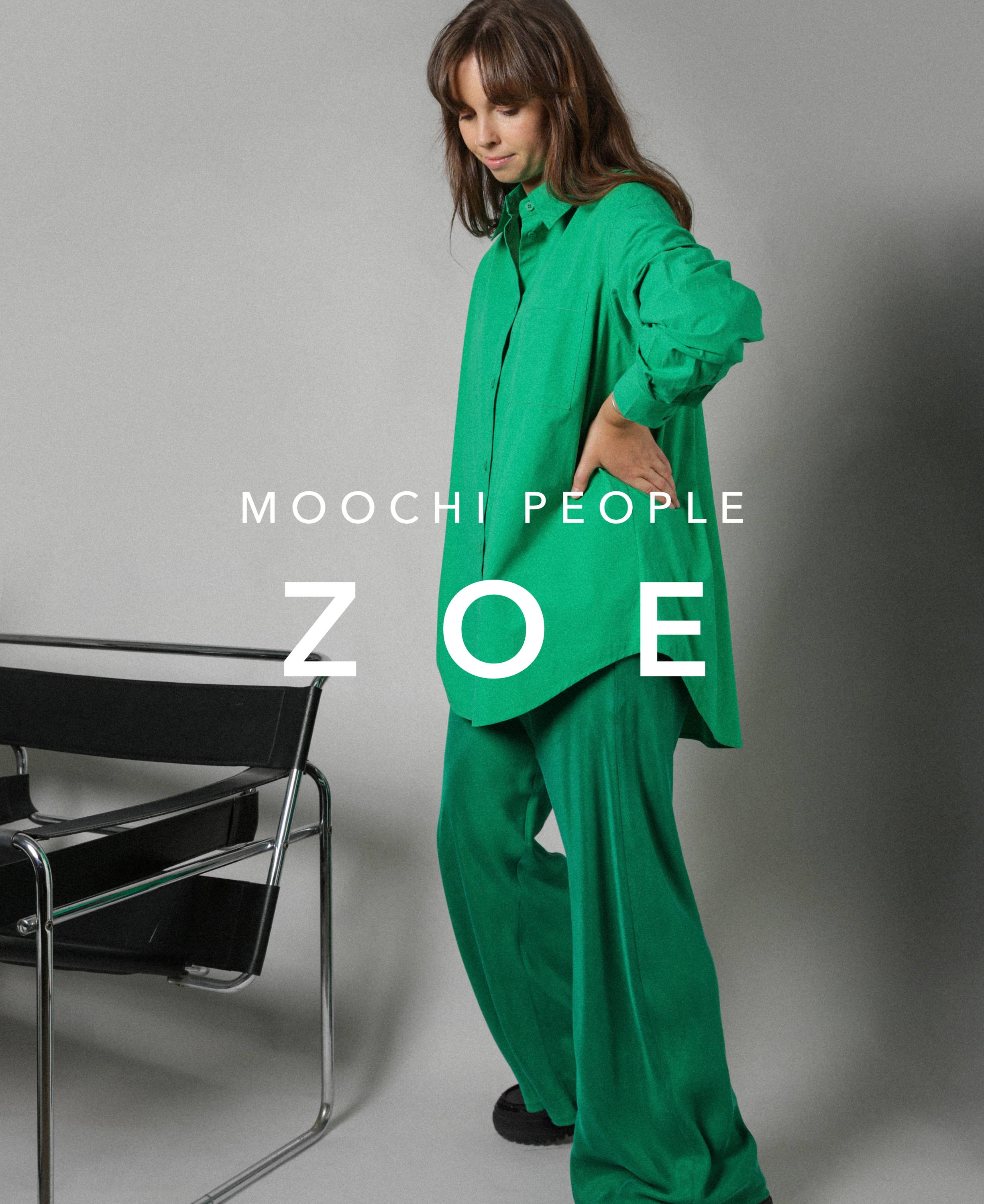 we caught up with our amazing production assistant zoe, on her favourite palette two picks, weekend adventures, and cocktails of course
q1
tell us a little able your role with team moochi and what you do?
i have a very varied role as a production assistant, and no two days are the same, which i love! i spend a lot of time liaising with our new zealand and overseas factories and helping to ensure our moochi product is ready to dispatch to stores on schedule. it's a challenging role, and involves a lot of problem solving, but that's what keeps it exciting!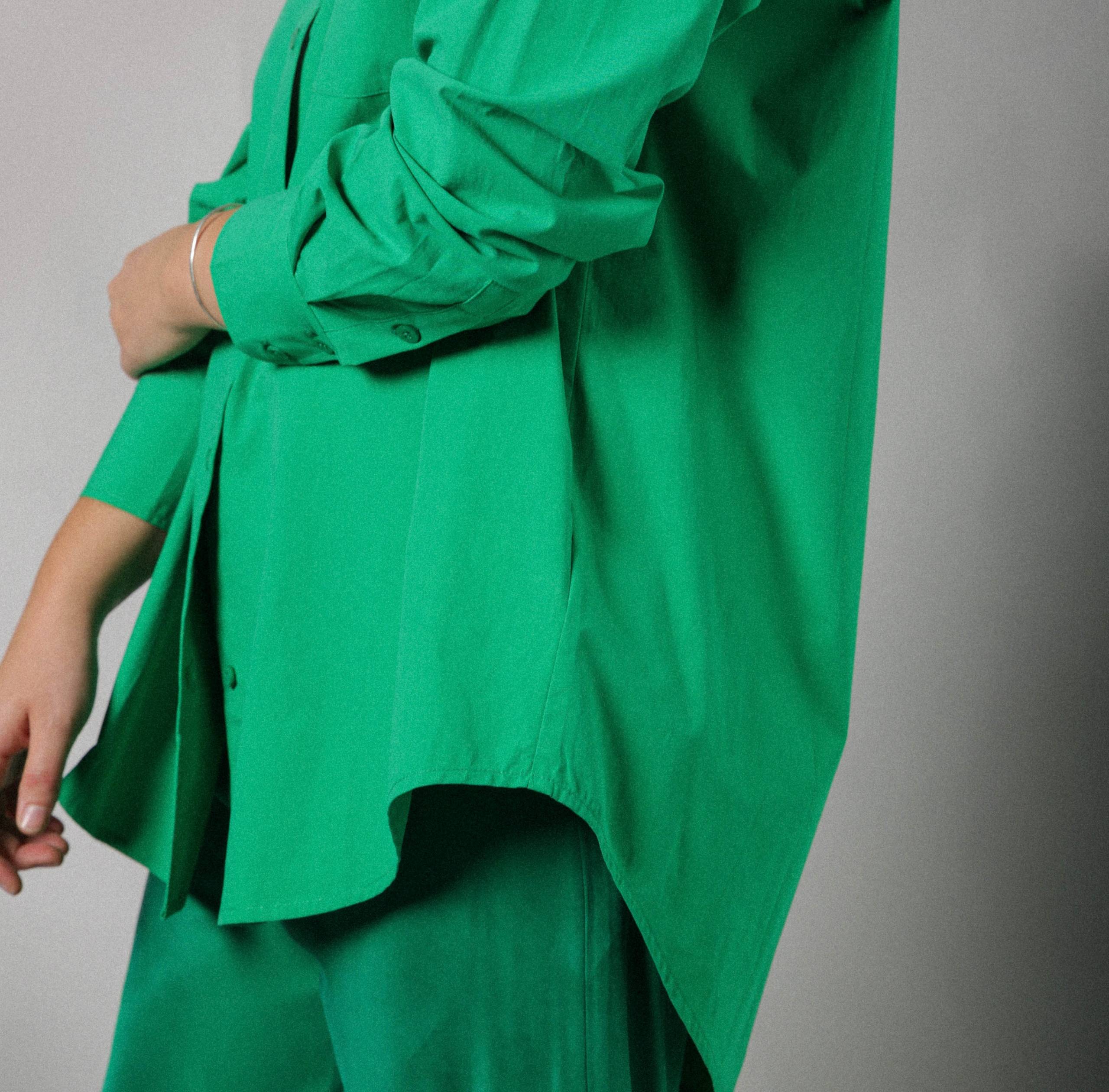 q2
what do you enjoy the most about being a production assistant?
the new zealand fashion industry is small but mighty. from the sample machinists, to the cutters, to the machinists, to the pressers - everyone has so much knowledge to share, and i love working with such a talented and knowledgeable group of people. it's always so satisfying seeing product come to life and seeing the pride and passion exerted each step of the way
q3
what are your favouite moochi pieces from palette two: continuum and why?
i am such a green girl, and i'm currently obsessed with the frame bias pant for it's flattering bias cut and dreamy emerald tone
the swerve dress is going to be a winter go-to for me, paired with chunky boots and cozy knits. i adore the juxtaposition of the 70s brown check with the chic modern silhouette

i am a sucker for a gorgeous coat, and the bypass coat in raisin ticks all the boxes. i love the masculine blazer silhouette, and the colour is just divine. winter dressing is my favourite so i can wear more layers, and this will be the perfect outerwear for chilly days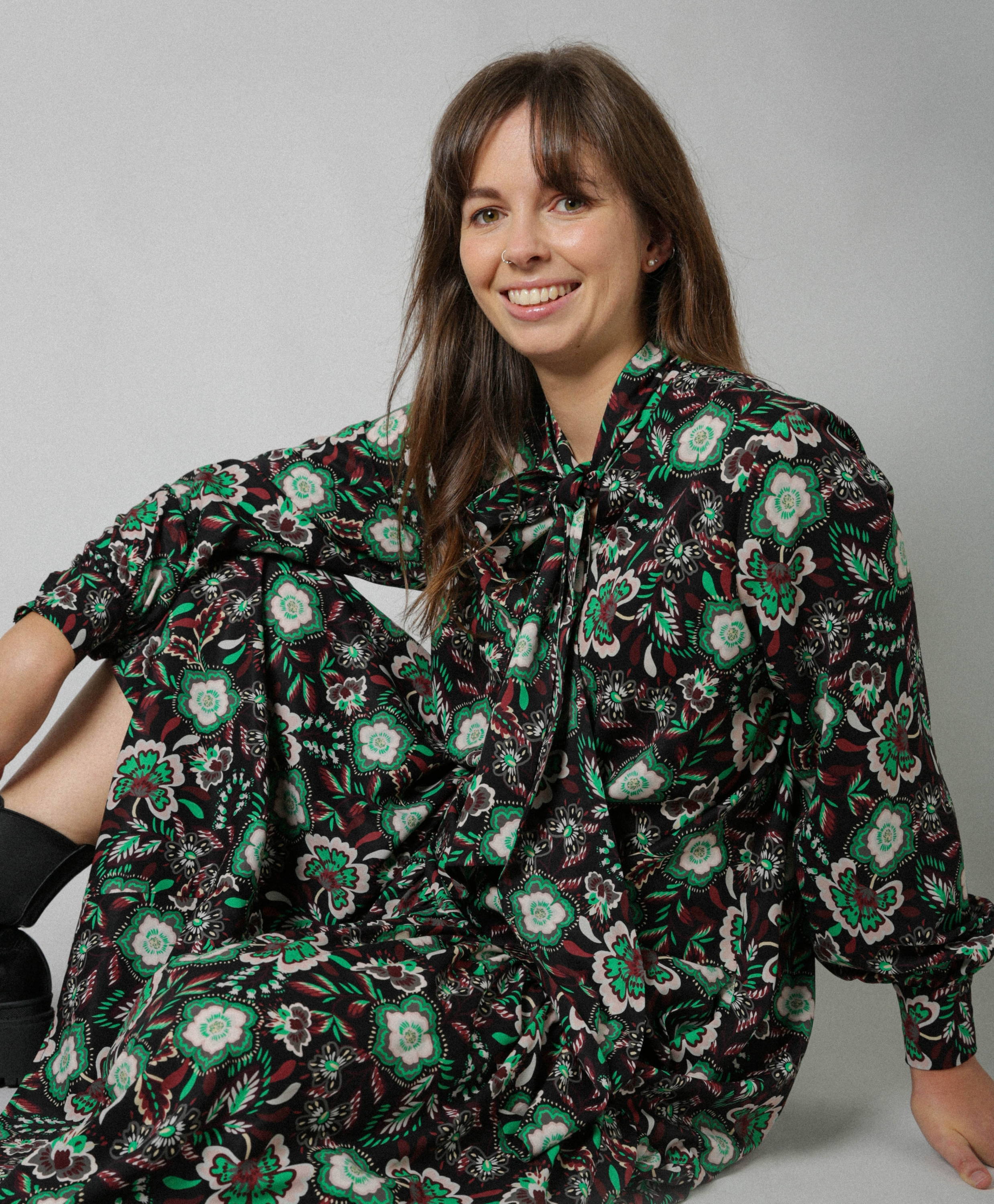 q4
what's your favourite cocktail and why?
gin and tonic with a slice of lemon – simple, refreshing and never disappoints!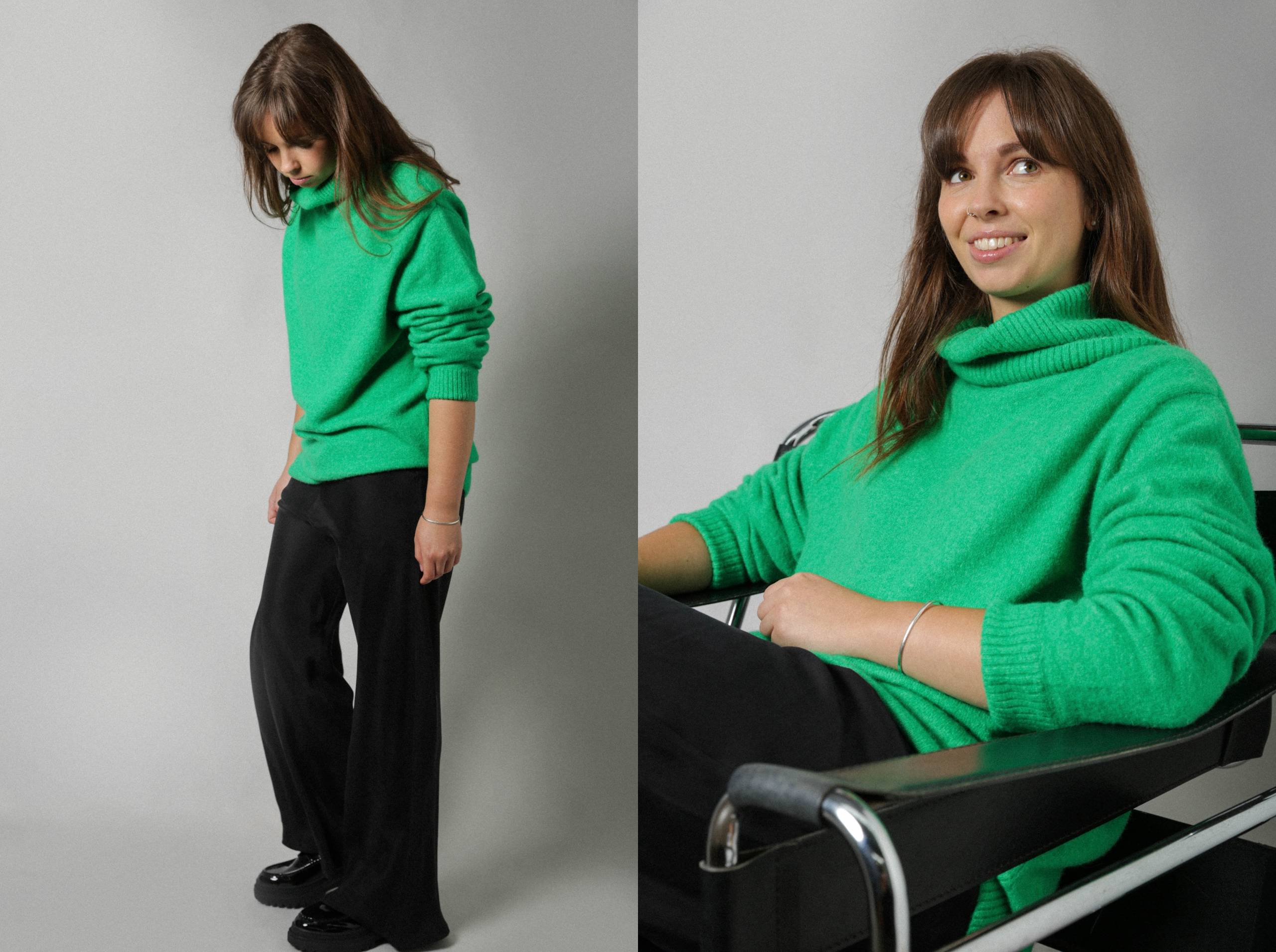 q5
where can we find you on the weekends?
i'm still getting to know my way around auckland, so i try and find somewhere new each weekend to explore. i'm always keen to find a new brunch spot or walking track!