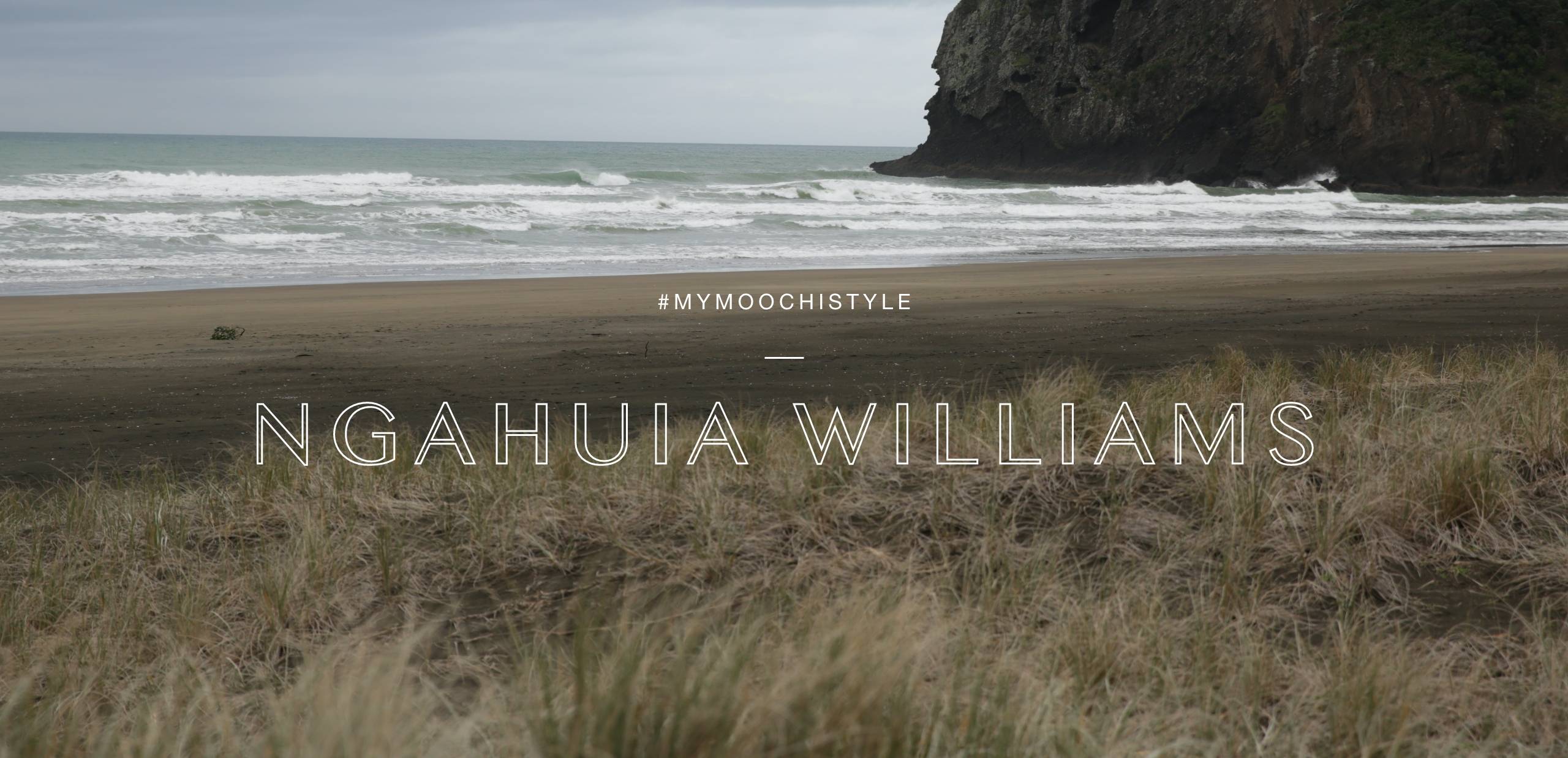 on location at piha where palette four: excelsis was brought to life, we catch up with model, campaign muse and proud piha local, ngahuia williams
one of the most recognisable faces in new zealand fashion, ngahuia has spent 20 years in front of the camera, and 10 of those concurrently running her own modelling and talent agency, n management. a comfort dresser with a proclivity for the classics, she shares her palette four picks and some favourite piha memories
describe your personal style…

comfortable! and all the classics. an oversized black shirt, an oversized white shirt – i always gravitate towards these things when shopping. i have a beautiful mohair sweater that i adore, i wear it all the time, so snuggly it's like a security blanket. and i couldn't live without my levi's 501s, a classic one-piece swimsuit and a good pair of walking shoes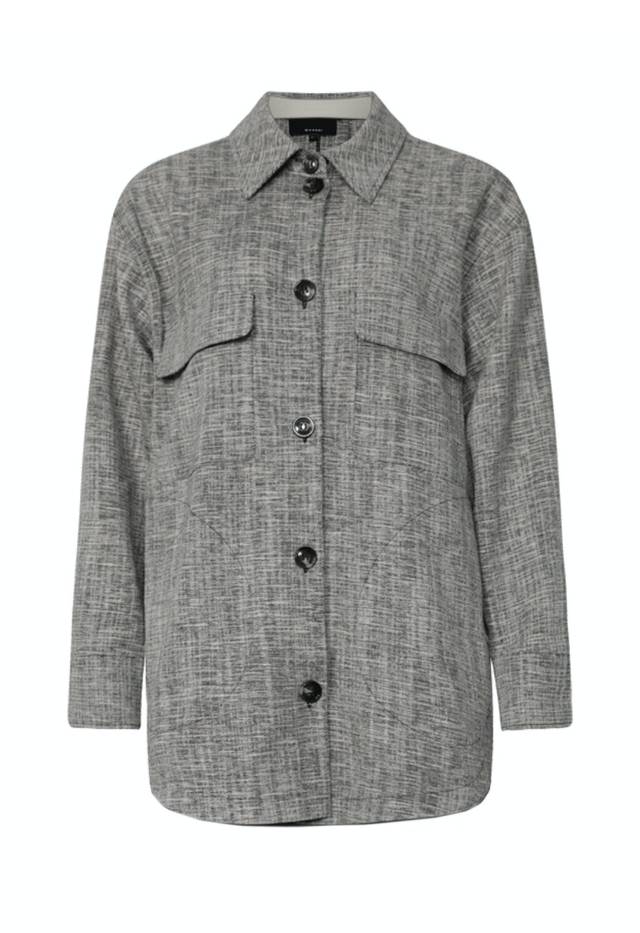 shirty shacket
available now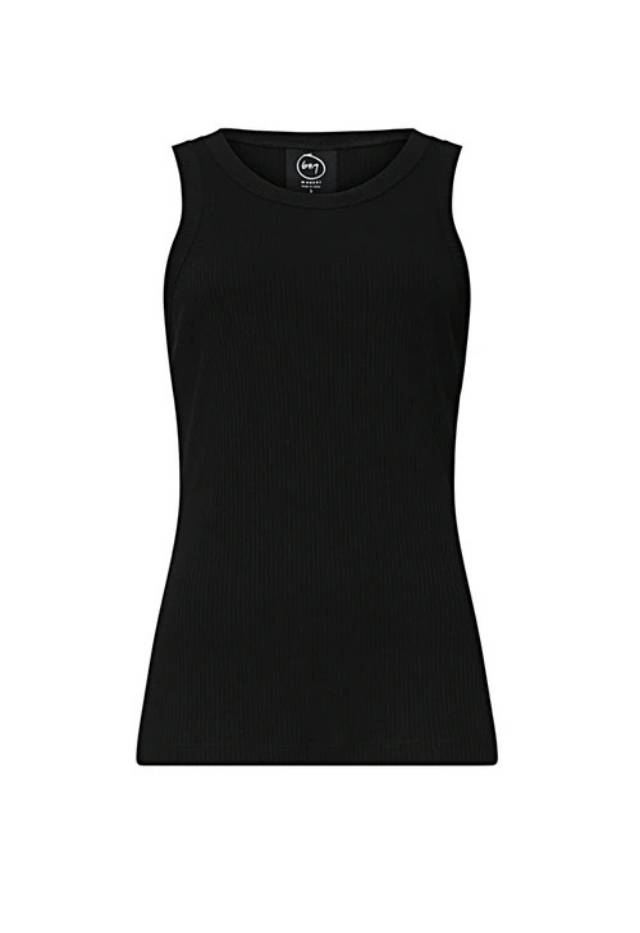 modest rib singlet
available now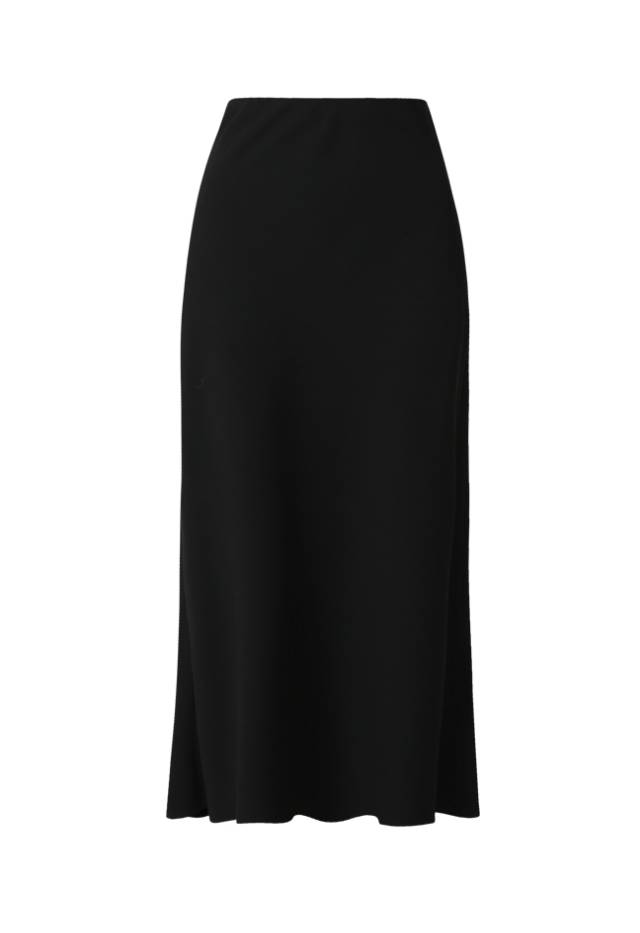 include skirt
delivery early october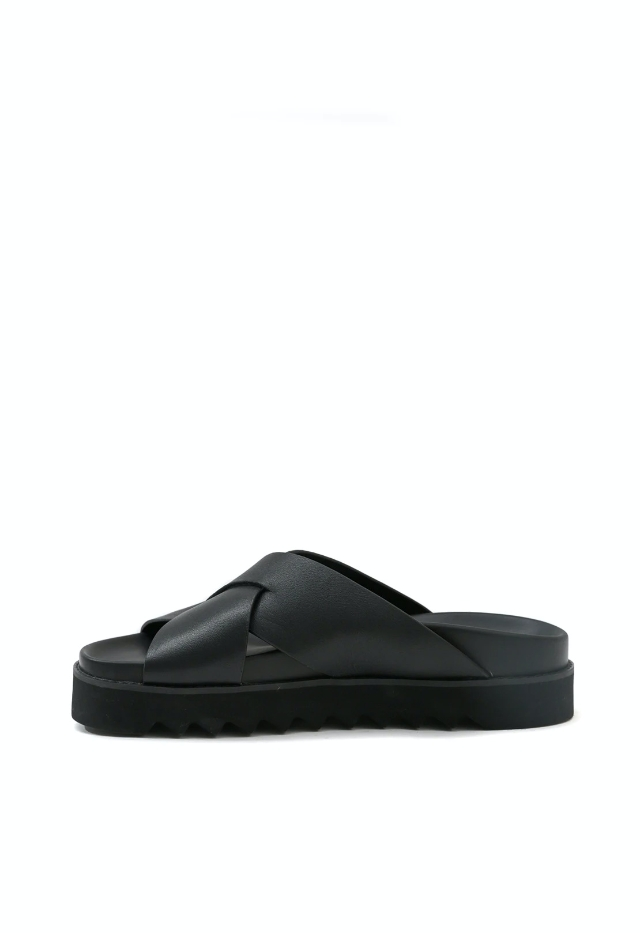 talk us through a couple of your favourite pieces from palette four: excelsis. what drew you to these pieces and how would you work them into your wardrobe
i love the lavender compose dress. it's not a dress i would wear every day, more something i would reach for if i were feeling expressive. the shapes it creates are just beautiful and i love that it can be worn back to front for a high or open neckline and tied in different ways. day-to-day i tend to keep things a little simpler. the necessary pant and apply vest are two pieces from this collection that could easily become wardrobe staples for me

for those who don't know, you are one of aotearoa's most prolific fashion models with two decades of experience fronting high profile campaigns and editorials. what keeps the work interesting for you after all this time?
i love photography. i think that when a photographer is thoughtful with light, emotion and framing they're able to tell a story and that story is like a gift for the people who see it, full of beauty and connection and feeling. photography has always been a beloved artform of mine for that reason, and a big part of why i love what i do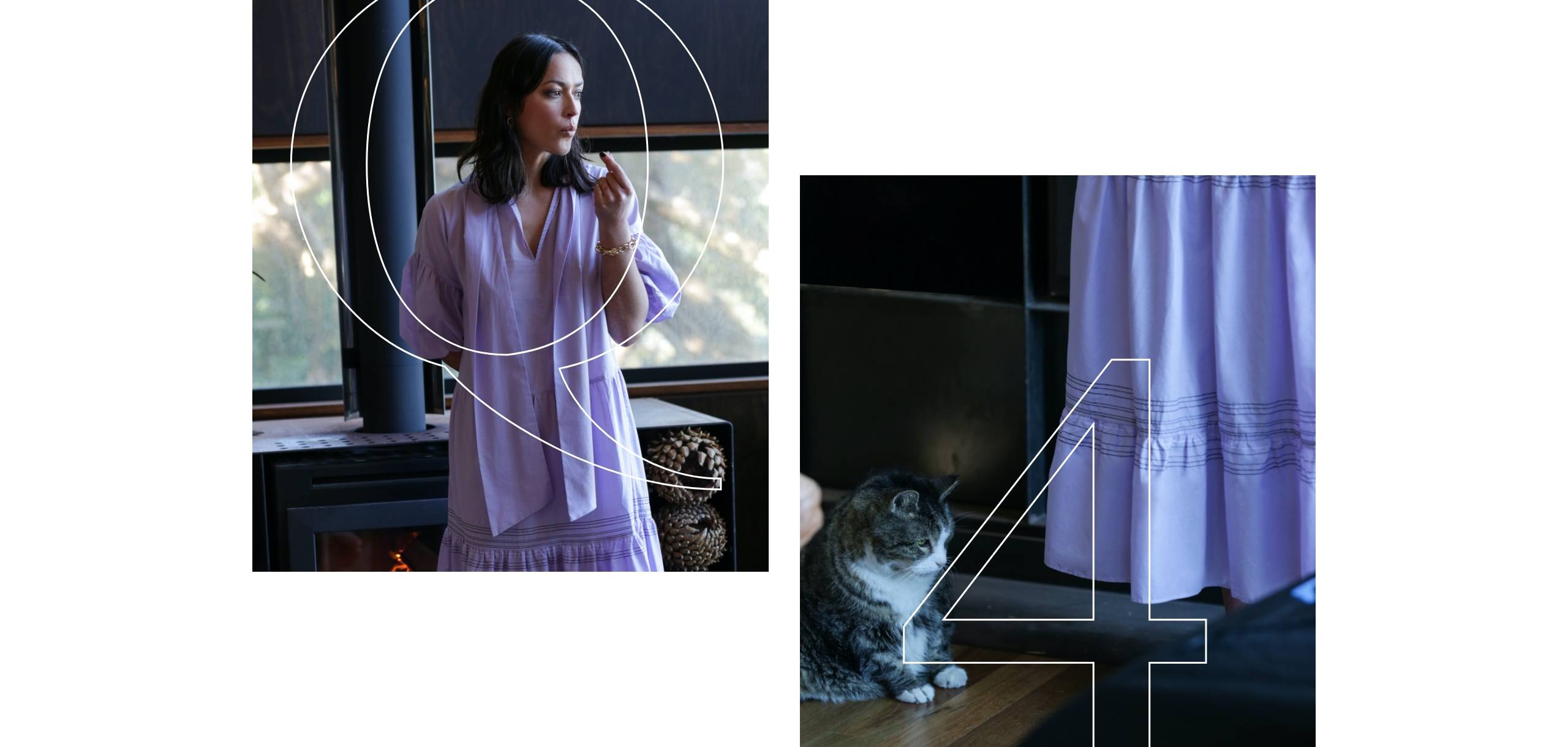 ten years ago you founded your own modelling and talent agency, n management, through which you've nurtured and platformed dozens of kiwi models. what drove this decision and what sort of influence did you hope to have on young women in particular, coming up in a notoriously tough industry?
thinking on it now, it was about knowing the industry myself, all the lessons learned from travelling and experiencing the world, and feeling like i wanted to pass that knowledge and those learnings on, educating and helping the next generation. modelling is a job not without its challenges, but i believe it can teach people a lot about life and with the right guidance it's a career that can cultivate some wonderful, transferable skills. i love seeing people succeed and i love being able to play a part in nudging them in that direction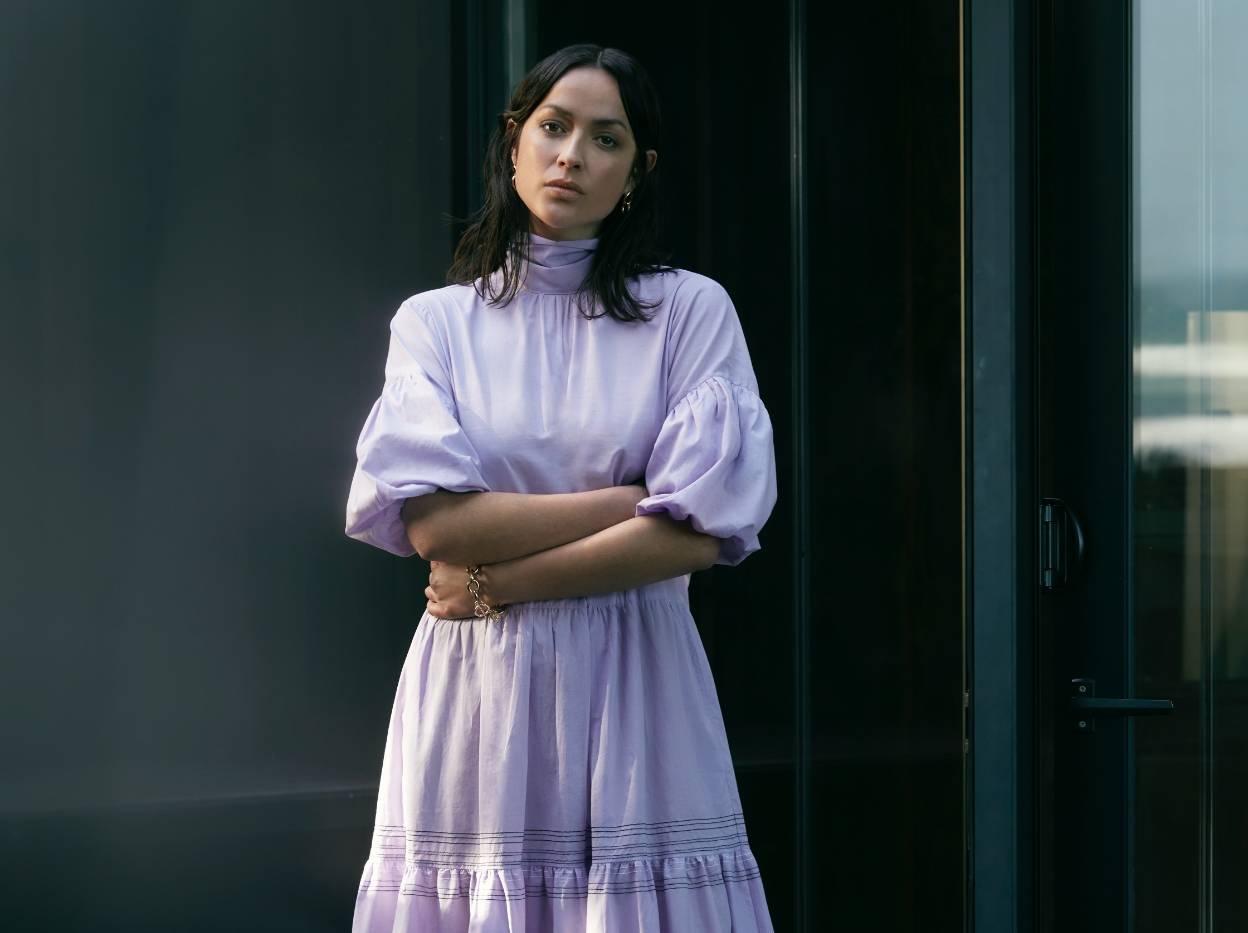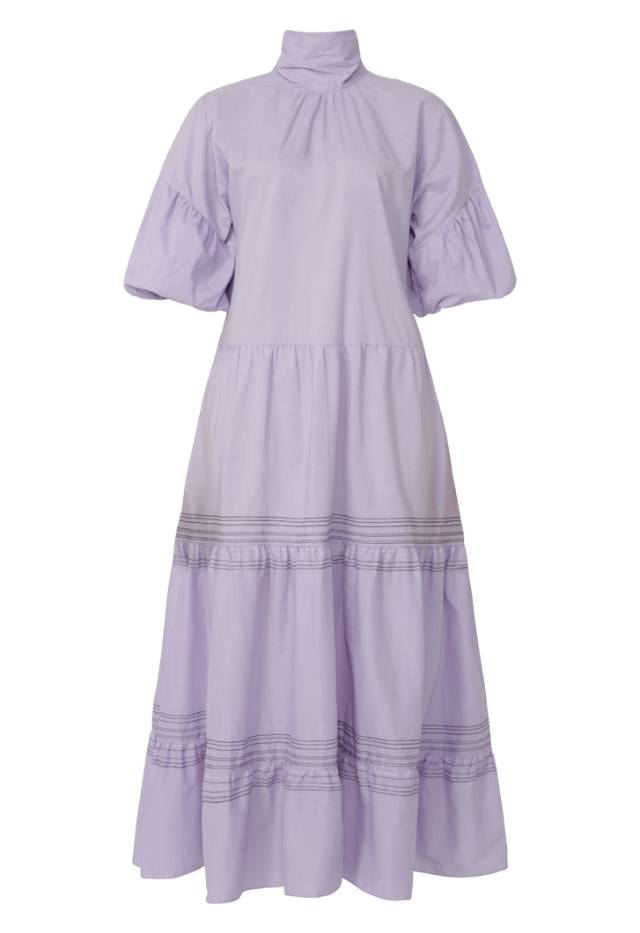 compose dress
delivering early october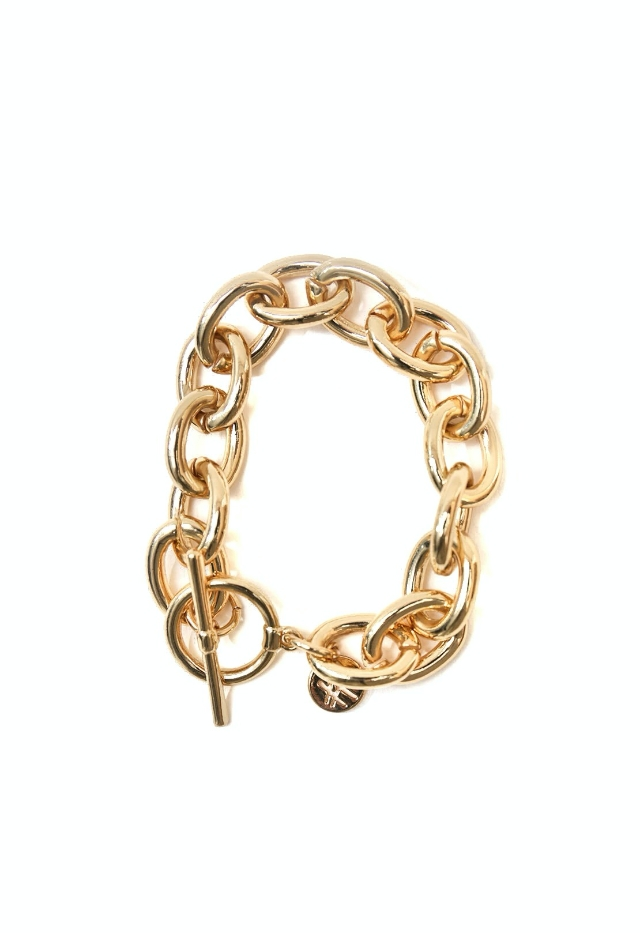 collation bracelet
available now

tell us about the core tenets of n management and how it differs to other agencies
i definitely think that n has evolved well past the old standards of what a typical management scene looks like. from a business perspective, our individual human experiences and shared value systems have made way for continued growth in this area. we are not perfect but we are not ego driven. we genuinely value our models and the spaces they work in, and try to align them with jobs and opportunities that are a good fit and above all, fair
we're heading into week seven of lockdown here in tāmaki makaurau. tell us a bit about what work and life has been like for you during this time. how has your routine changed and how has it stayed the same?
being in a high contact and communal line of work, the job side of things is very limited for me at levels three and four. i'm aware that this is not the case for everyone and i've been trying to practice gratitude for the opportunity for stillness, rather than focusing on the more disruptive aspects of lockdown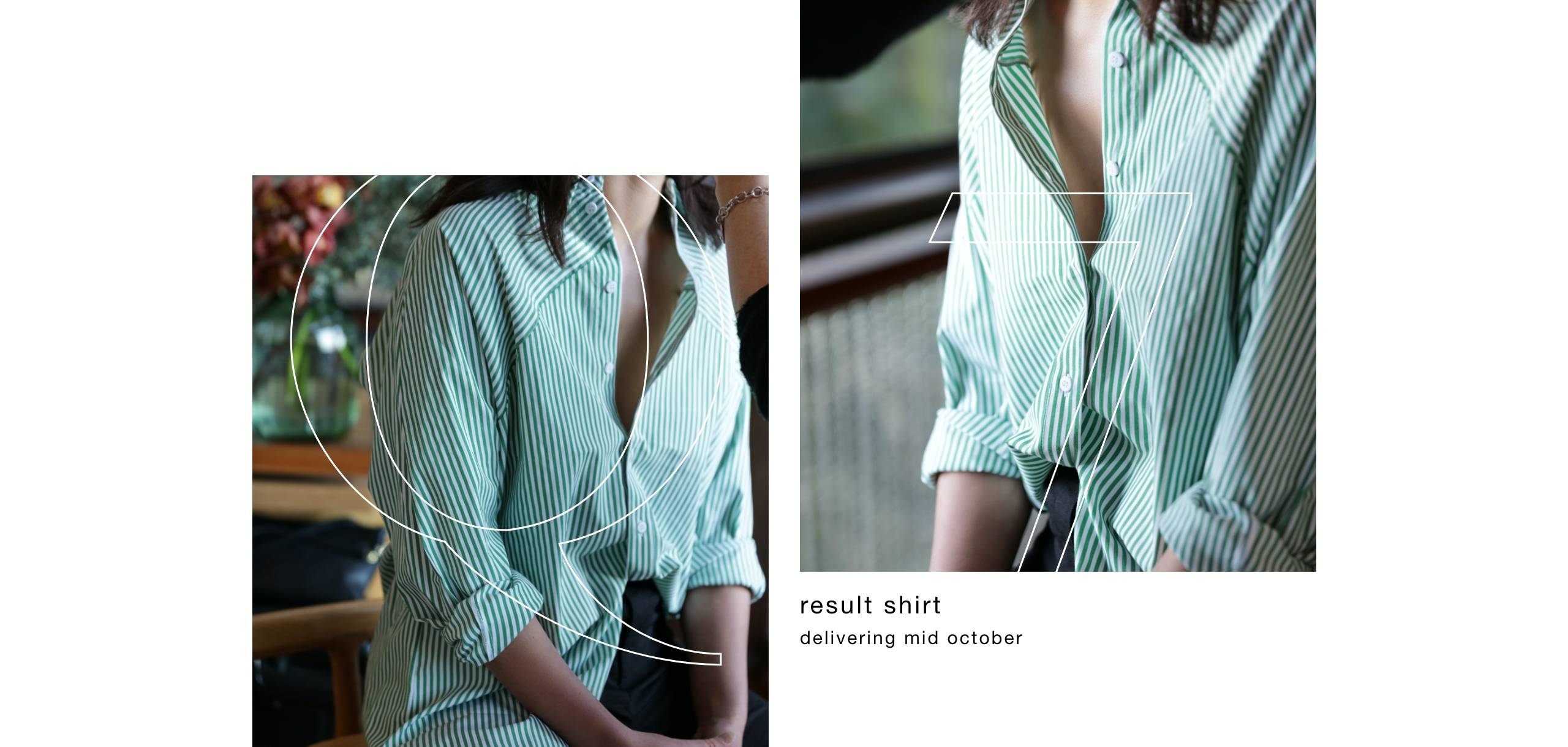 you're based in beautiful piha where our palette four campaign was shot. what makes this place so special to you?
i have huge respect for the land, ocean, community and history here, the animal life and the way the whole ecosystem works in unison...it's very raw and uncontrolled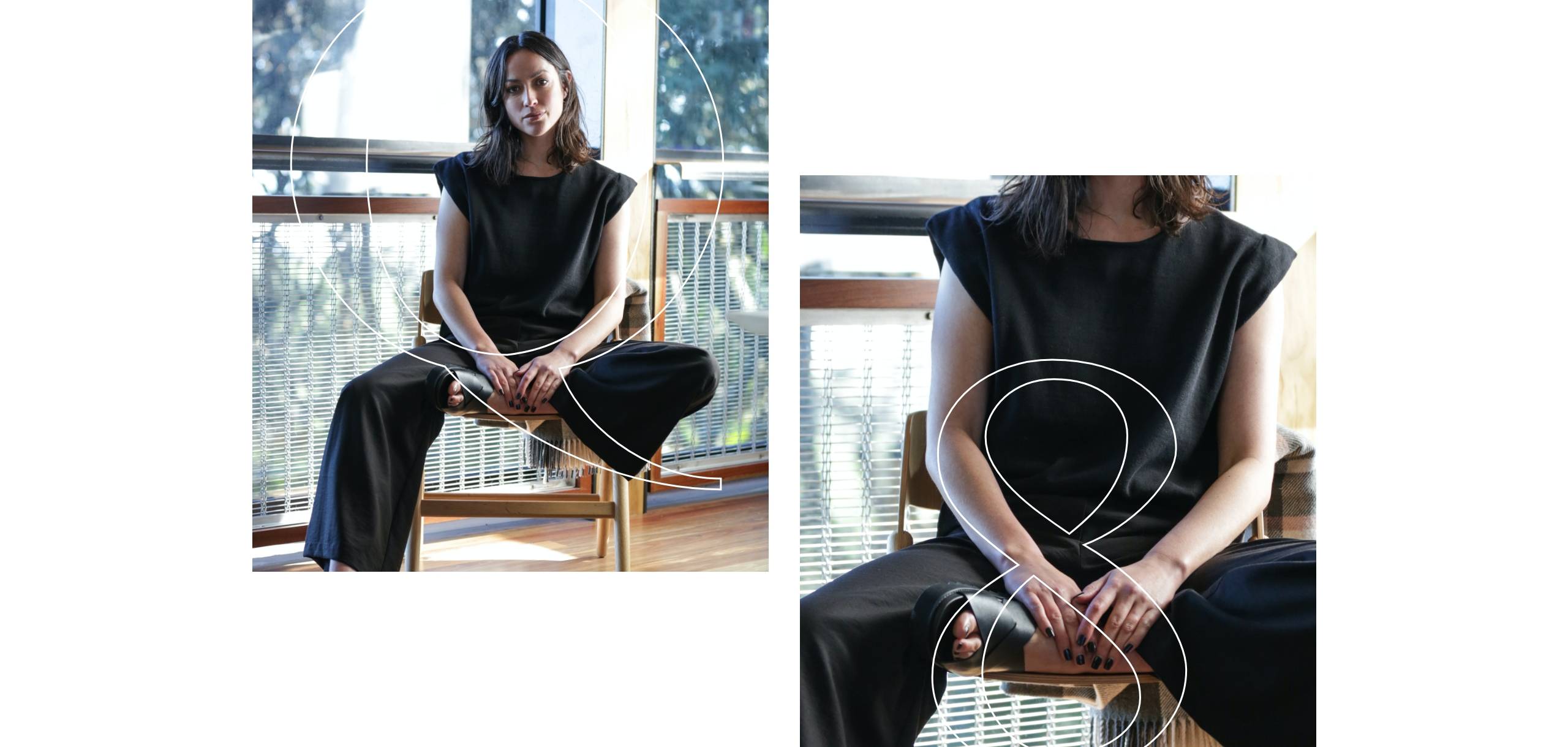 share a favourite piha memory…
i got engaged on the beach at piha, then married here, too! my family comes here, we have formed beautiful friendships here...it's hard to pick one memory, there have been many already that are worth cherishing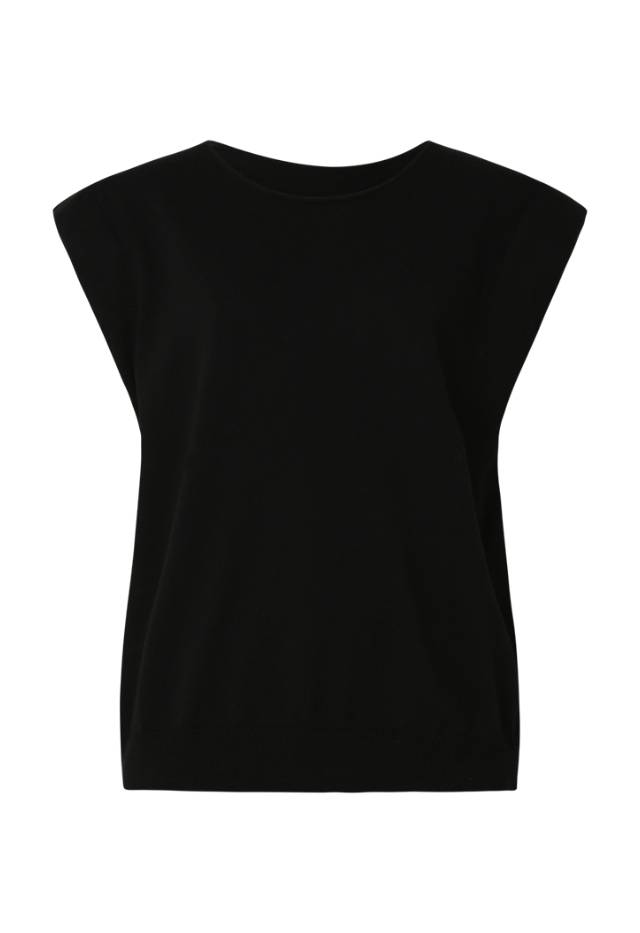 apply vest
delivering mid october
necessary pant
delivering early october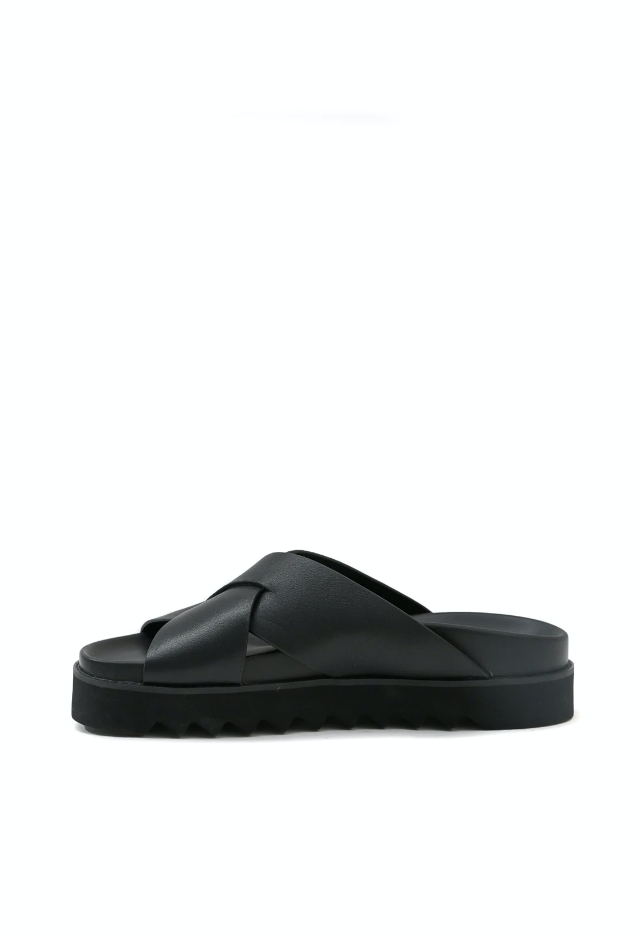 the palette name 'excelsis' means 'of the highest degree' and is inspired by the kawakawa house where we shot the campaign (kawakawa = piper excelsum). we think it captures a feeling of aspiration and abundance and growth that speaks to spring and the goals we often set for ourselves around this time of year. how does this idea resonate with you?
kawakawa is a very scared tree in te ao māori, deeply connected to concepts of love, health and a sacred power. piha itself has a very spiritual energy as a destination and living locally, i was familiar with the beautiful kawakawa house and felt that energy surrounding us on the day. the whole space felt on point for a spring campaign, incorporating all those notions of life and love and healing and regeneration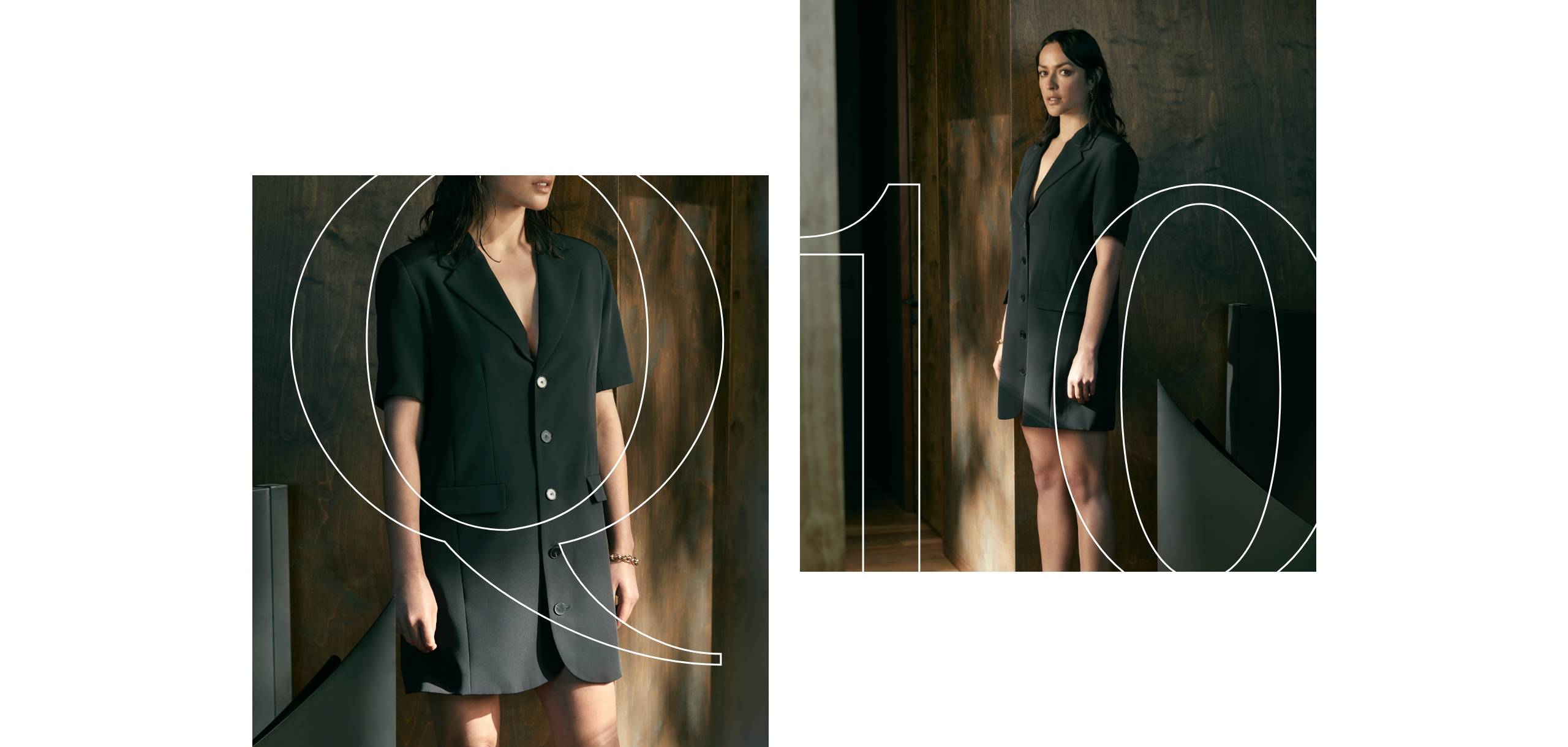 in the spirit of excelsis, what's a goal you are currently striving towards?
currently i am studying RTT therapy which is education about mind states, deep relaxation and hypnosis for the benefit of mental wellbeing. i'm enjoying it a lot but also conscious of the workload and trying to balance it with actually learning to relax and enjoy time off. it's a work in progress!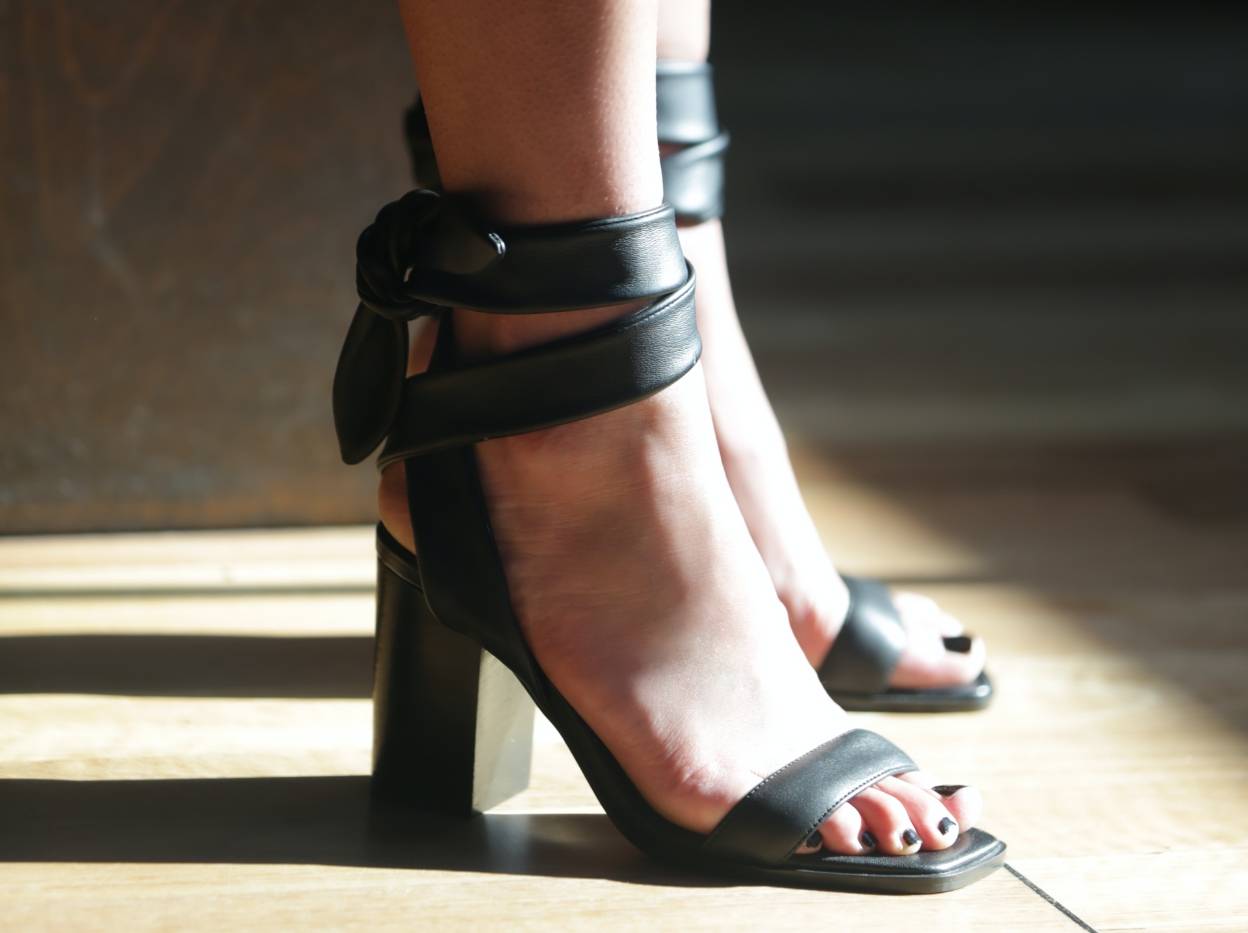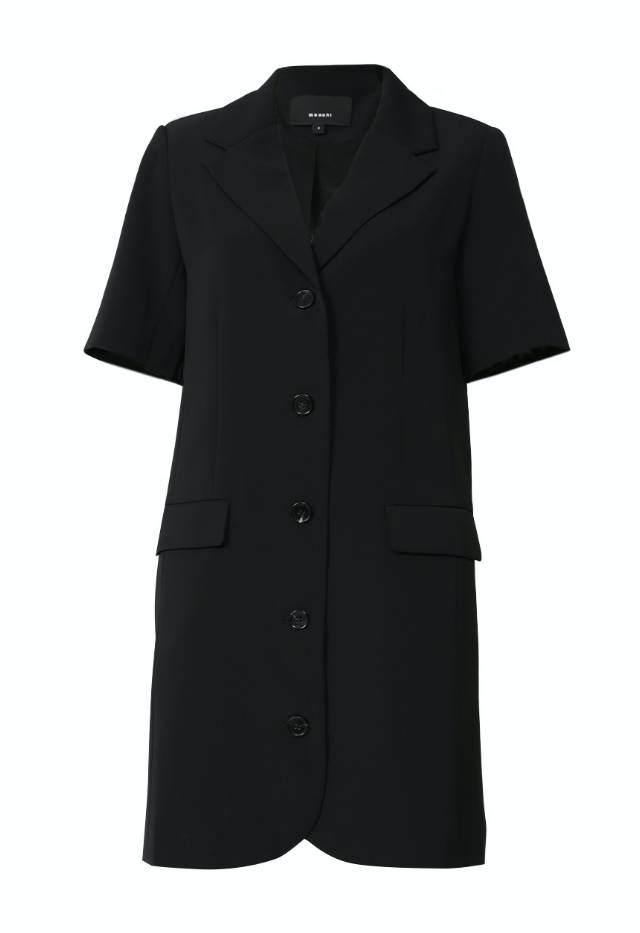 every blazer dress
delivering mid october