I thoroughly enjoy the clothes that I get from moochi and am pleased to be supporting a new zealand owned brand!
thank you for your amazing customer service. You were really helpful and efficient, my shoes arrived within 24 hours after my call with a store. more important though, was your lovely, friendly way of engaging with me as a customer
my experiences with moochi have only ever been positive! great products, good service and very fast delivery! thanks to you all!
I just love moochi, the quality and cut of clothing is superb. I now have many pieces acquired over the last couple of years to build my wardrobe!
#inmoochi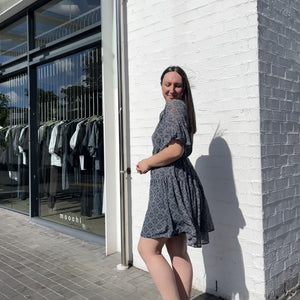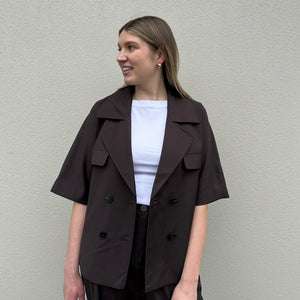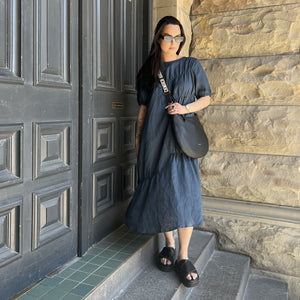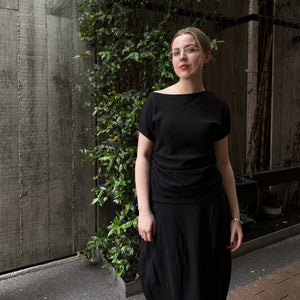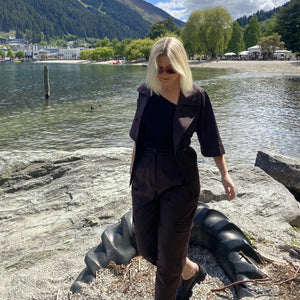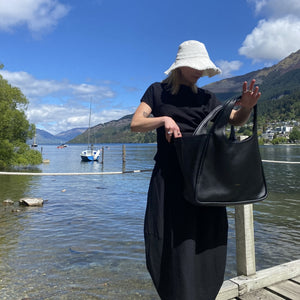 shop the look
1