bringing easy luxury to your everyday, moochi is designed in new zealand with the modern minimalist in mind.
a cohesive offering of contemporary designer pieces, off-duty essentials and refined over and underlayers, we make clothes you'll covet today and feel confident in, always the moochi philosophy is simple and it begins and ends with our customers. we know that they lead full lives and want to look put together, without the admin.
our solution is five distinct labels that can be mixed and matched endlessly for work or play, small production runs that reduce the risk of those dreaded 'twinning' moments, and we don't go on sale in store, which is our way of protecting the value of your purchase.
proudly new zealand owned for more than 20 years, with 13 locations throughout the country and an online store open 24/7, moochi is here for you.

our story
the name moochi was conceived to describe the clothes you want to live your life in. moochi pieces are about an attitude, not an age, and are designed to bring an easy luxury to your look, seven days a week. whether you're putting together an outfit for work, play, or lounging at home, your moochi wardrobe will never fail you.
the moochi story began in 2000 with a small workroom in mount maunganui, and a store on auckland's high street. through the passion of founders kellie and chris taylor, and thanks to the enthusiasm of our loyal customers, there are now 13 moochi locations nationwide and the business continues to grow, working towards its future goals without straying from its core values.
garment exclusivity has always been a moochi promise. we want you to shop with confidence knowing that your new moochi piece has been produced in strictly limited numbers – meaning you're unlikely to show up to work or a special event in the same style as someone else. our small production runs enable us to stay true to our word, as do our tight network of skilled makers, including our in-house product team, experienced local contractors and handful of offshore specialists. before you meet your moochi garment, more than 20 industry professionals have a hand in creating it – everyone from pattern maker to presser working together to ensure the moochi offering remains fresh and personal, even at scale.
moving away from the traditional fashion calendar to best meet the needs of our local and international customers, moochi produces five palettes per year. a celebration of the current moment but always with an enduring sense of transeasonality, the overarching theme of each new palette is explored across the moochi, faithfuls and six & seven labels. bringing their own distinct voices to the conversation and capable of standing alone, the entire offering is designed to play cohesively together, and be mixed and matched with your favourite moochi key pieces and bread and butter underlayers.
to ensure the moochi experience remains premium for every customer, moochi is exclusive to our 13 stores throughout new zealand and moochi.co.nz.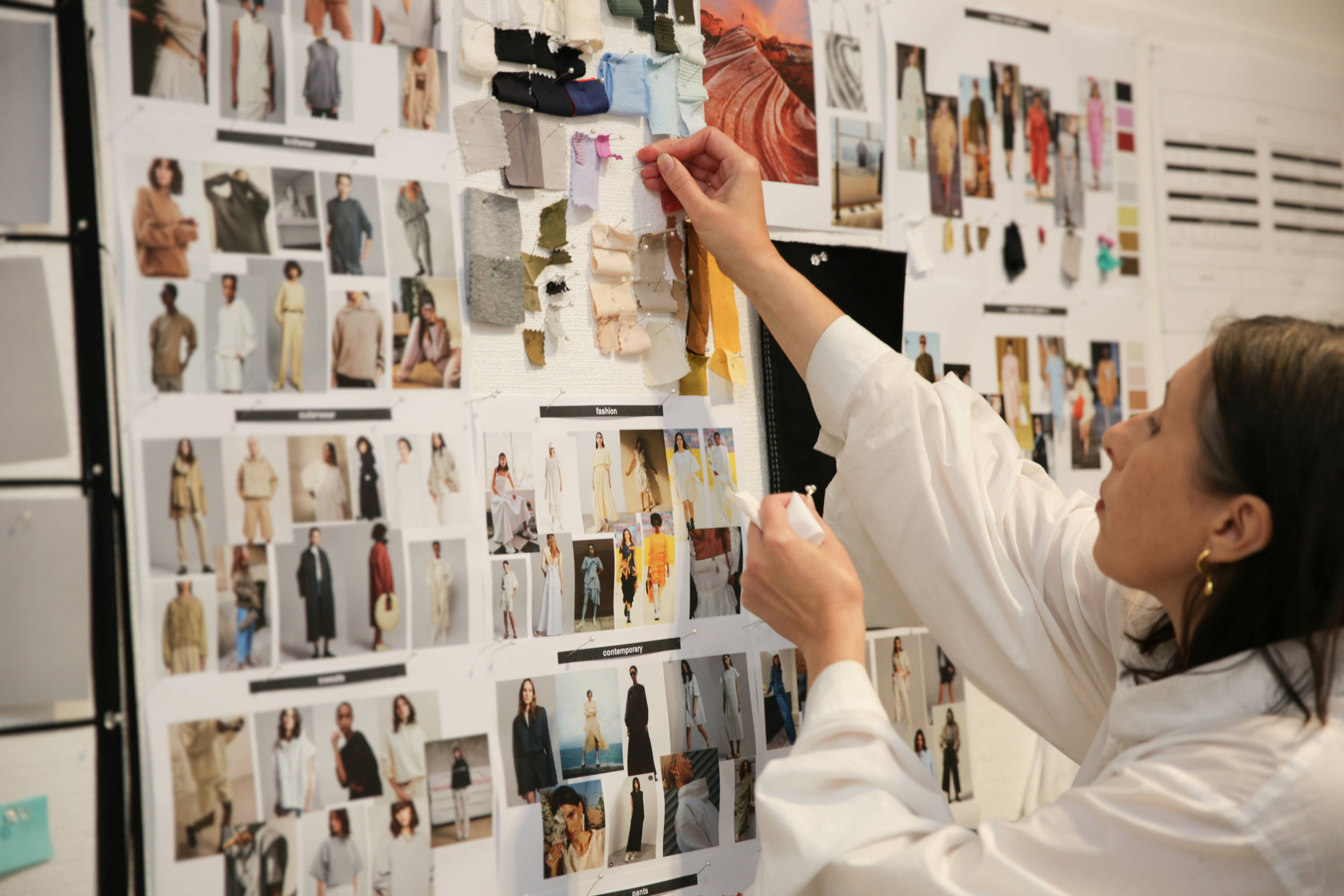 our commitment
we know our customers choose moochi with the expectation that their pieces will become wardrobe staples, worn on high rotation for years to come.
we want to meet this expectation with premium quality garments you will wear often and love more.
we hope you love being in moochi xx