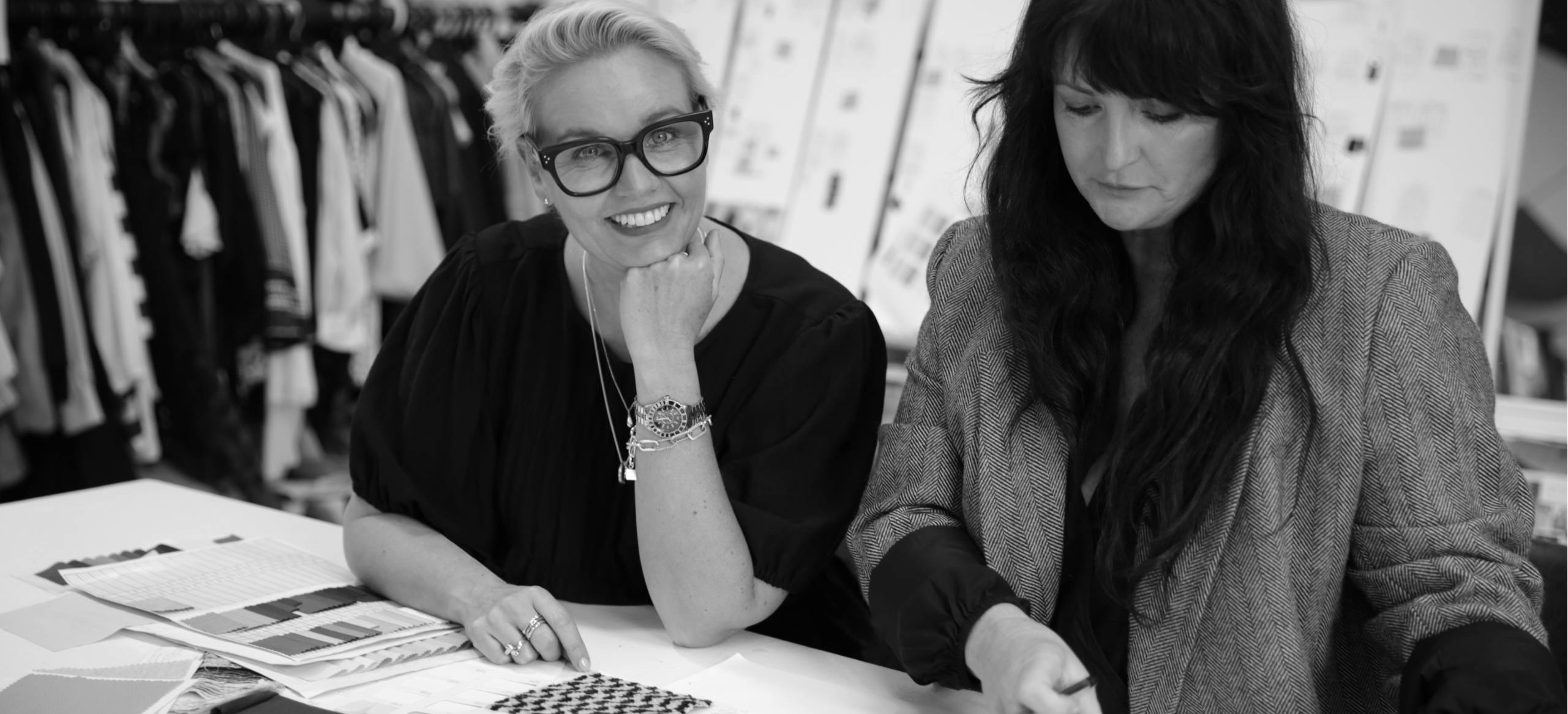 as part of our commitment to greater transparency in garment production, we want to show a behind the scenes look at the making of your moochi pieces

your garment story
the life of your moochi garment begins as a sketch, hand drawn on paper at the moochi head office or 'designpod', located in grey lynn, auckland.
the idea behind the sketch may have been prompted by an international trend, colour or a unique fabric print. it might also be an evolution of an existing design from the moochi archives, adapted over time into its current form.
once a design is selected from countless concept sketches, it is pinned to the design room wall where it forms part of the storyboard of the new palette. from here, it will travel through many hands over several months before you first encounter it online, or neatly pressed and hung in your local moochi store.
moochi operates like a traditional designer brand, each new product brought to life following the same process: design, fabricate, sample, make. with new product delivering into moochi stores weekly, this process necessarily relies on the combined talents of more than 20 industry professionals, including our skilled in-house production team, experienced local contractors and offshore specialists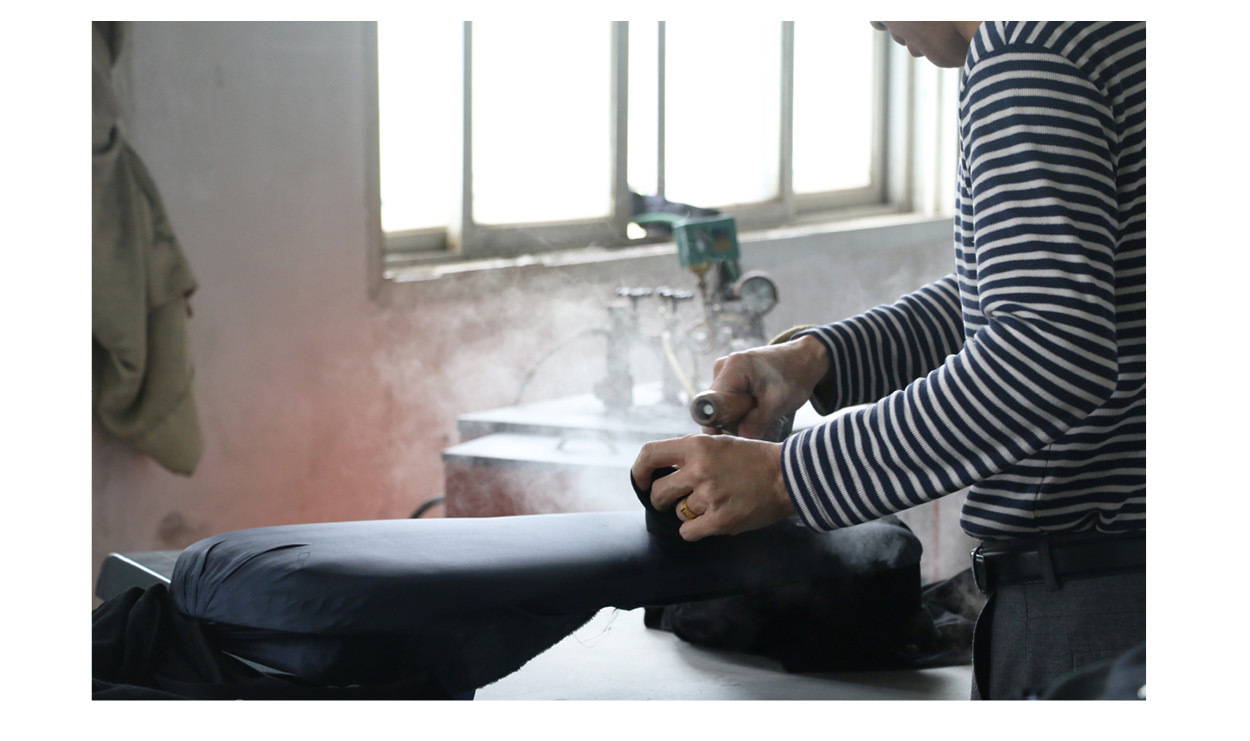 moochi made
it's our commitment to the local industry that has allowed us to create the brand that moochi is today.
when moochi began in 2000, everything was designed and produced from a workroom in mount maunganui. in 2009, we moved the business to auckland and since then, we've built strong and trusted relationships with a range of supply partners who we now have the pleasure of working closely with to create more of what you love – beautiful garments crafted with care in small, exclusive runs.
creating each product comes with its own set of challenges. all moochi lines – from knitwear and specialty cloths to leather and accessories – follow different production processes that continue to be adapted and refined. as our product range grows and develops, so too does the network of specialist partners with the skills and equipment to meet our needs.
today, we work with a select number of supply partners across new zealand, northern india and guangdong province in china, each chosen for their unique skills, shared values and commitment to quality.
our production team visits our factories on a regular basis to ensure all moochi standards are being as closely cared for as they are in our grey lynn design room. we are committed to producing our garments only in environments that meet international labour standards outlined by the ilo (international labour organisation)