a moochi date night 
while we're not hitting the streets just yet, and the temperature is dropping, grab your nearest and dearest for a special night in the best company
we have put together our favourite ways to spend date night with your loved one. whether it's getting creative with an 'art & wine' evening, a candle lit picnic in your garden, a snuggly movie night or fine dining in your living room (when the kids are in bed)..
from the outfit and the menu to the music on your speaker - we've got your evening organised!
whats on the menu 
nothing says i love you like a full tummy, we have been loving this super simple and out of this world delicious gnocchi recipe from nadia lim - its just the right amount of effort.. "made from scratch" but doesnt take hours! along with all the other trimmings to make for a simple and delicious date night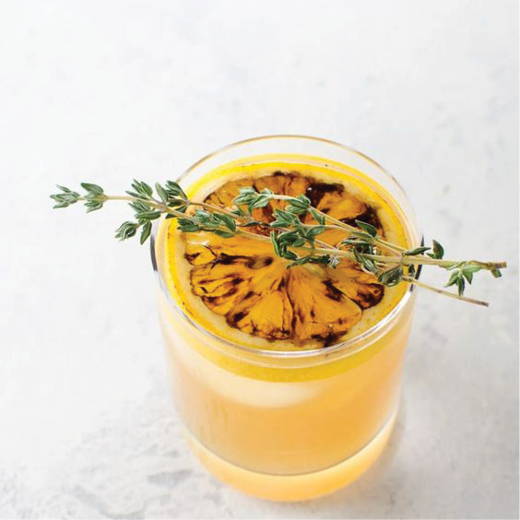 the cocktail
you will need:
1 lemon | grill 2 thick slices from the middle of the lemon in a hot cast iron skillet for 3 to 4 mins until charred
1 sprig of fresh thyme | remove, then cook thyme sprig for a minute until fragrant, slightly rub when cooled
1 tbsp honey | squeeze juice from the remaining lemon halves through a fine-mesh sieve and measure out 2.5 tablespoons. stir honey into lemon juice until dissolved.
1.5 tbs cinzano extra dry vermouth | fill a cocktail shaker with ice. pour in lemon juice mixture, gin and vermouth and shake well
3tbs gin | place a few ice cubes into a single old fashioned glass, pour and garnish with lemon slice and thyme sprig
the platter
you will need:
  soft cheese
  olives
  crusty loaf
  olive oil
  lavosh crackers
  quince paste
  almonds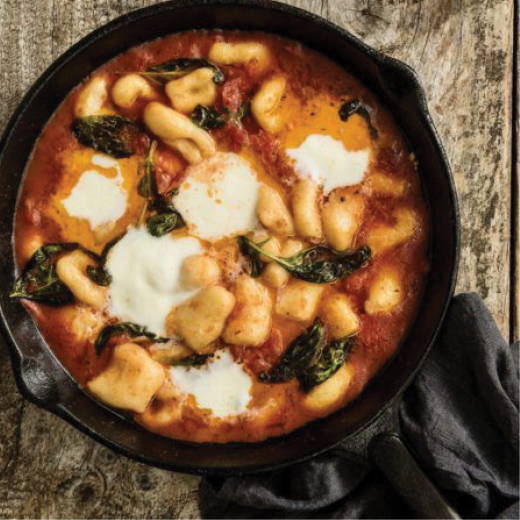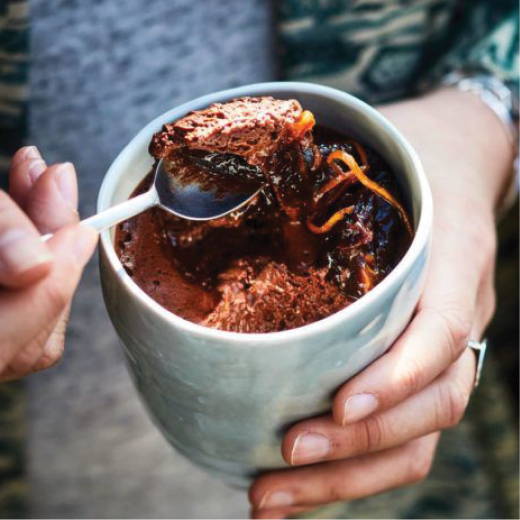 ciro's gnocchi
 
you'll need  
+ gnocchi
+ agria potatoes 700–800g, scrubbed (leave the skin on the potatoes)
+ free-range egg 1
+ salt ¾ teaspoon
+ '00' italian flour 150g (or plain flour)
tomato basil sauce
+ olive oil ¼ cup
+ garlic 4 cloves, sliced
+ italian crushed tomatoes 1 x 400g can
+ basil leaves a generous handful
+ fresh cow's mozzarella 150g (or packet shredded/grated mozzarella)
+ parmesan a small handful grated
 
method
click here
chocolate / orange mousse
 
  you'll need    
+ drunken prunes
+ freshly squeezed orange juice ½ cup
+ orange 1, zested (in fine threads)
+ caster sugar 2 tablespoons
+ water ½ cup
+ cinnamon quill 1
+ pitted prunes 12-16
+ brandy ¼ cup
chocolate mousse
+ dark chocolate (whittaker's 72% dark ghana) 200 grams, broken into pieces
+ butter 25 grams
+ cream ½ cup
+ eggs 4, separated
+ espresso (or strong coffee) ¼ cup
+ oranges 2, finely grated zest
+ maple syrup 3 tablespoons
 
method
click here
whats on the speaker 
listen while you cook to our groovy little playlist of relaxed date night tunes