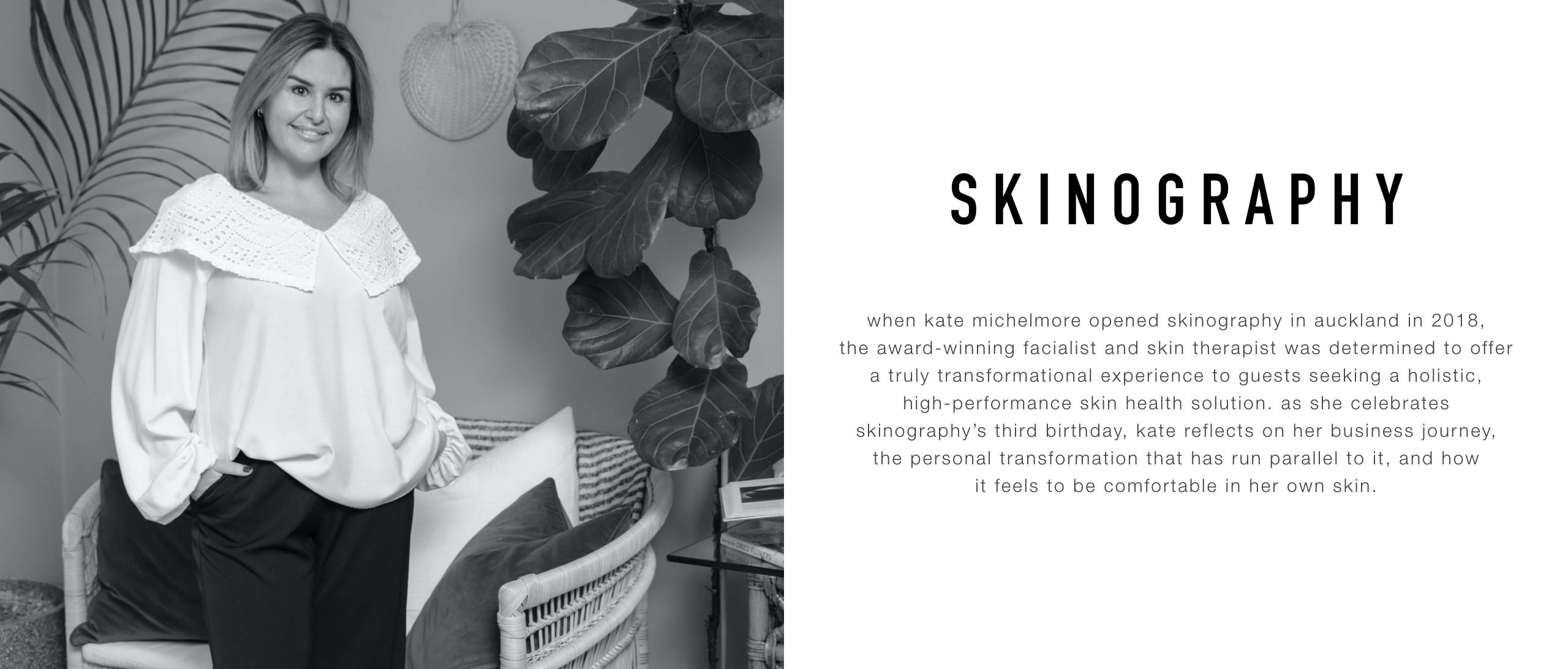 palette three: lucent is all about the personal journey, encompassing concepts of transformation, growth, and this idea of lighting our own way forward. how does this relate to your business story, first of all?
my journey into this amazing industry began in south africa 20 years ago. i worked in london for several years as well as australia, and pre-covid i travelled a lot for both business and pleasure. this exposure to different people and places has been key to my professional growth – it's how i caught onto all the missed opportunities that i could see my guests were desperate for. i began skinography because i was ready to carve out my own professional path. what i didn't realise was how that path would change me for the better, too.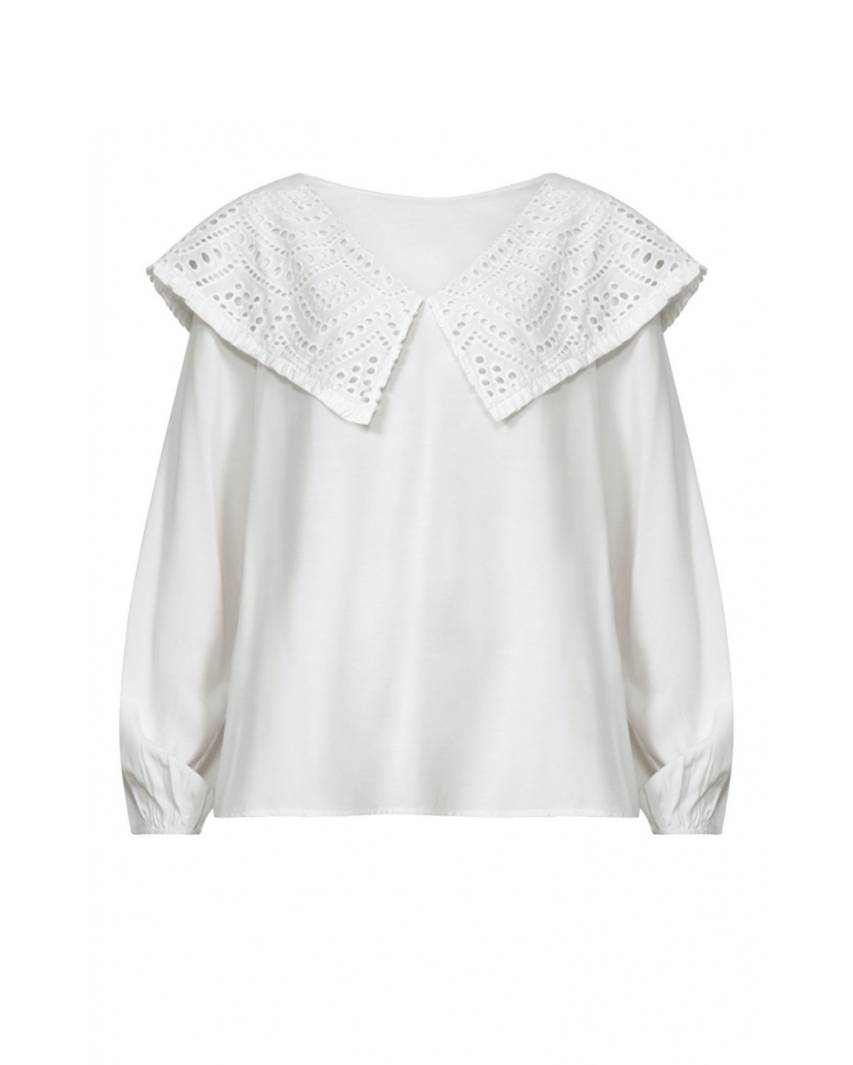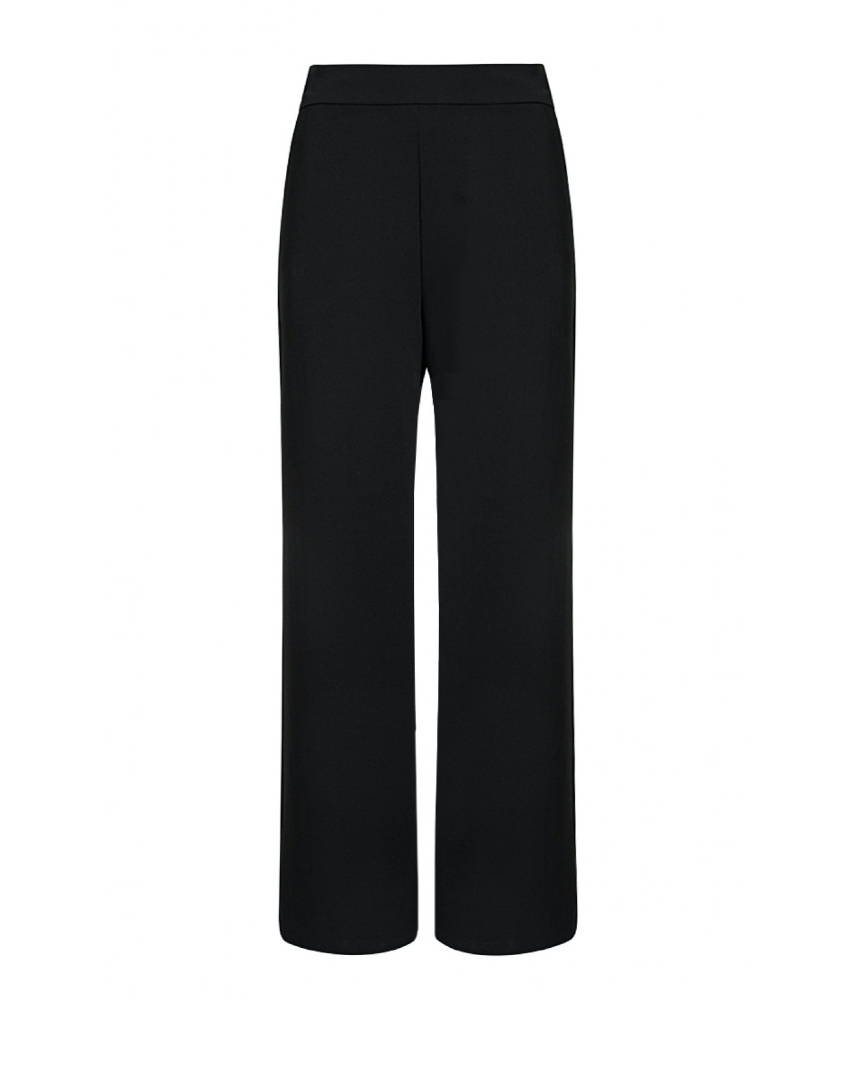 give us the skinography elevator pitch – what's its vision and what sets it apart from other skin clinics/spas/ wellness spaces?
skinography is deeply rooted in the power of purpose. my vision was to be a changemaker and so i've deliberately designed a role for myself where training others can be a priority. through sharing innovative techniques and leading with purpose, my goal is to raise treatment quality within our local industry to an international standard, moving us on from outdated educational guidelines and enabling us to grow without compromise.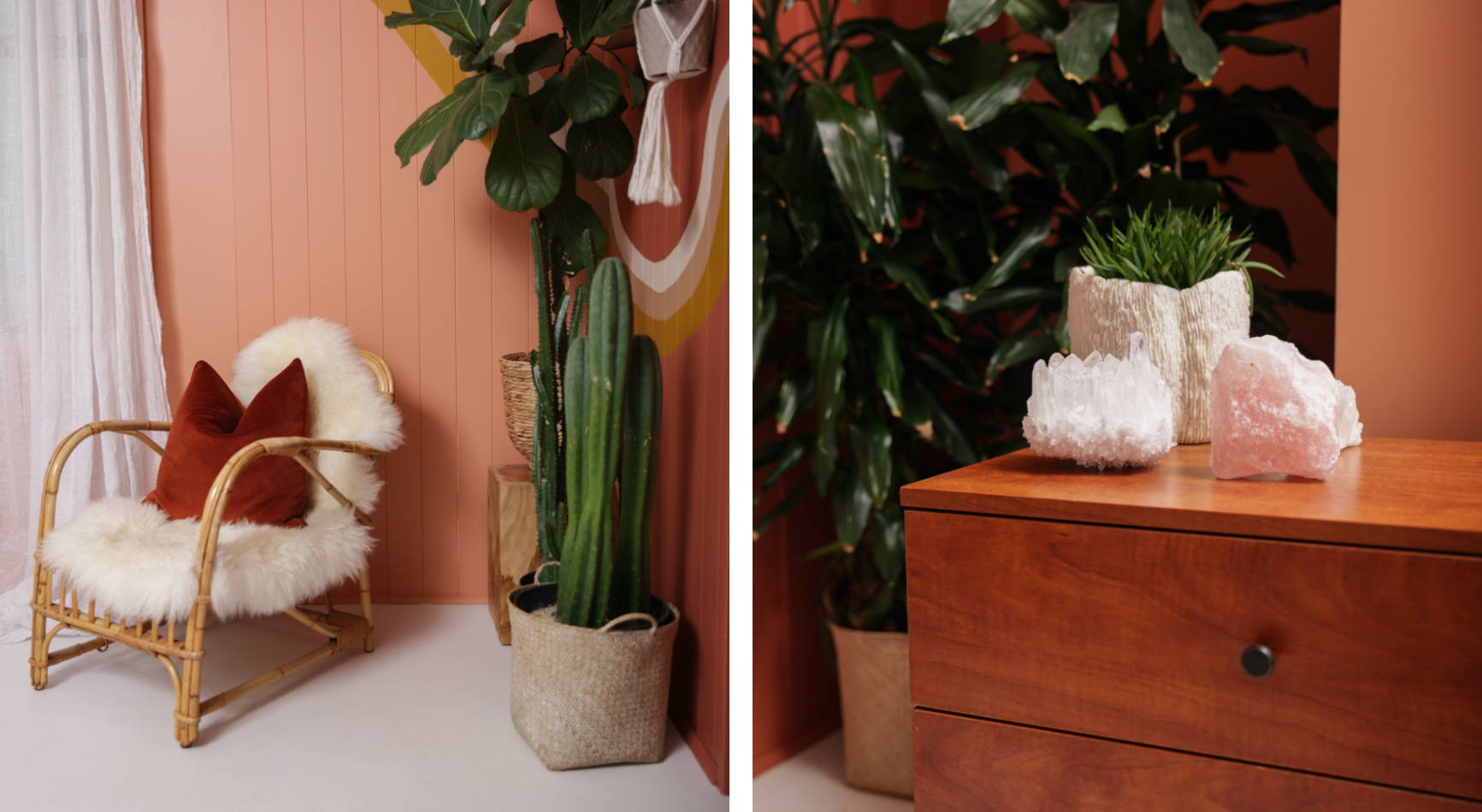 skinography celebrates its 3rd birthday this month – congratulations! what moments and milestones are on your mental highlights reel?
thank you so much, what a ride, i'm not even sure where to begin! being named no. 1 facialist by denizen only six weeks after opening would be right up there. i've made the list every year since but i'm especially proud of that first win when i was still operating solo out of one little room at an appearance medicine clinic in orakei bay village. seven months into my business journey i was fully booked, a finalist for best holistic beauty destination at the nz best in beauty awards, and i hadn't even opened my studio yet! at the nine month mark i secured my beautiful space on jervois road in ponsonby and celebrated skinography's first birthday one month after moving in. since then i've grown so much and my heart bursts with gratitude for each and every raving fan who has supported me up to this point.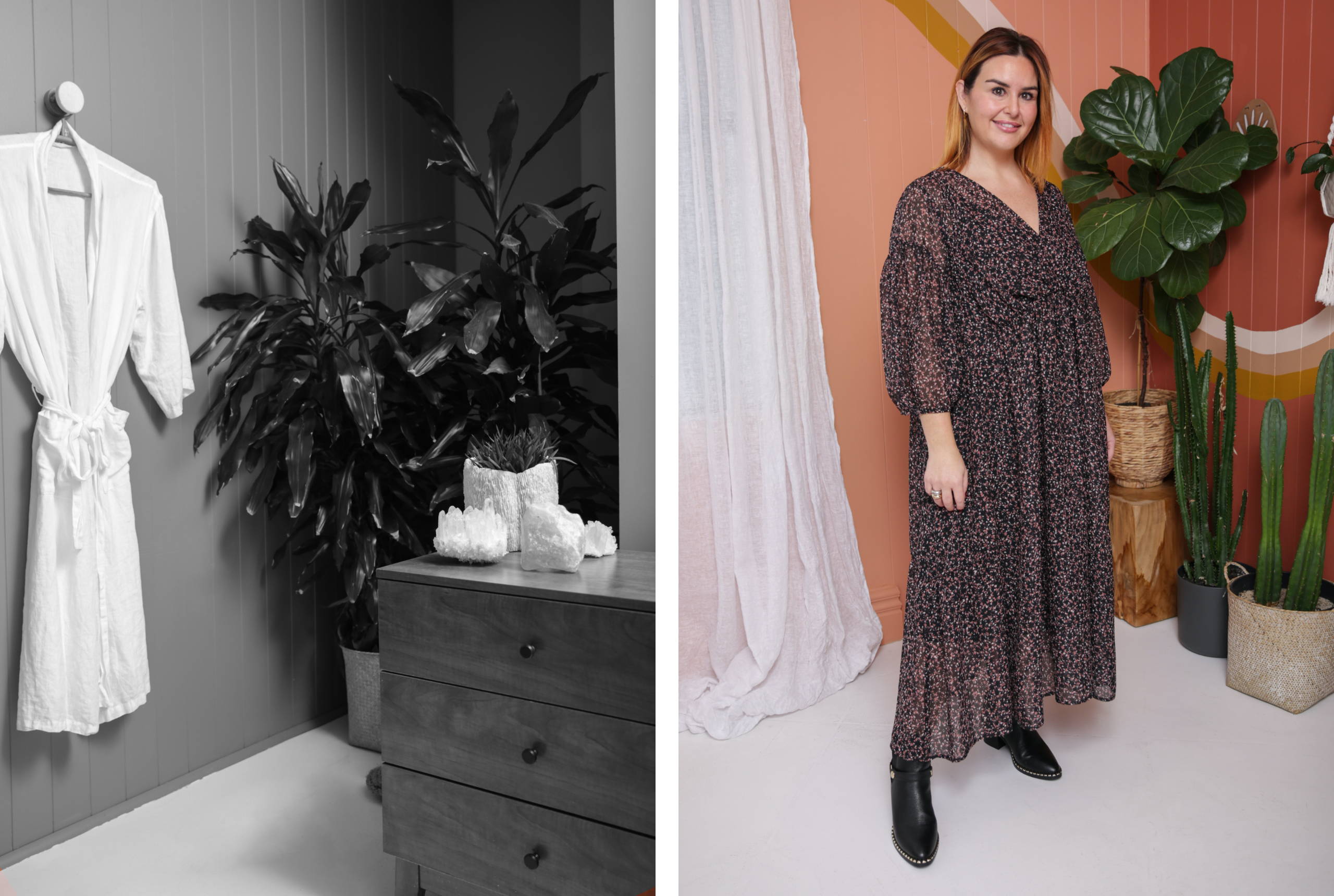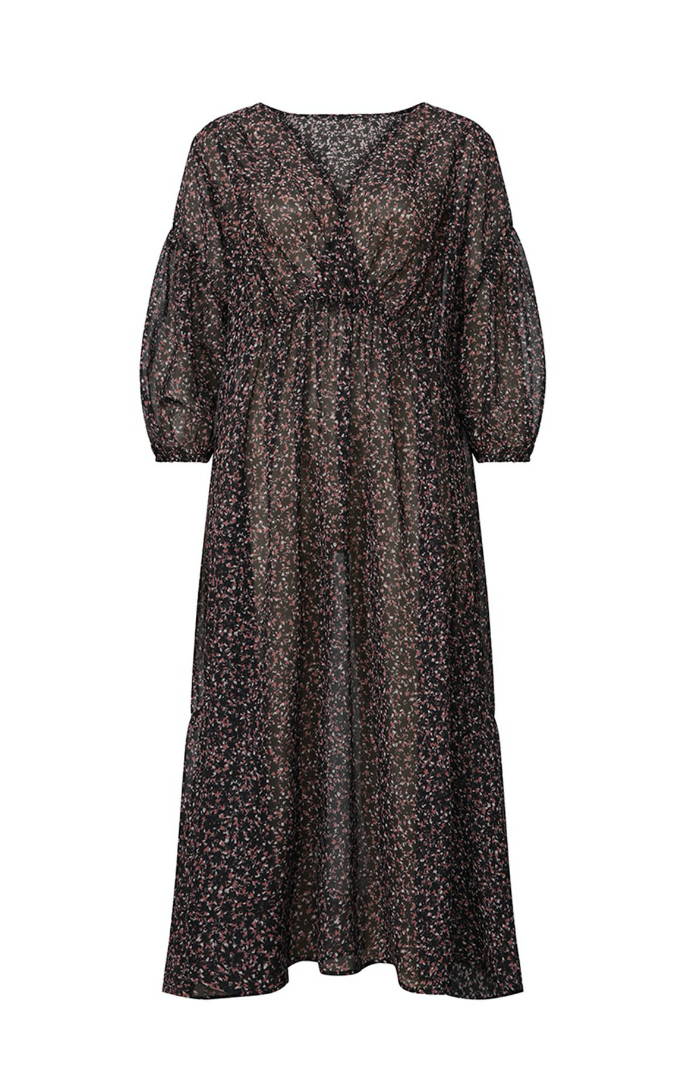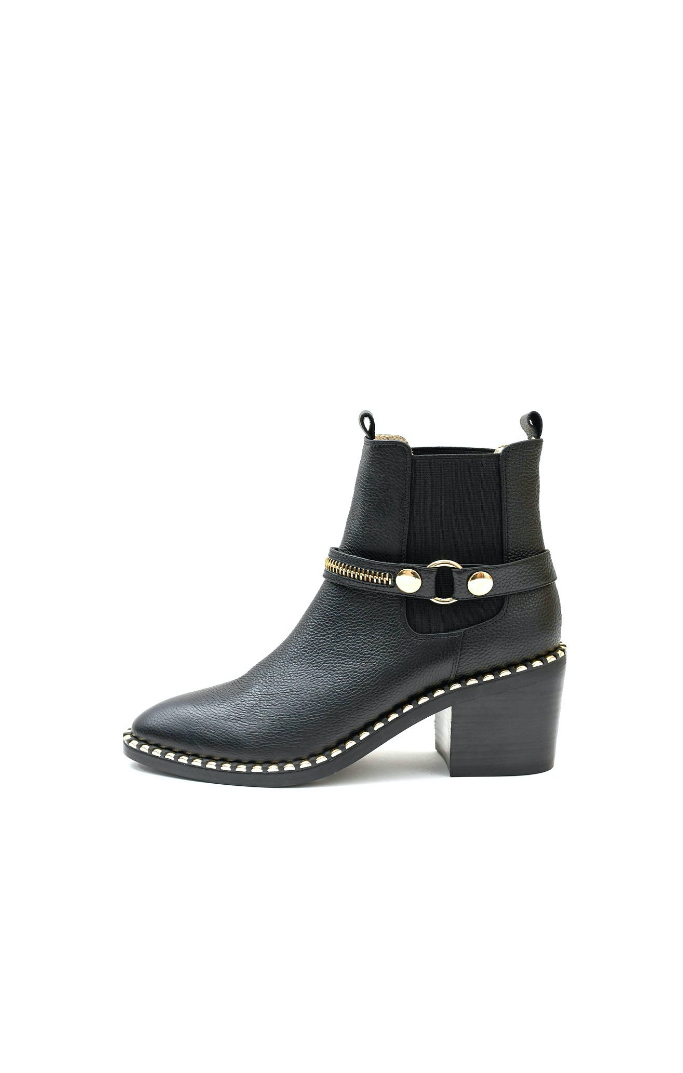 starting your own business must've required a huge leap of faith. what kept you focused when the negative self-talk crept in?
i was absolutely terrified but i knew with absolute conviction that the universe had my back. through times of uncertainty, what kept me grounded was my purpose-led vision, and just the sense that i had to do this – every fibre of my being told me that this was my calling. i know, it's so woo-woo, but those who know me would expect nothing less. and ultimately i had to have faith in myself because everything was on me. i learned to build and maintain my website, i've done all my own branding, pr, social media, content creation, copywriting, training manuals etc… i'm super dyslexic too, so i'm massively proud of all this.
the anti-gravity facial has to be your most unique offering. for the uninitiated, what is it and why should we come straight to you for it?
part of the next generation of preventative and corrective, non-invasive facelifting, our anti-gravity facial features my trademarked method, the sculptural buccal technique™, and is the biggest game-changer in our offering. through the power of high touch and specialised massage techniques developed by me, it provides a natural alternative to invasive and potentially damaging surgical facial procedures with a view to shifting our mentality from 'anti-ageing' to 'pro-ageing'. hailed by countless a-listers worldwide (homeland, how i met your mother and lord of the rings star nazanin boniadi is a huge fan and regular guest of mine), i am the only practitioner in new zealand that is currently training here. bubble dependent, i will be taking the sculptural buccal technique™ to australia in the near future.
you love skinography. we love skinography. but you'd know better than anyone the importance of work/life balance. how do you create space for yourself so you can remain passionate about what you do?
i truly love every aspect of what i do (except for maybe the admin stuff!) and i count myself lucky to have been able to build my lifestyle around an industry i'm utterly obsessed with, such that it doesn't feel like work. having said this, even though i'm surrounded by an incredible community and absolutely adore interacting with my guests, i need solo time to replenish my energy. long beach walks and exercise are crucial to my mental health. nature really is the best medicine for me, as well as being offline. being a business owner can get pretty overwhelming, so it's about recognising when you're feeling stretched, and why, and doing something about it.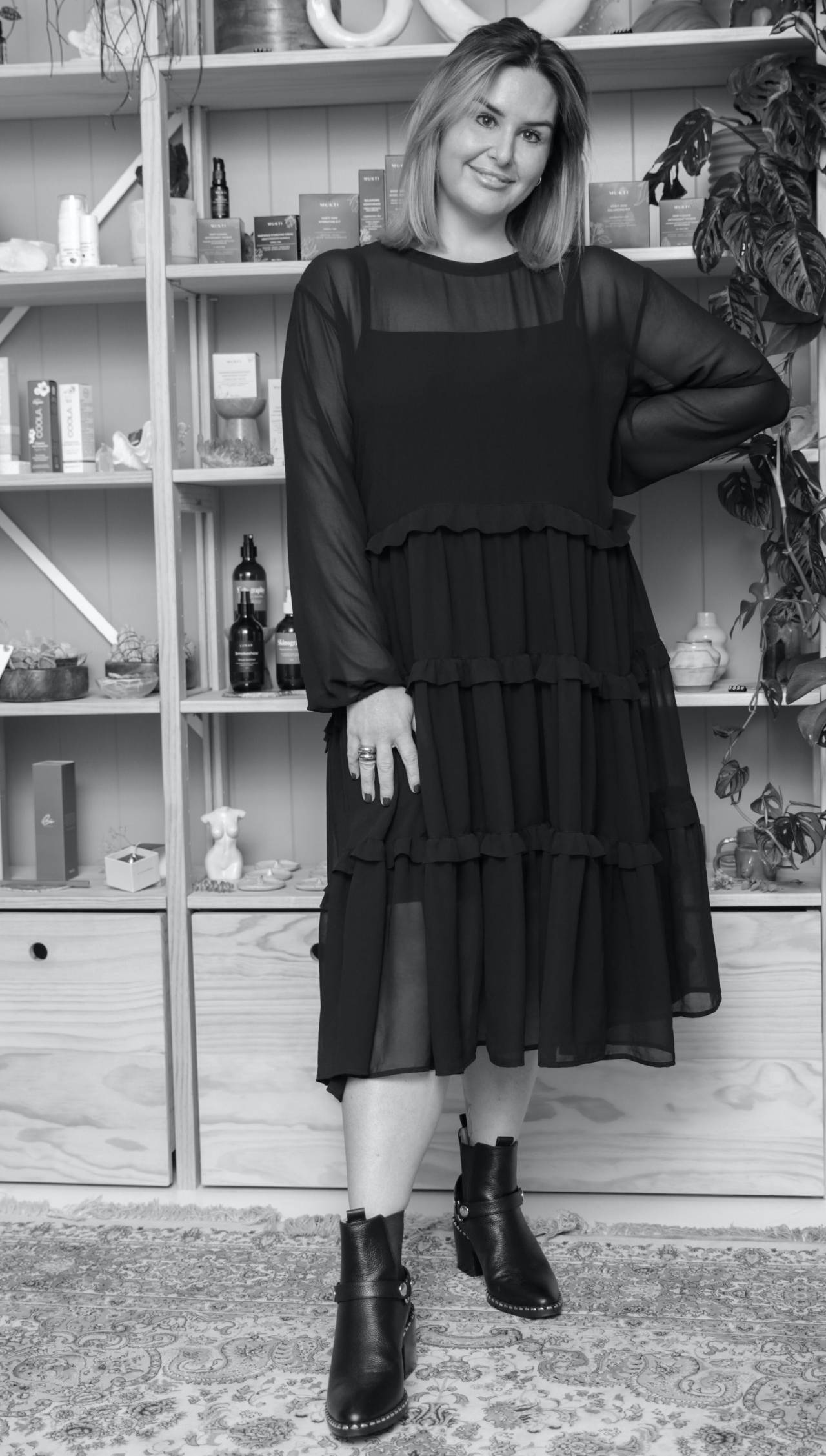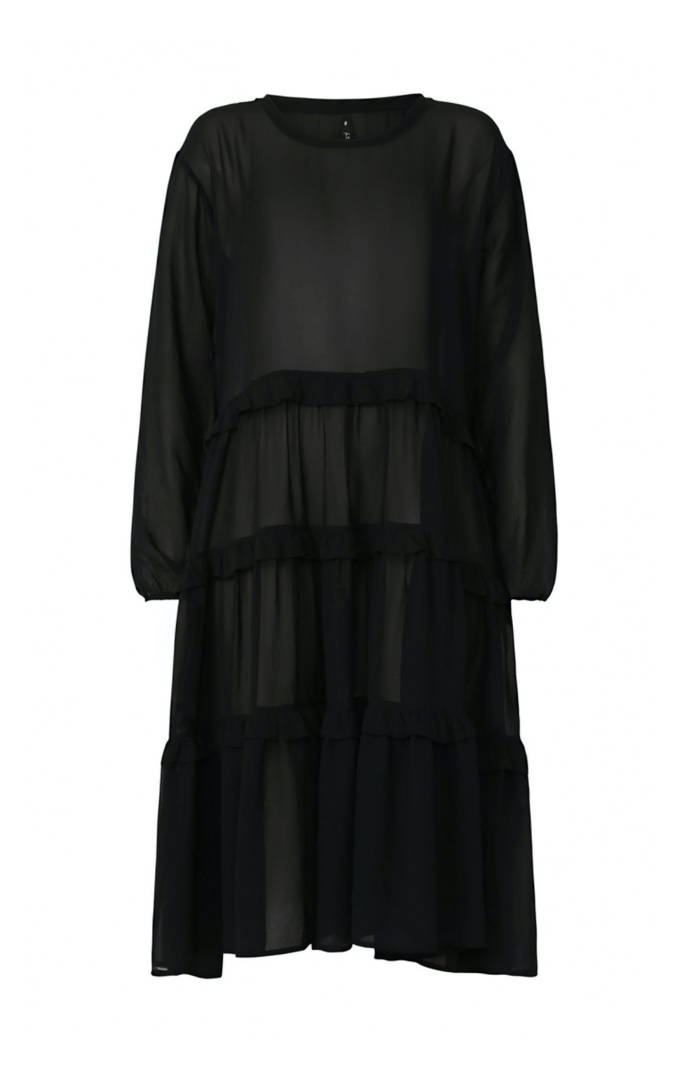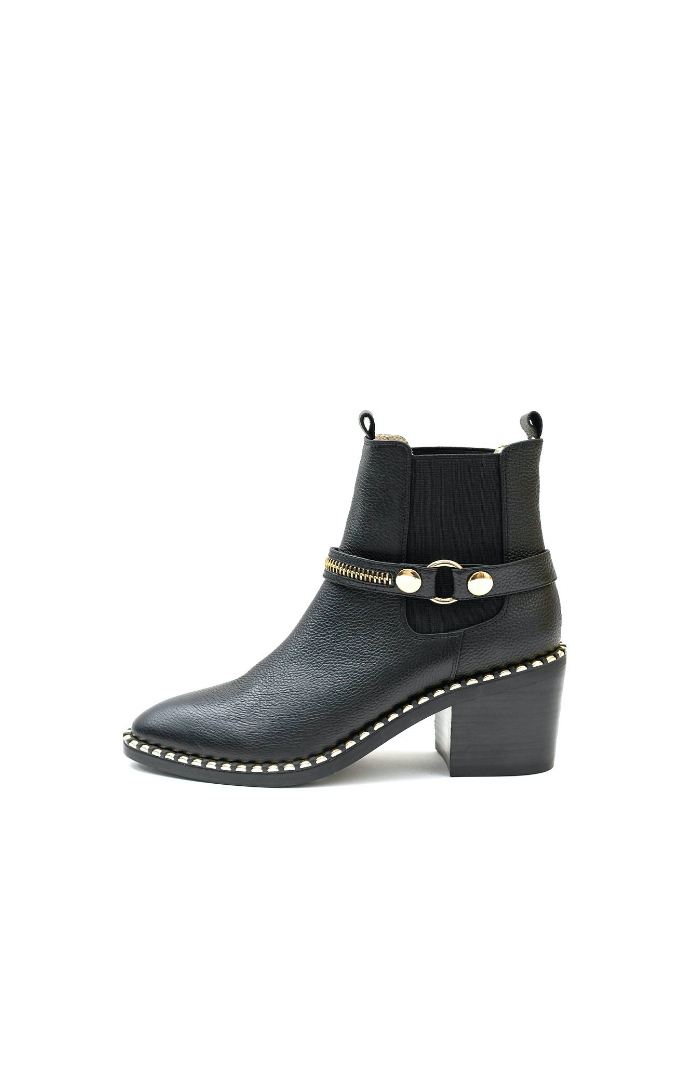 back to the lucent themes of transformation and growth, how do these resonate with you on a personal level, beyond your business?
the theme of transformation resonates greatly on a personal level. six months into starting skinography i began my health transformation and have lost 50kg in that time. this journey was very much focused around being a healthier and more active version of myself while nurturing my mental health. i battle with anxiety, so choosing nourishing foods and mood-boosting exercise over being skinny was always the goal, and it's been revolutionary for my body and mind.
how has your personal style evolved over the years? what's your current (/forever?) style philosophy?
as you can imagine, going from a size 26 to a size 12 has seen my style evolve massively over the past few years! black is still a staple but i find myself reaching for so many more styles that previously i would never have felt confident enough to wear. a classic white collared linen shirt and distressed denim coupled with a beautifully tailored trench coat and boots is a look i'm currently loving, and puff sleeves and high waisted trousers are also my jam.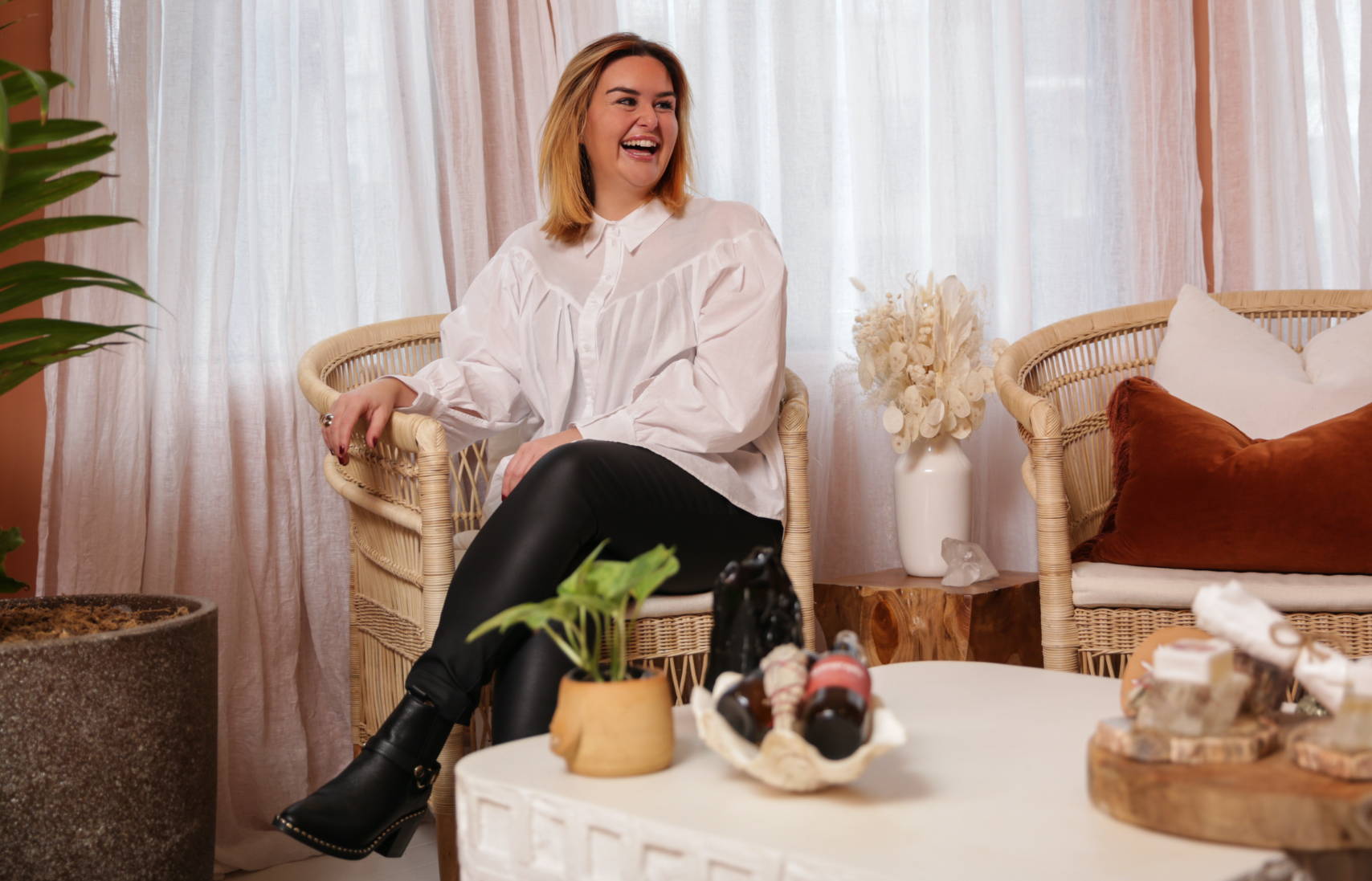 you've recently gotten into ceramics, launching a considered range of hand made vessels and objects under the name 'kumo'. what can you tell us about this venture?
kumo celebrates slow living and conscious consumption. i use mostly recycled clay and every object i make is 'for the sake of keeping'; a call to simple, well-made objects that last generations, and that bring joy to everyday tasks. born from totally amateur beginnings, it all started with one ceramics class which turned into six night classes and ultimately a year membership at the clay centre. i never expected it to be so all-encompassing but i've become addicted to the process of creating a piece. it's taught me so much about the art of letting go, as there are so many steps involved and so many things that can go wrong with each one!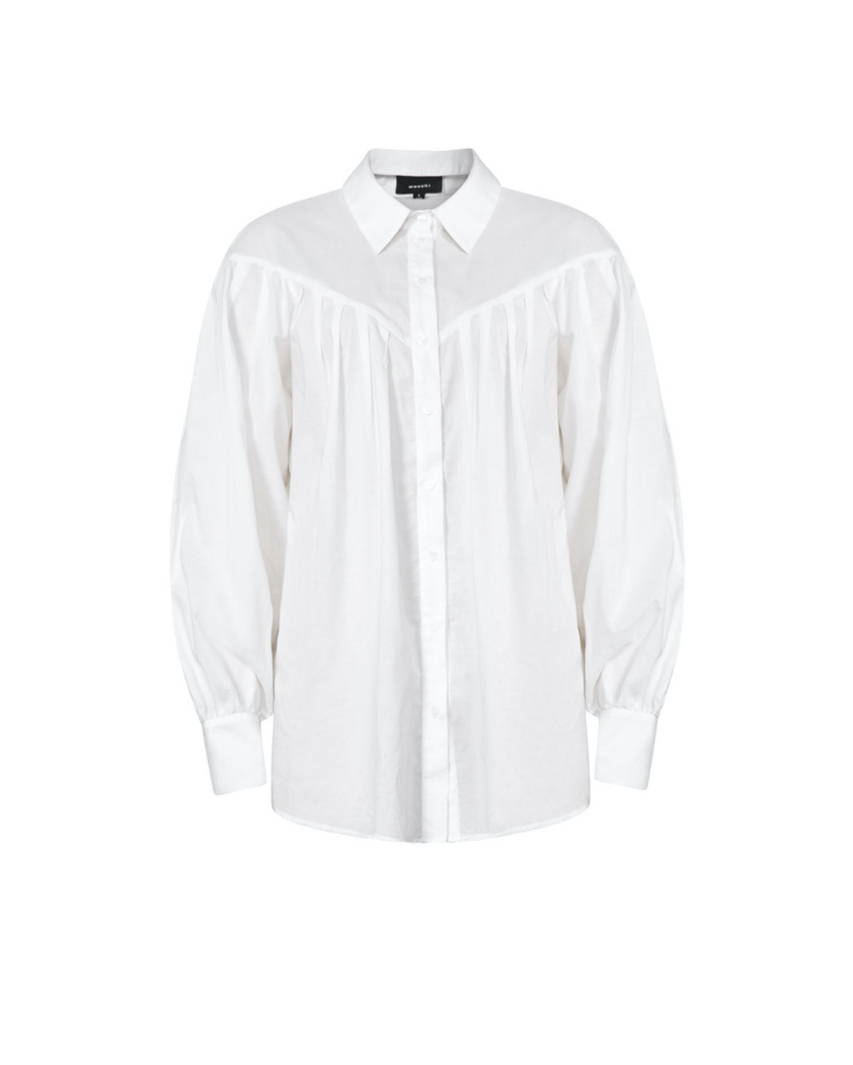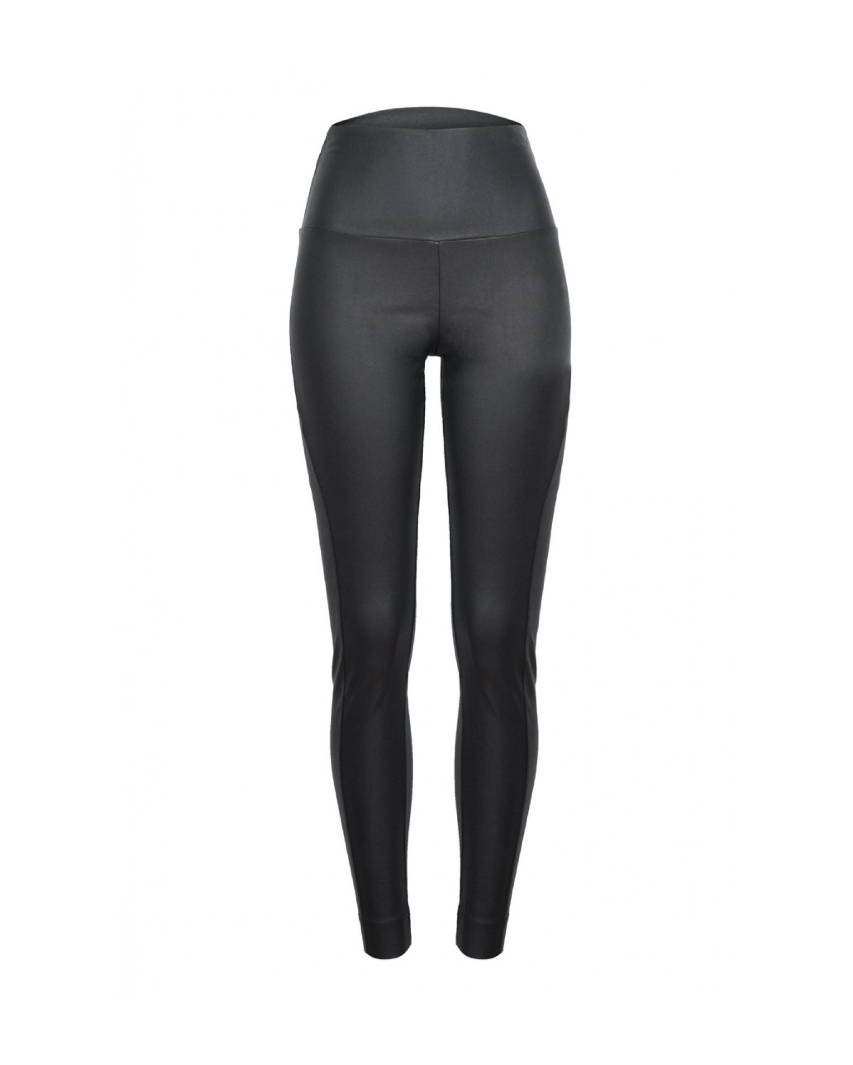 what is it that you love about moochi?
i'm obsessed with moochi's clean and minimal garment architecture, modern colour palettes and rich, natural textures. i also love that the signature silhouettes are recut and tweaked from palette to palette. it makes curating a seasonal wardrobe so much easier when you know something you fell in love with last time will likely be back in some iteration! right now i'm a huge fan of palette three's plicate shirt paired with the iconic glossy pants, and i can see the gilded and enriched dresses are going to become work and play style staples for me, too.