since opening last september as auckland's premium boutique staycation destination, hotel fitzroy on ponsonby has gone from strength to strength.
we caught up with social media and marketing manager, clare collette to discuss what sets hotel fitzroy apart from the rest, how she balances her busy schedule with travelling for work, and how fashion is an integral element of self expression
tell us a little bit about your career journey! have your always worked in social media and marketing?
clare -
i studied marketing and international business at auckland university (with a stint in paris as an exchange student). i then began my career working in various marketing roles, before social media was even a thing! once facebook and instagram started to take off i became fascinated by the power of social media influence and advertising and my career naturally veered in this direction.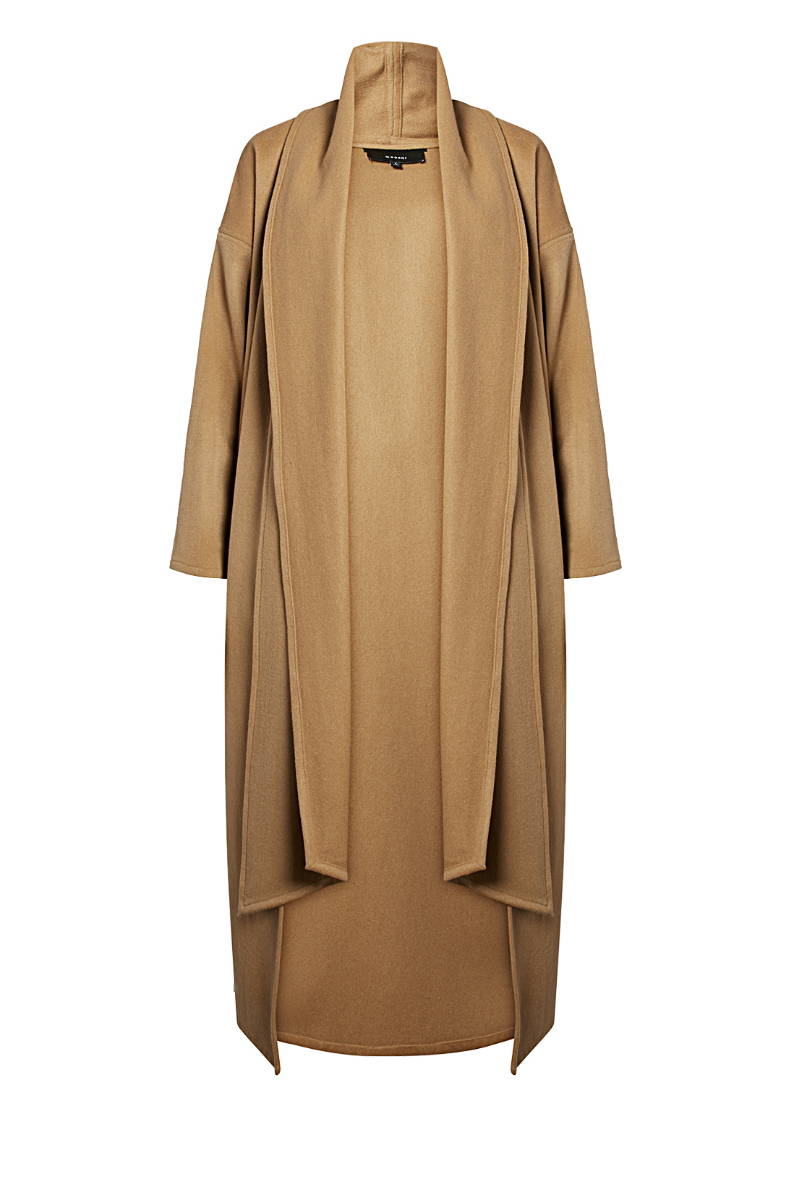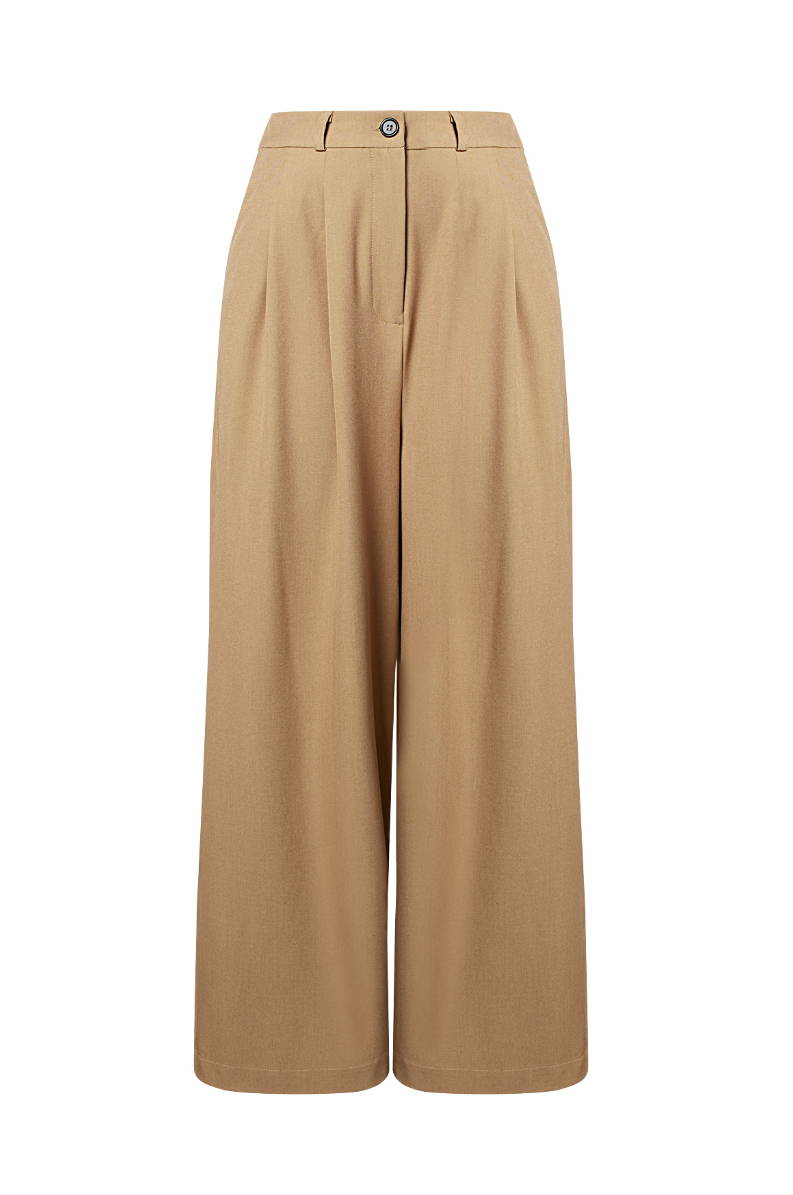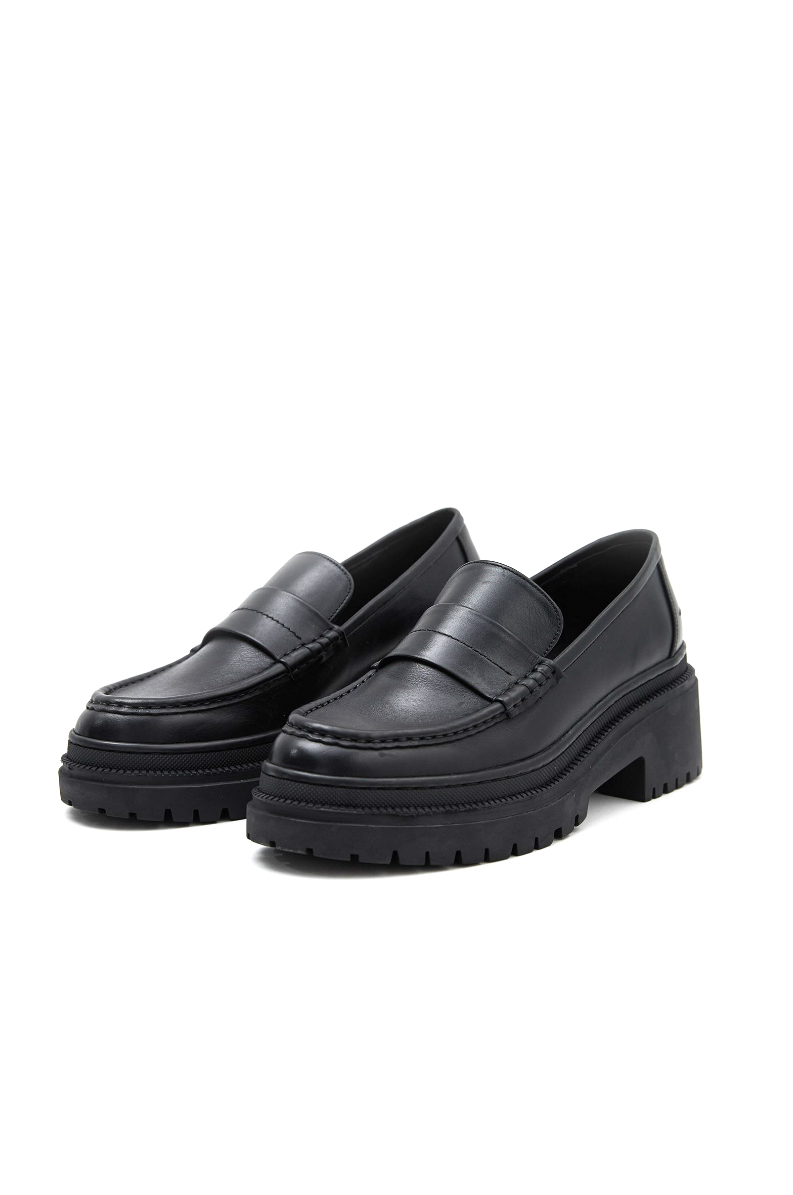 what do you love the most about your role at fable hotels and resorts?
clare -
i love being part of a team that strives for excellence in everything we do. no two days are the same in my role and there is always a new and exciting project on the horizon which keeps things interesting!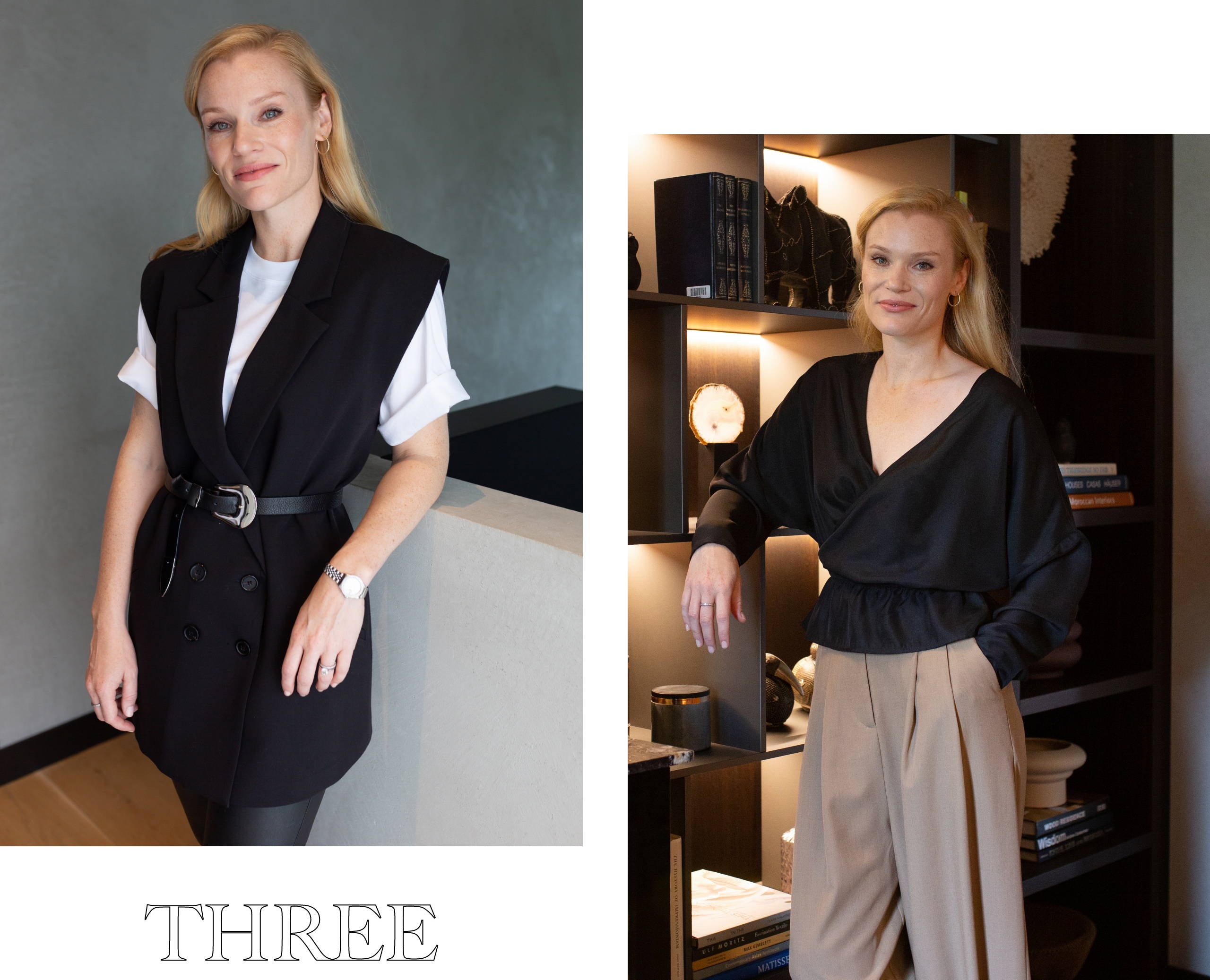 what makes hotel fitzroy the ultimate boutique accommodation destination?
clare -
it is the hosted moments that separates hotel fitzroy curated by fable from all other hotel experiences. hotel fitzroy's hosts get to know each guest and understand what they're seeking from their auckland stay. their skills and commitment to what redefining luxury means allows them to mold each stay in a way that perfectly fits with every guest's wishes. guests are encouraged to make themselves entirely at home and indulge in the complete and utter comfort on offer

you mentioned fable hotels and resorts having a strong commitment to sustainability. what steps is the brand taking as a collective to work towards a more sustainable offering?
clare -
fable hotels & resort was founded on the principles of an environmentally friendly policy, social responsibility and local suppliers. this can be seen in everything from the locally sourced, environmentally friendly amenities in the bathrooms to the delicate recyclable wooden key cards we use in place of plastic which is traditionally used in most hotels.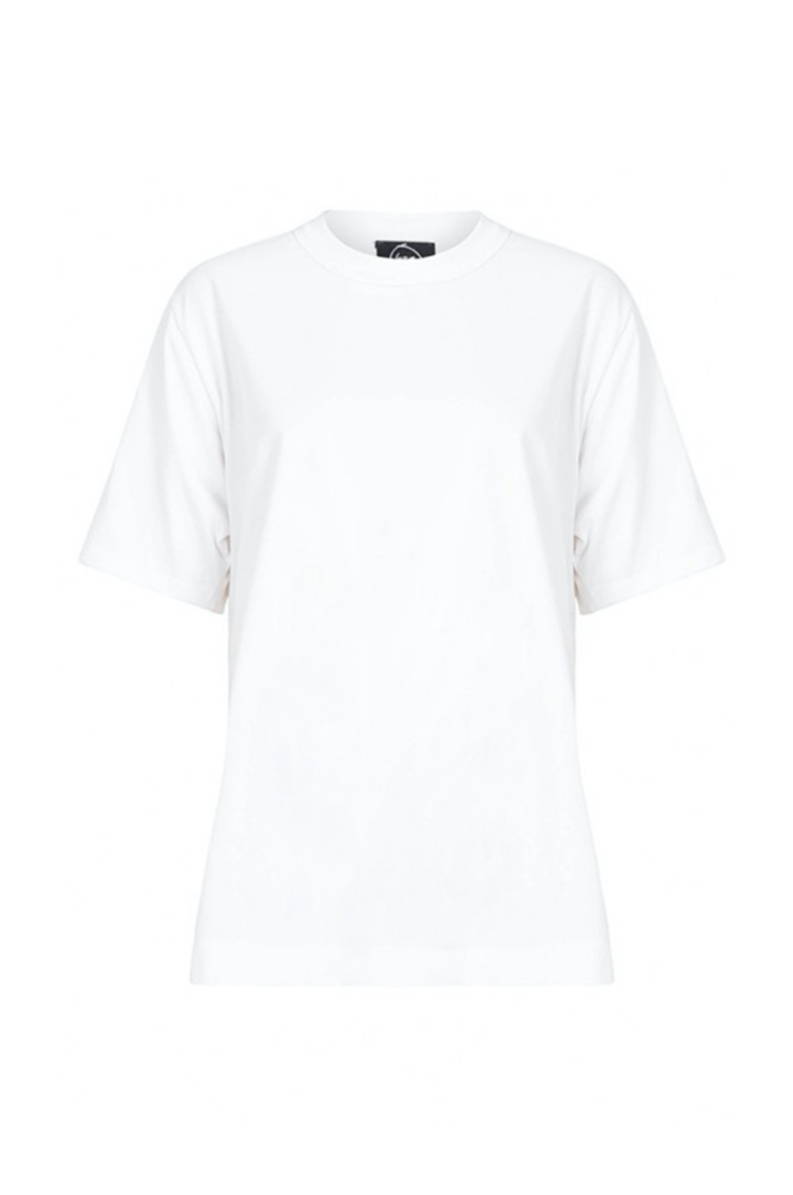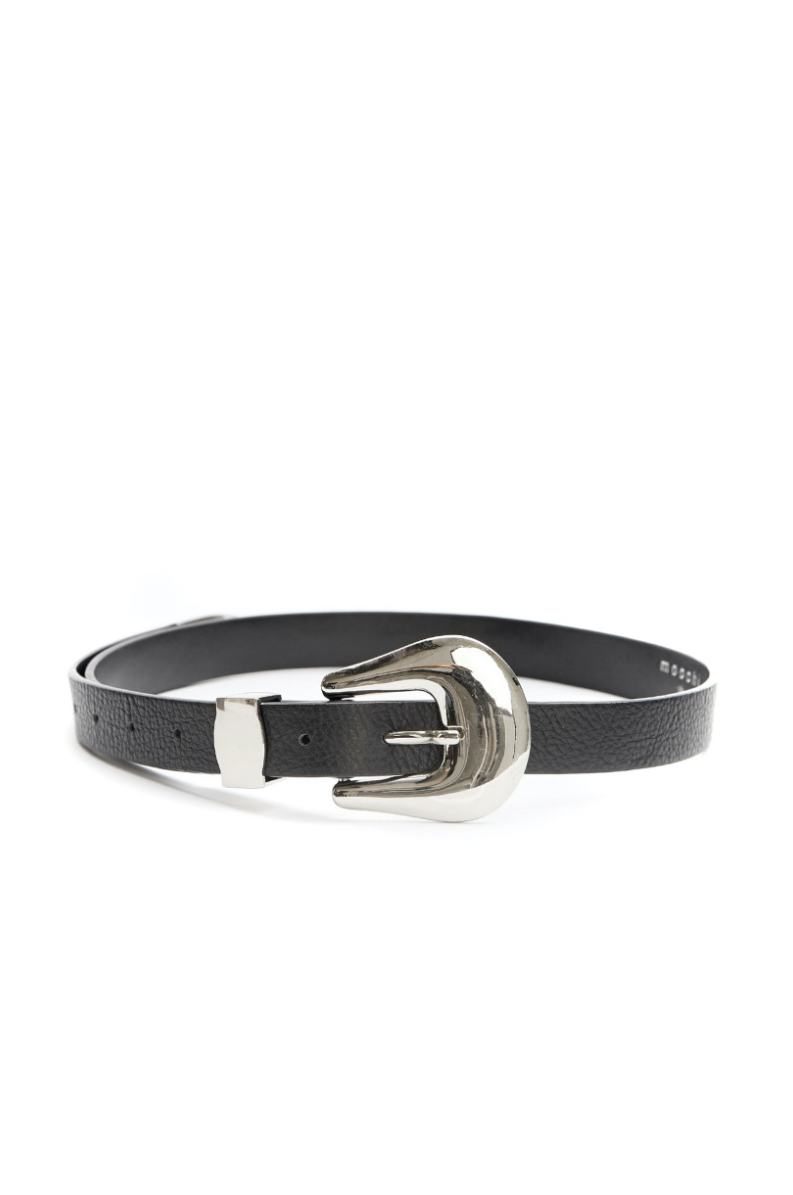 assemble waistcoat
releasing late aprilillusion coat

could you share a bit more about your journey to sustainability both personally and professionally?
clare -
over the last couple of years, i have made a conscious effort to create a more sustainable wardrobe. this started with doing a bit of investigative work and seeking out brands that operate with a sustainable focus in mind. this is what i love about the direction moochi is headed! this mentality has also translated into my career where working in a company that has sustainability at its core has become very important to me.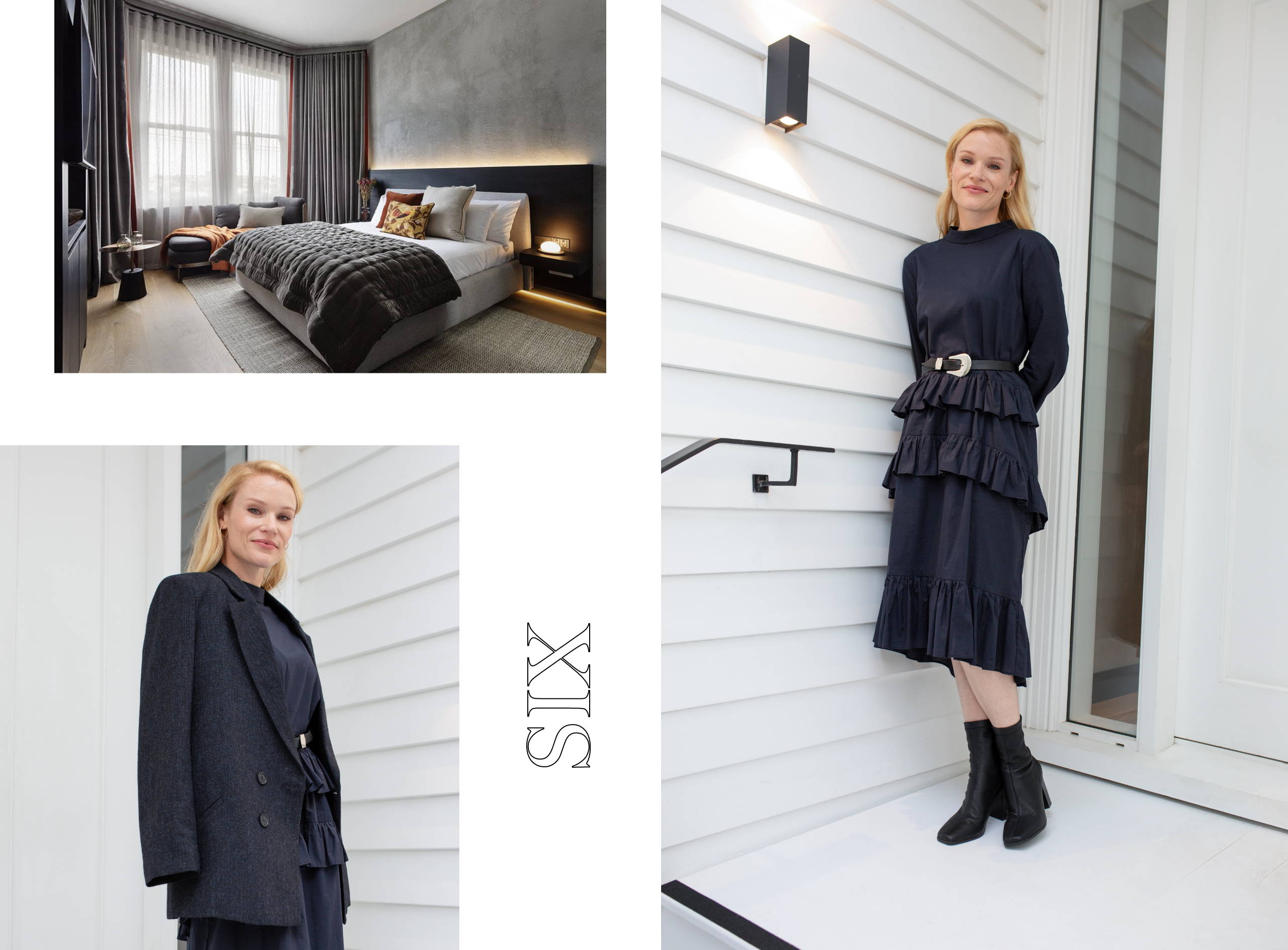 what does fashion mean to you and how would you explain your personal style?
clare -
to me, fashion is a way of conveying the image of ourselves we want to put out to the world. my wardrobe is a reflection of my personality and my style varies from day to day - whether it's a structured blazer to feel strong and empowered, or a silk dress to feel feminine and beautiful. it really depends on my mood!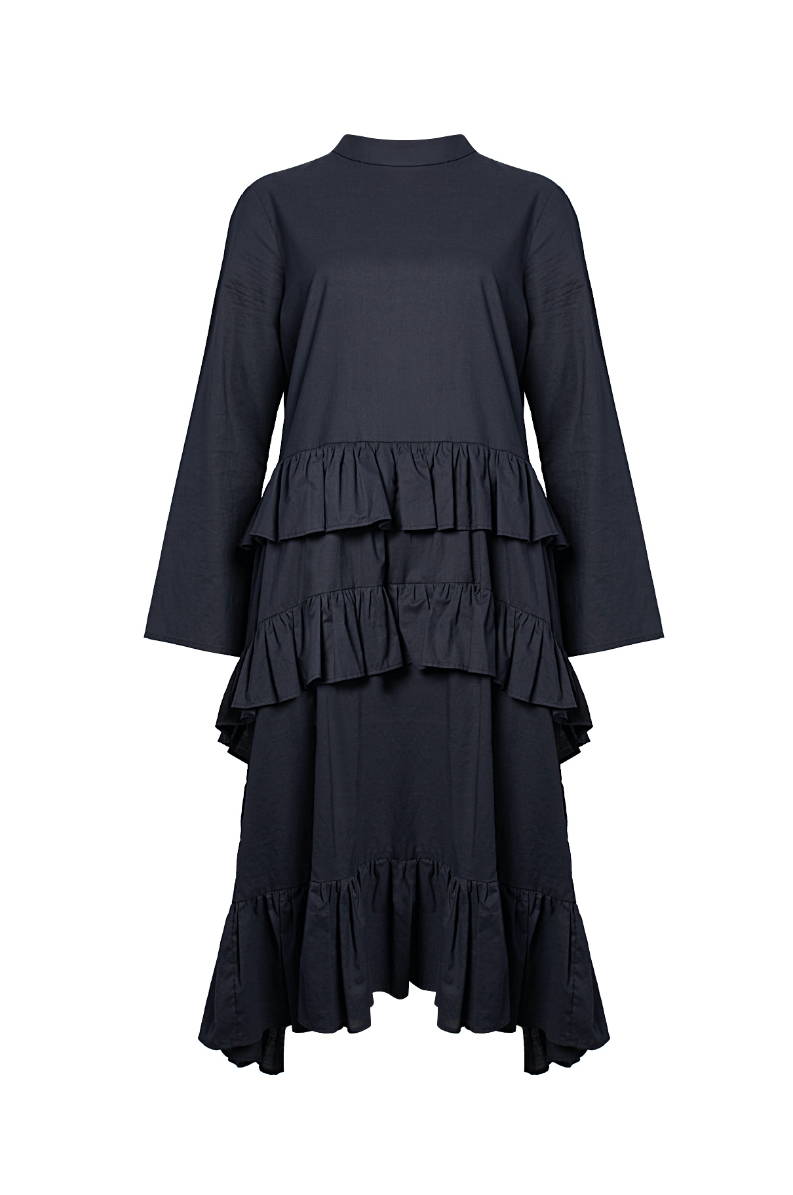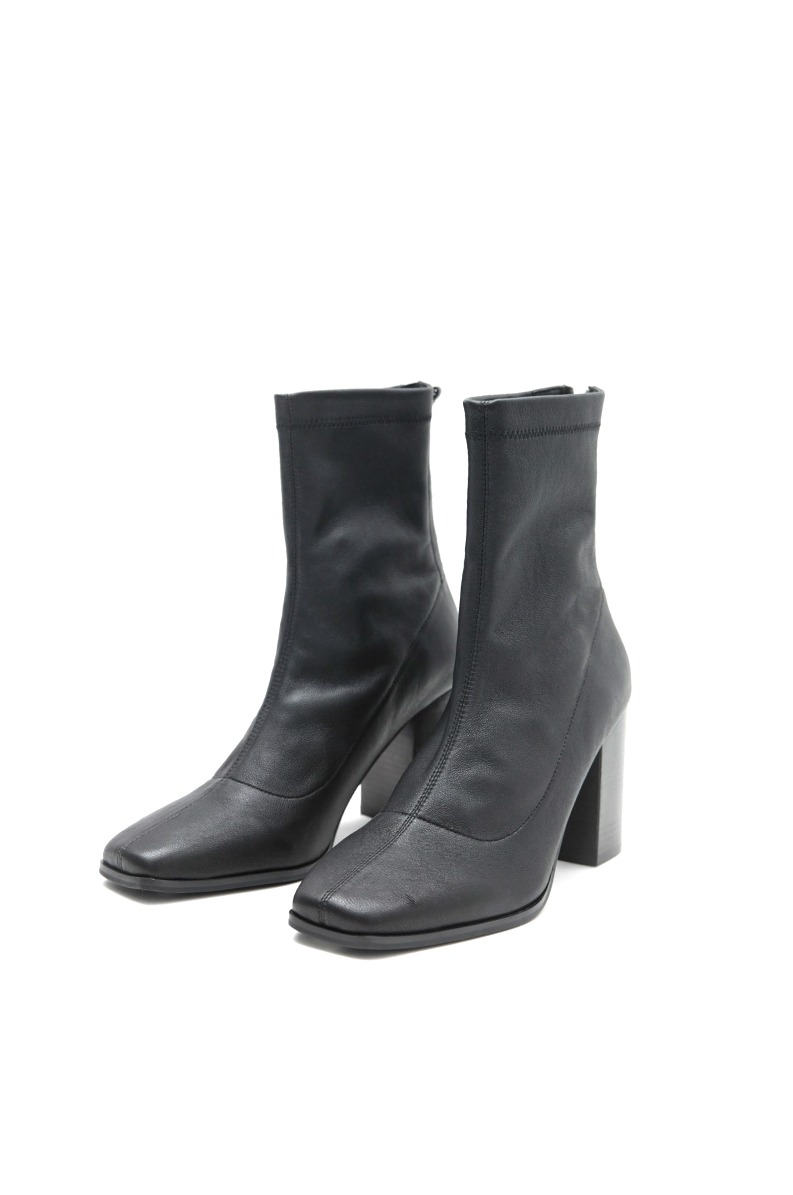 opacity dress
releasing mid april
assemble blazer
releasing mid april

what do you love about moochi?
clare -
i love that moochi doesn't follow trends and offers a classic, timeless style. pieces can be seamlessly mixed from one season to the next which makes life so easy having a wardrobe where things 'just work together'. my favourite thing about the brand is that the style is understated and creates an effortlessly put together look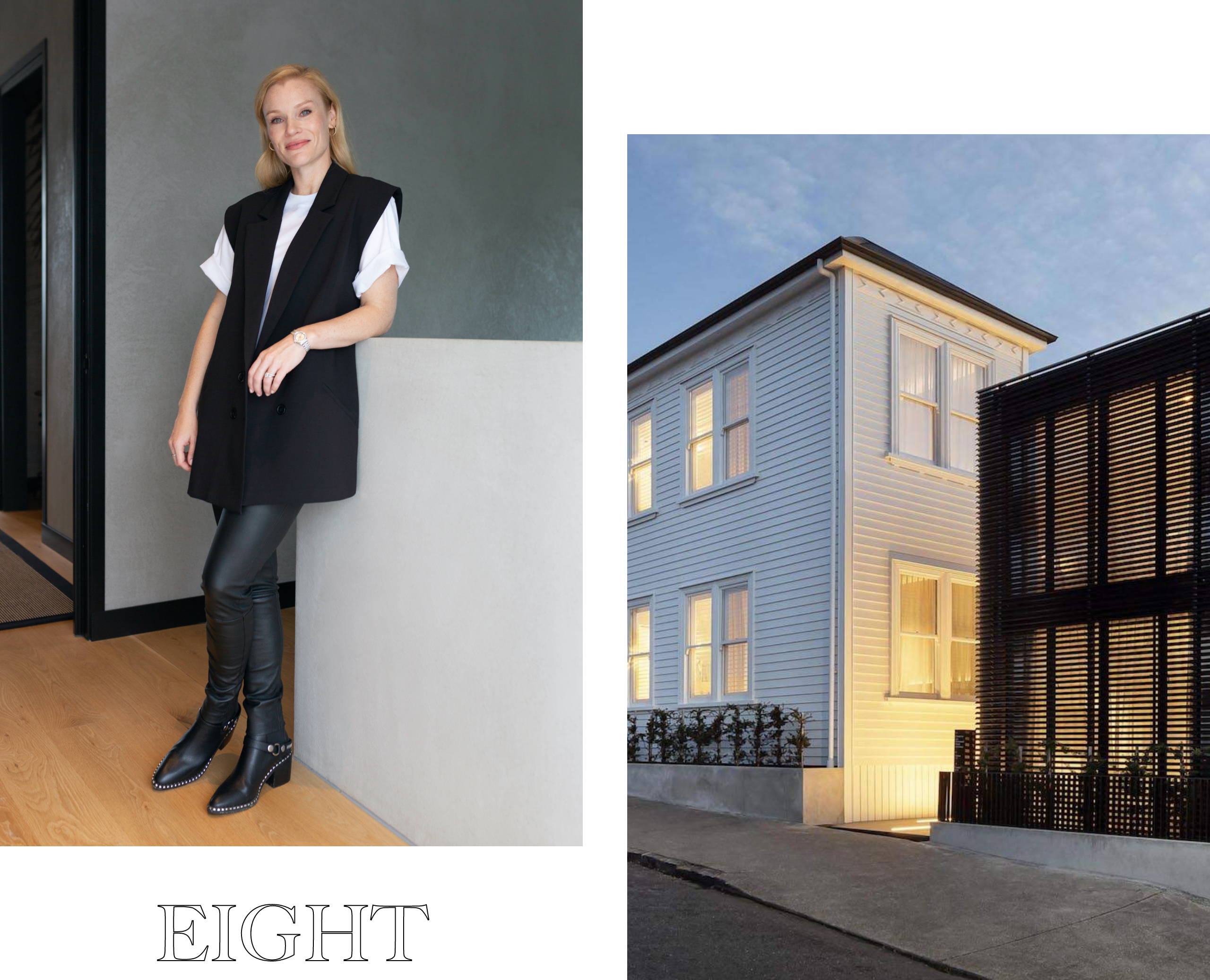 with incredible locations all around the country, how do you split your time?
clare -
while i am based in auckland, i am lucky enough to travel with my role and visit our hotels around the country. lately i have been spending a bit of time in the south island with the recent opening of fable dunedin, a modern, boutique five-star hotel offering full-service luxury. the victorian-era hotel is one of my favourite properties and has been brought into the modern age with a stunning refurbishment, without losing the glory of its past.

share with us your top must haves when packing for a work trip
clare -
when i'm traveling for work it is often for a photoshoot so comfort is key! a white t-shirt like the mode tee, blue jeans such as the straight jean and white sneakers like the 01 trainer are my go-to, along with a cozy knit like the polo low sleeve and oversized coat such as the illusion coat in case the temperature drops. i always make sure to have a great blazer, slim black pants and heels in my suitcase just in case a last minute meeting pops up.

finally, what is a favourite quote you live by?
clare -
in the middle of every difficulty lies opportunity