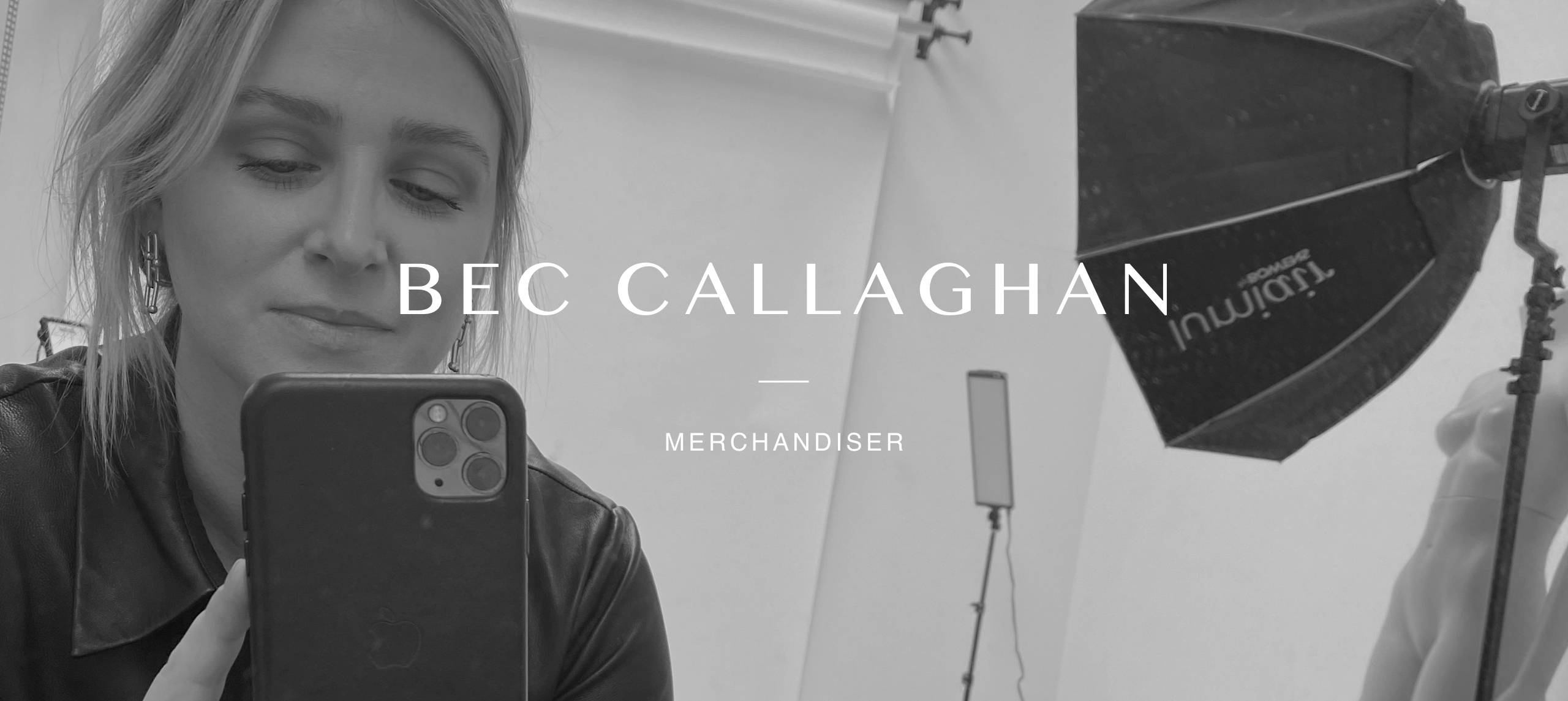 there's never a dull day at moochi design pod, even when working from home. but in the spirit of manifesting a return to our auckland head office in the coming weeks, our merchandiser bec callaghan shares an insight into her typical workday, pre-lockdown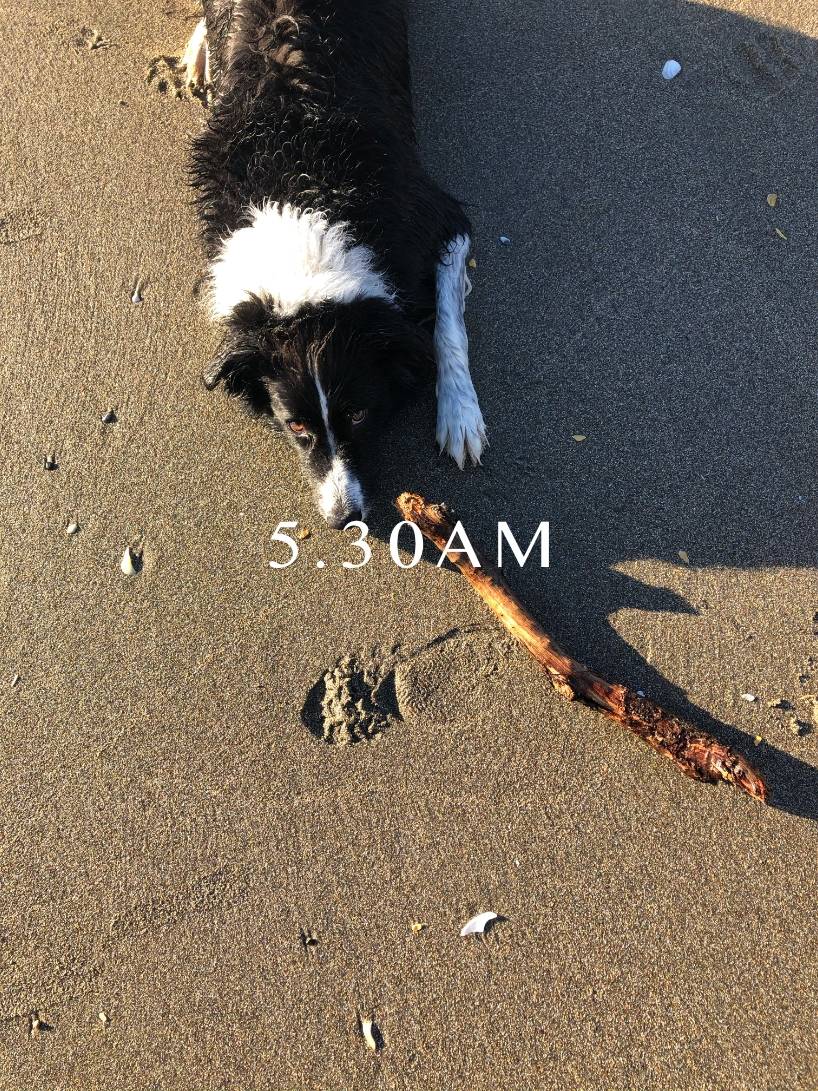 An early start for my commute into the city from Waiheke. Coffee in hand, a walk along Oneroa beach with the dog puts me in a good headspace for the day, and the ferry journey is perfect for tuning into a podcast and maybe getting in front of a few emails. I've been in the Moochi Merchandiser role for just over a year, having started out in store and worked my way up to South Island development manager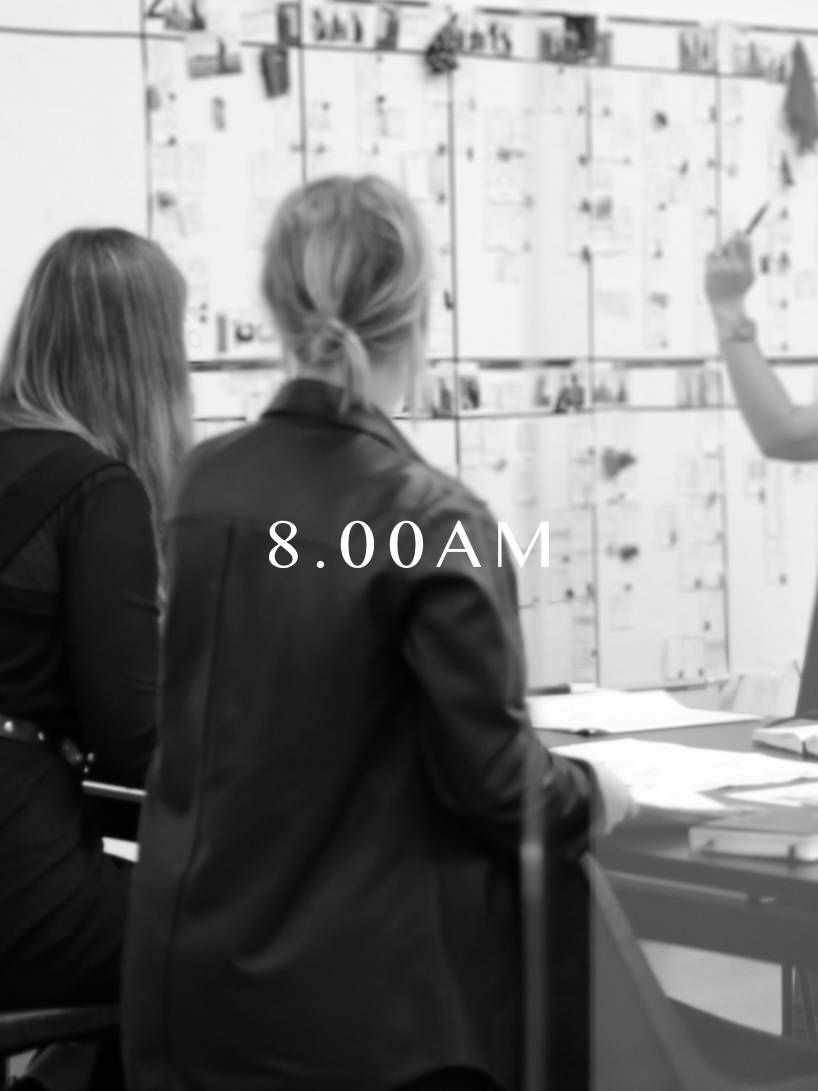 Arrive at Moochi Design Pod, our head office in Grey Lynn. The merch team starts every day at the wall, which shows a rolling visual schedule of our next 10 weeks of product deliveries. We deliver new product every week and it's my job to ensure that each week's drop is shown as much love as the last. This involves everything from how garments are presented on our mannequins, to the way they're styled in our imagery. The role links retail and marketing, so there are a lot of meetings but it's also very creative which I love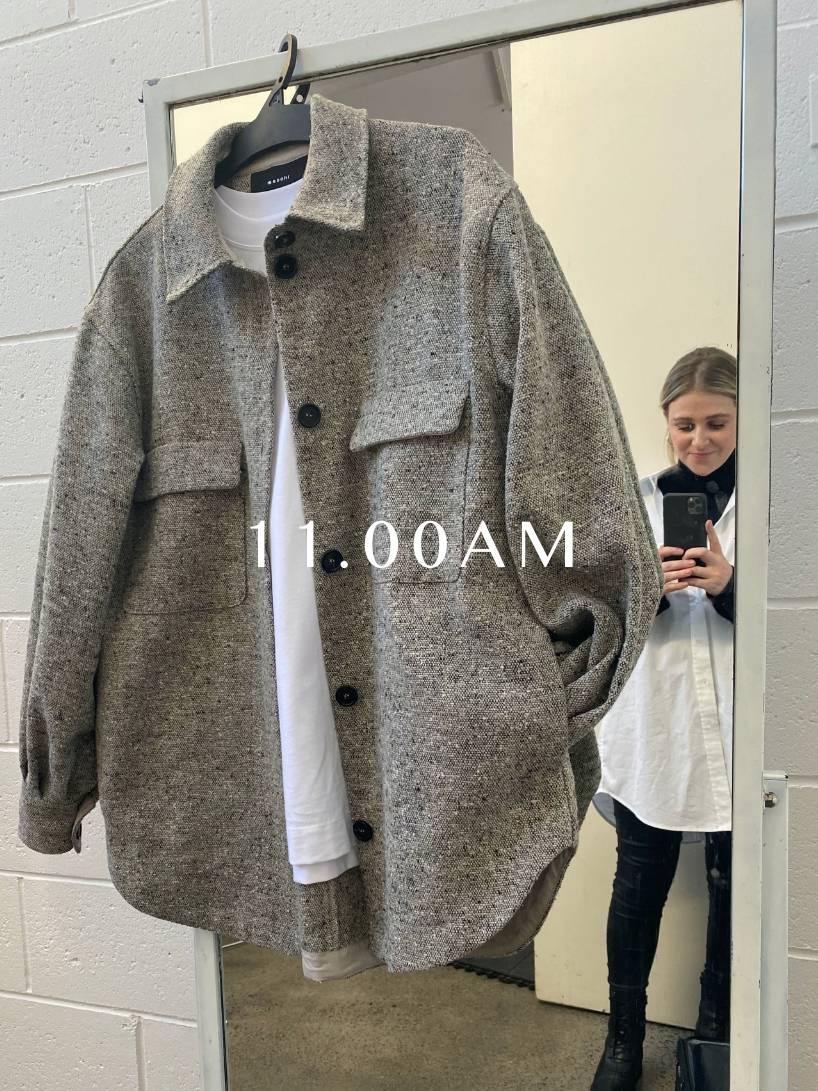 Today I'm styling an e-commerce shoot for a forthcoming drop. We have a studio on site so we can produce this content in-house. E-comm imagery is about showing all the angles and details of a garment, to make it easier for customers to shop. I'm on set to make sure that's all captured, and that the garments are represented as the designers intended

the gingham esteem dress is my dream silhouette, relaxed but with the most amazing puff sleeves just for fun. the 7/8 solve pant is a sport luxe staple in the making and I'm already living in my split slides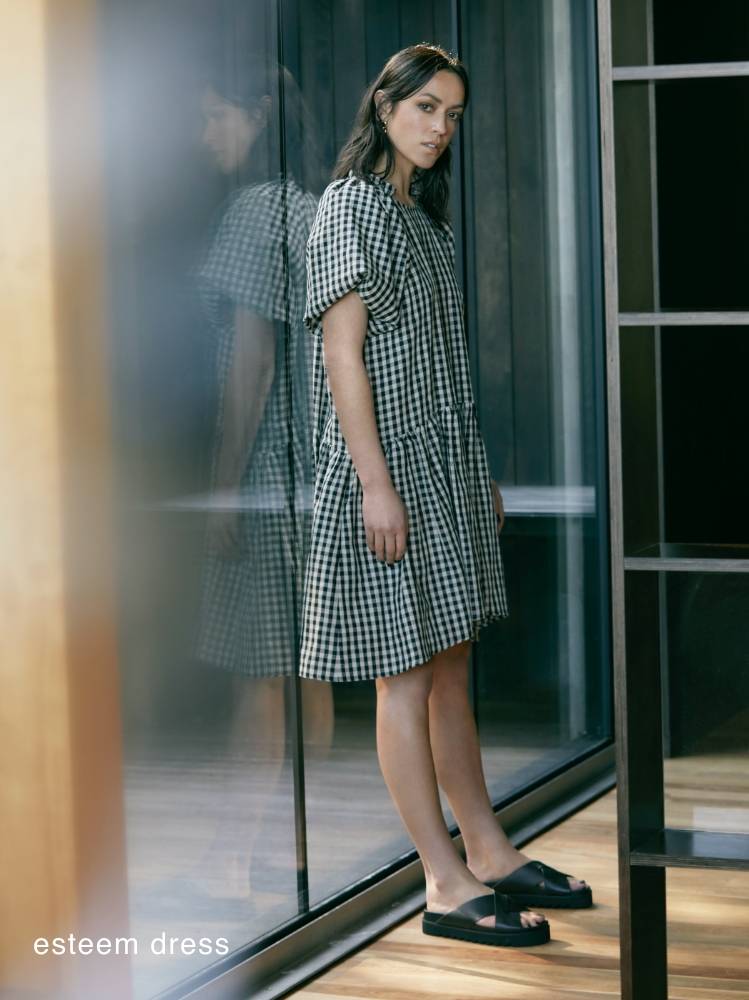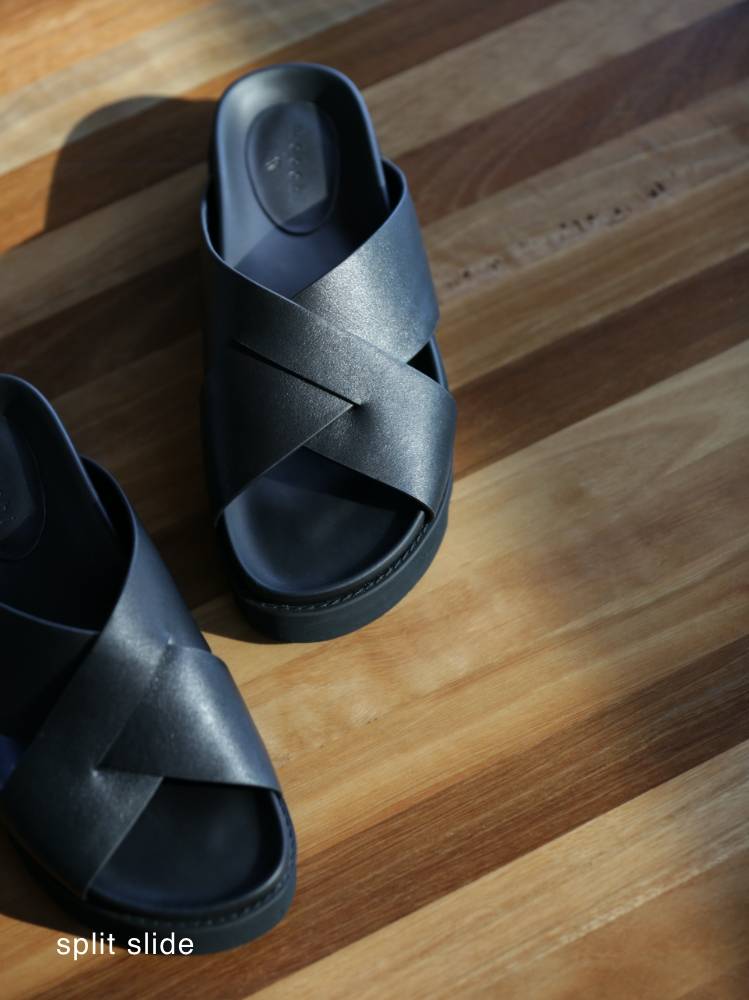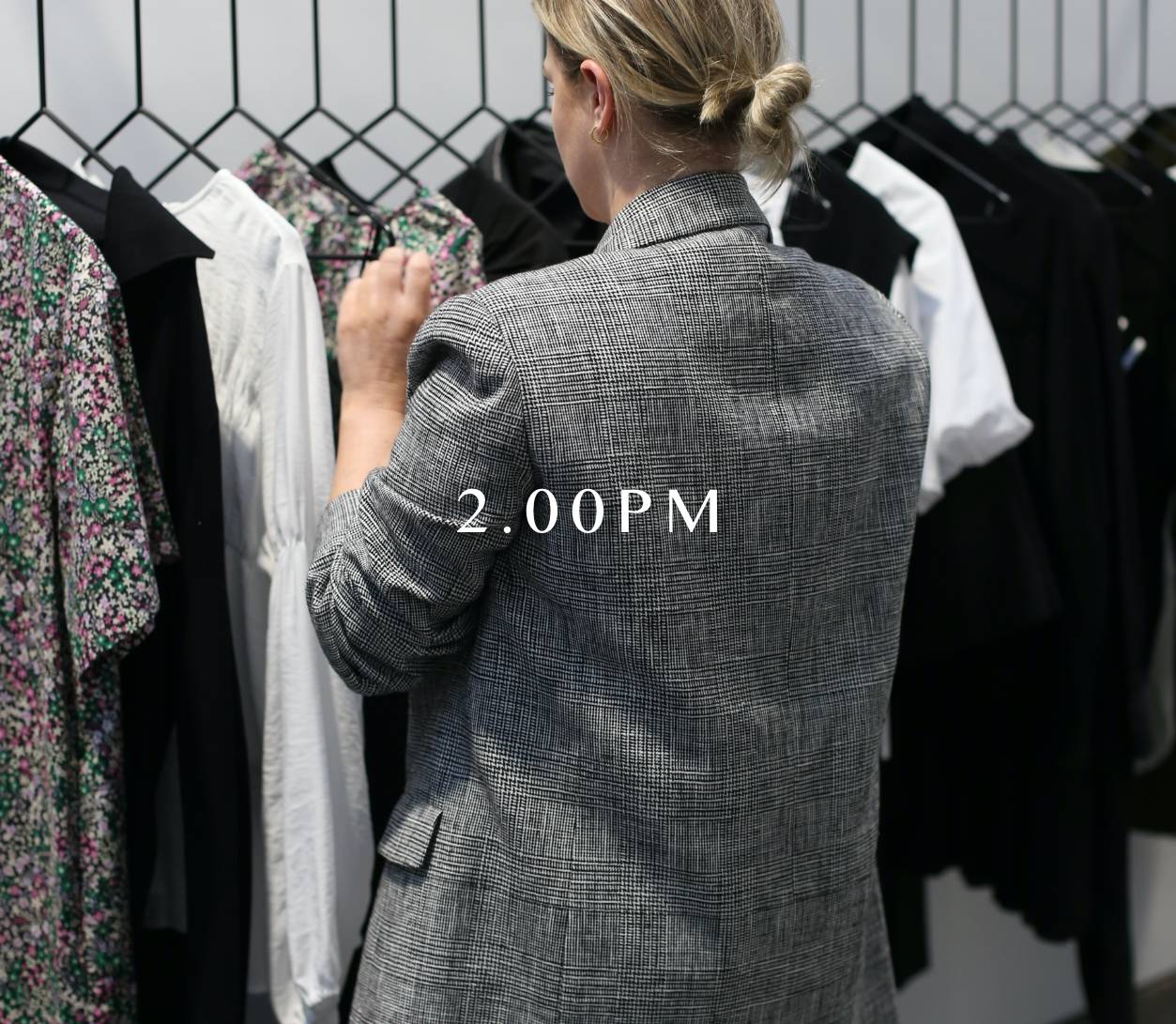 A last-minute sourcing request has come through from a TV stylist, so I'm quickly pulling together a rail of garments. Styling garments for TV is a whole different beast to photoshoots, with a lot of rules and restrictions around patterns and silhouettes and fabrics that might look fabulous in real life, but don't translate on screen. It's my job to be aware of those, anticipate the stylist's needs and listen to their brief while also pushing the garments that we want eyeballs on at that moment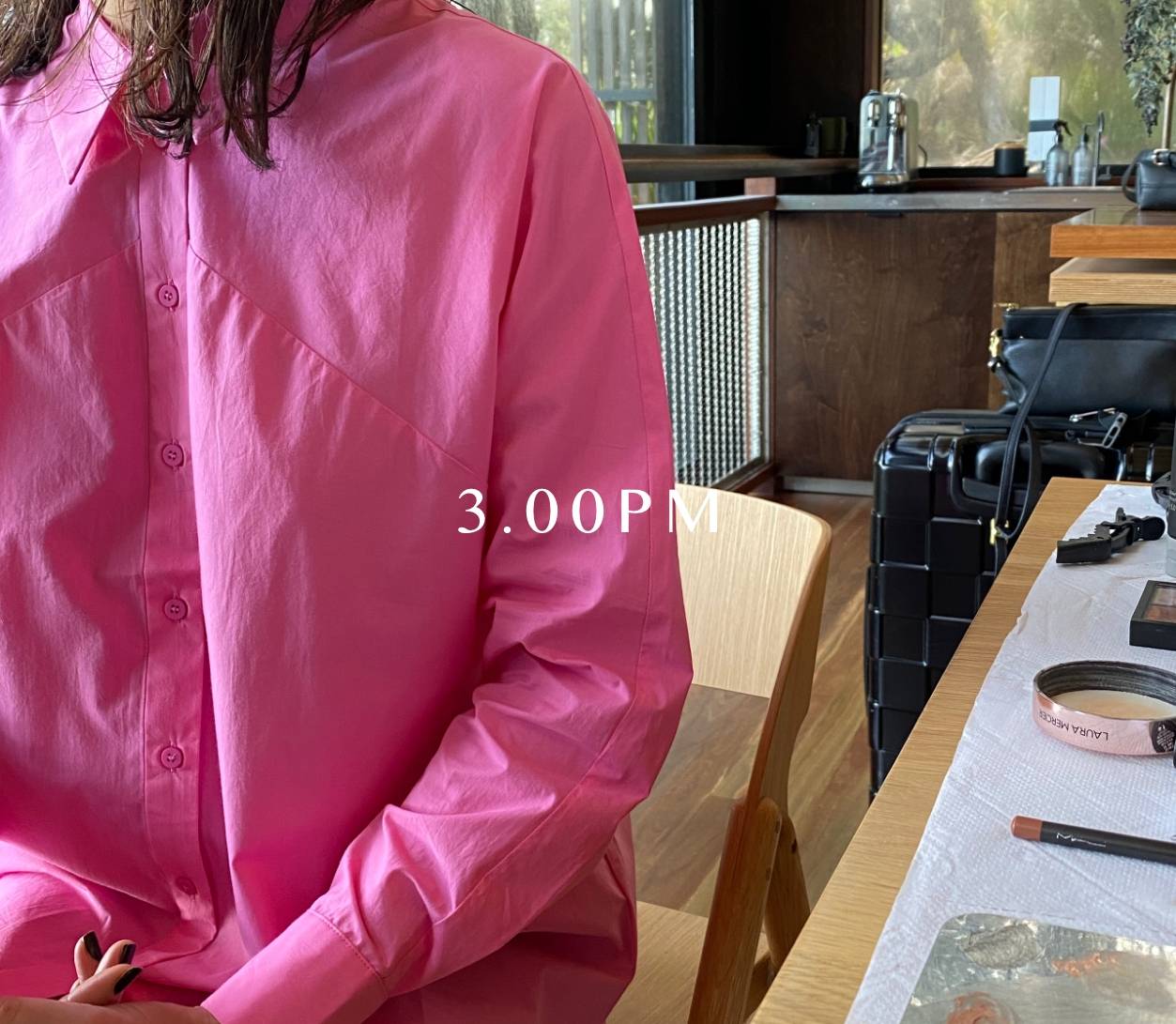 Back at my desk briefly to give feedback on some selects from our Palette Four campaign shoot. It takes a whole village and we're an opinionated bunch, but we seem to be mostly in agreement. Time for coffee number two!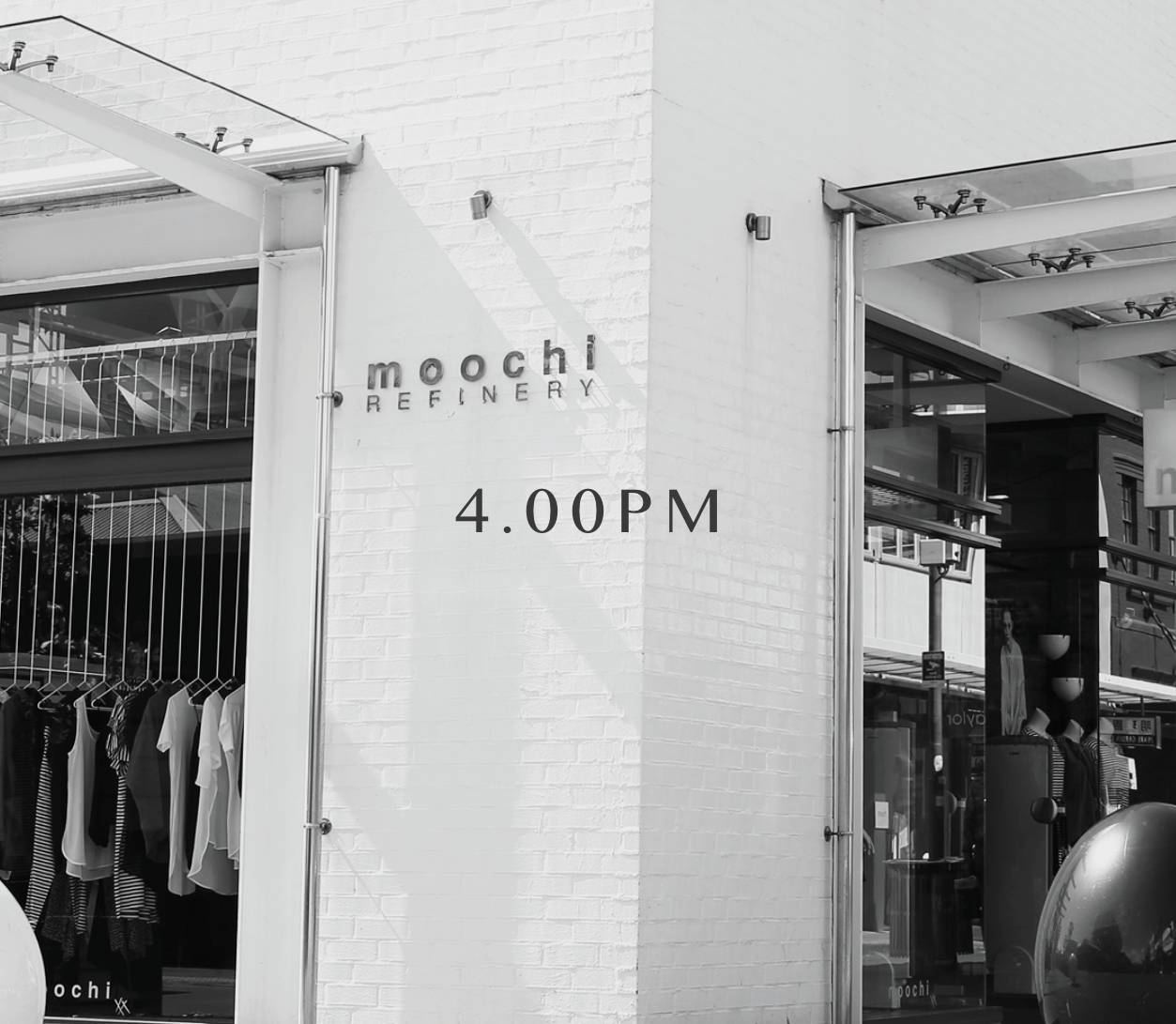 The caffeine kick is just what I need to shoot across town to Moochi Refinery in Newmarket. I regularly visit our Auckland stores to check that merchandising standards are consistent with the brief, and it's always nice to touch base with our wider retail team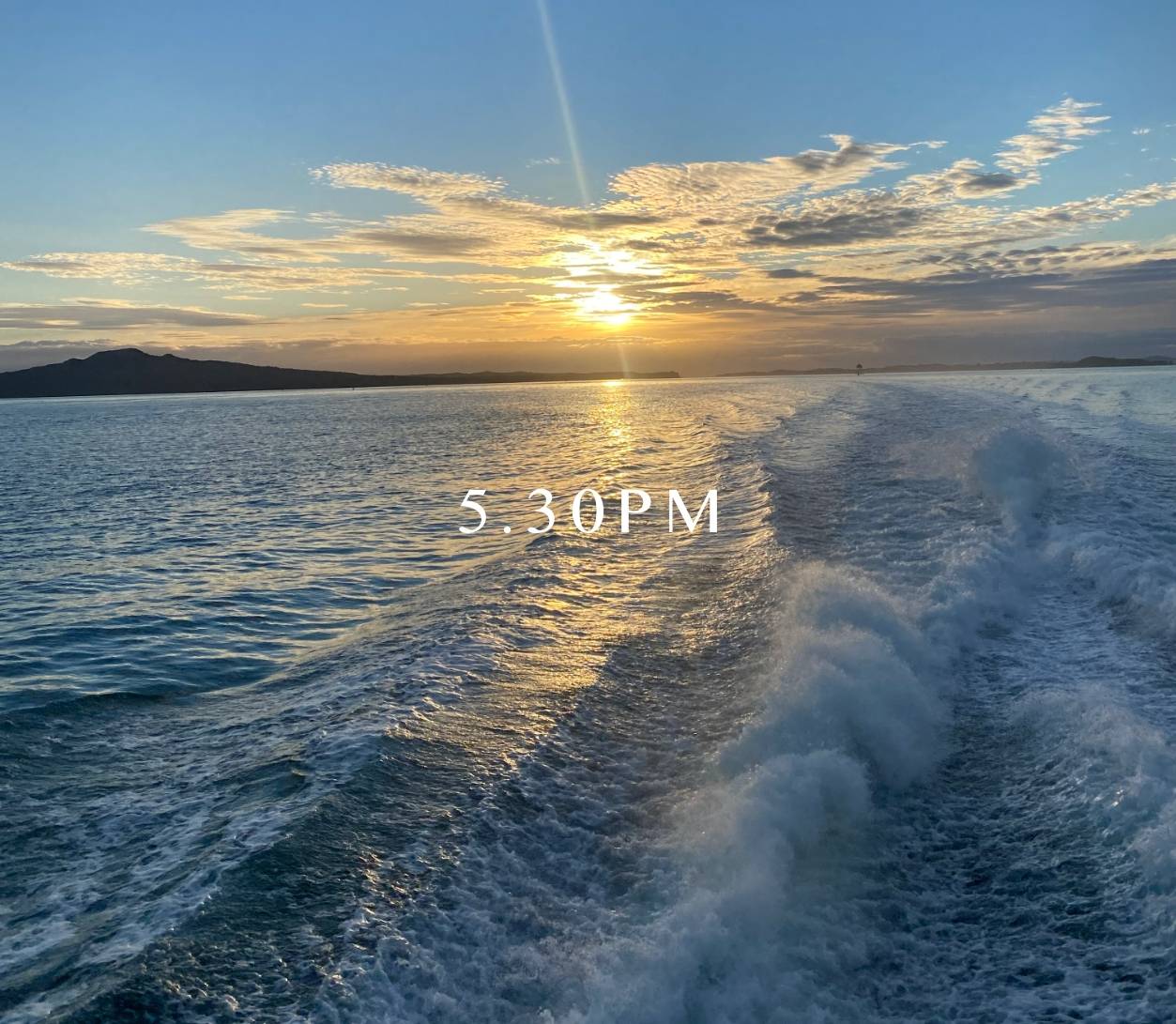 Another commute, another sunset. I will never get bored of this view
they're still a few weeks away but I've been hanging out for the every blazer dress and result shirt since the first round of fittings, both modern classics, and our platforms are nz's best kept secret – you won't find a comfier pair!