award winning entrepreneur ina bajaj has built an international wellness empire. the visionary behind the much loved spring spa and east day spa brands, ina encompasses all things balanced yet busy, with her approach to business.
after an incredibly challenging year, we sat down with ina to talk all things wellness, business and of course, style, as well as celebrating the wins along the way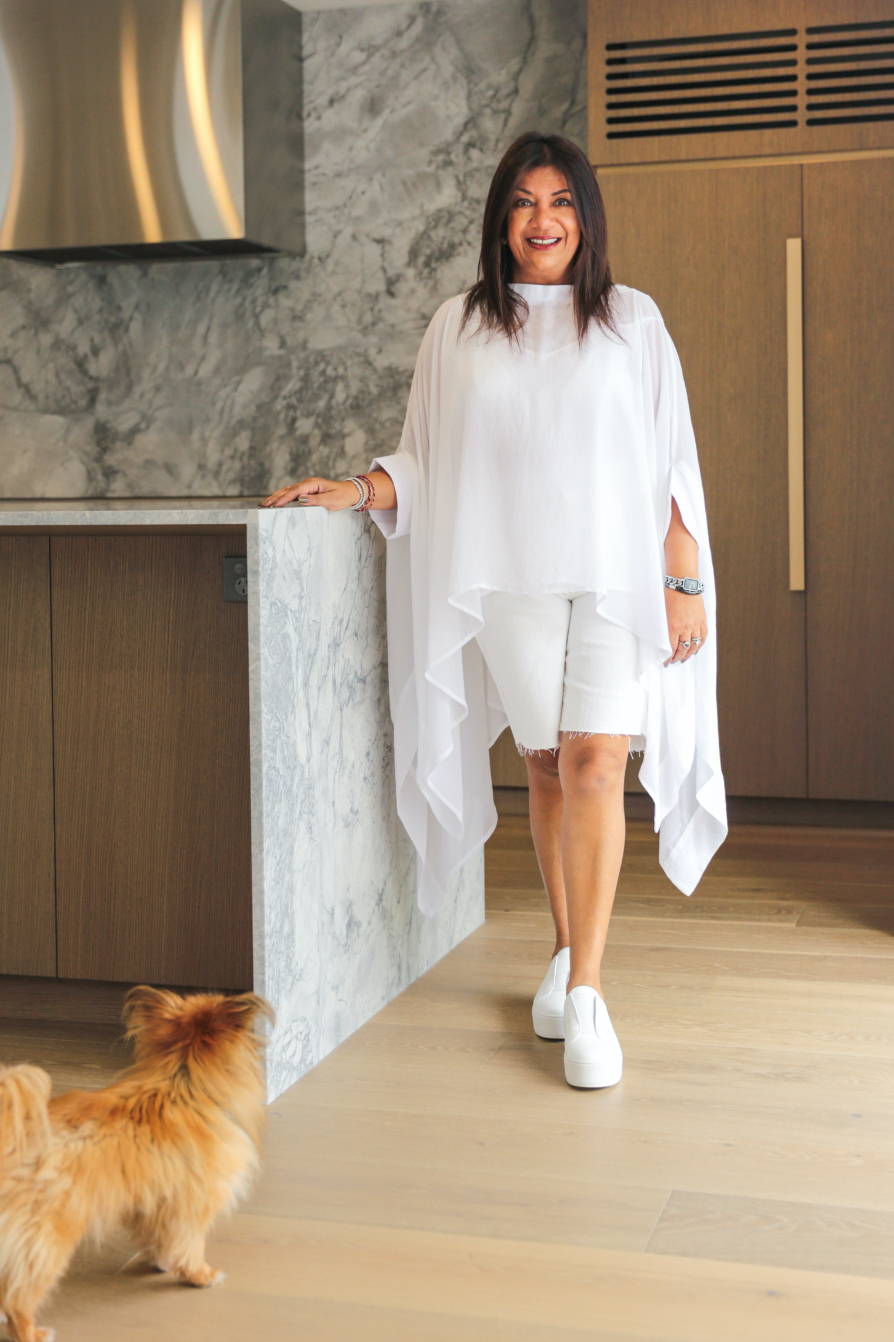 1 / what an incredible wellness empire you have built with the spring spa and east day spa brands! take us back to where it all began in 2002?
i ran a restaurant for a decade and during my international trips, i used to frequent spas in asia and fell in love with the industry. it was 2002 and new zealand really didn't have any asian-influenced spas. a trip to new york was the catalyst to pivot (most overused word of 2020) when i realised, i was living to work, not working to live. three months after returning from new york i was out of restaurants and starting my path towards wellness.
spas were in their infancy in new zealand. whilst doing my research, i never visited any of the local spas as i did not want this to be the benchmark. my vision was to bring something tried, tested and new from an international platform. in 2002 east day spa wellington opened with 4 staff and a first day turnover of $35.00. it's been nearly two decades , we now employ over 200 staff, and my passion for this industry has not waned one bit.
2 / you began your career in hospitality yes? what was that like and how did that differ from your journey with wellness?
running a 100-seater restaurant is not for the faint hearted. its high energy, hard work, highly stressful but fun, and if you get it right the rewards are good. being in the spa industry still attracts its fair share of the above although in a calm and serene environment. i suppose after a hard shift in a restaurant you can sit back with a nice glass of red, and at the spa you can combat stress with a relaxing massage. i also love coming home smelling of spa rather than a restaurant.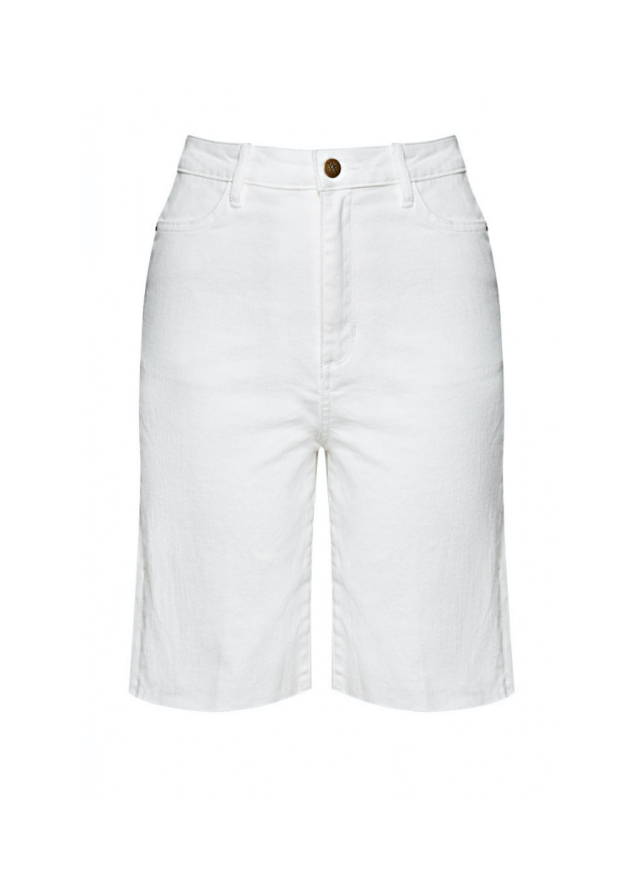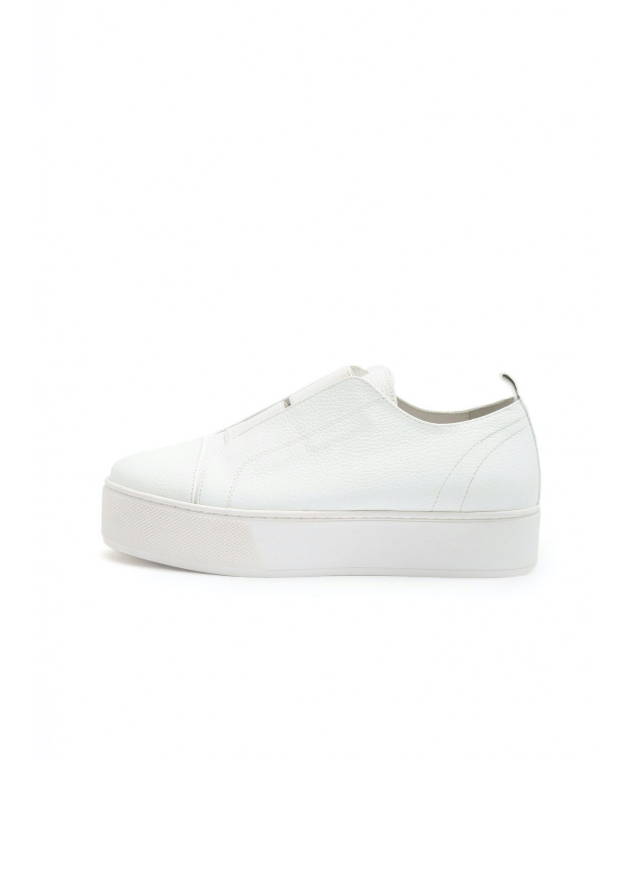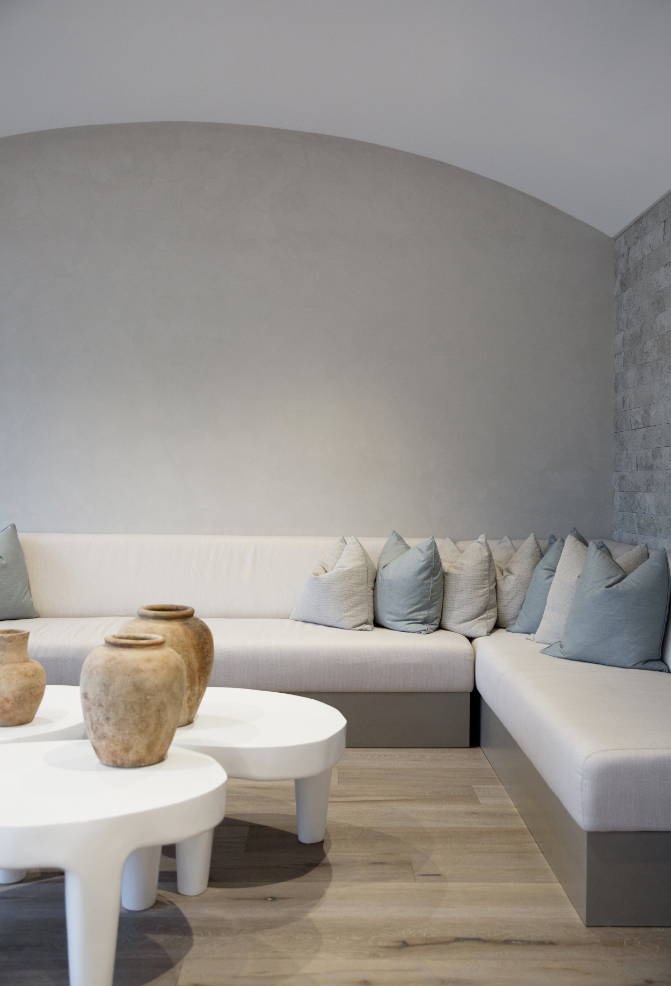 4 / you have incredible locations around the globe, how to you split your time?
home for me is split between bali and auckland. in a non-covid world, i am lucky enough to spend summers in new zealand and winters in bali.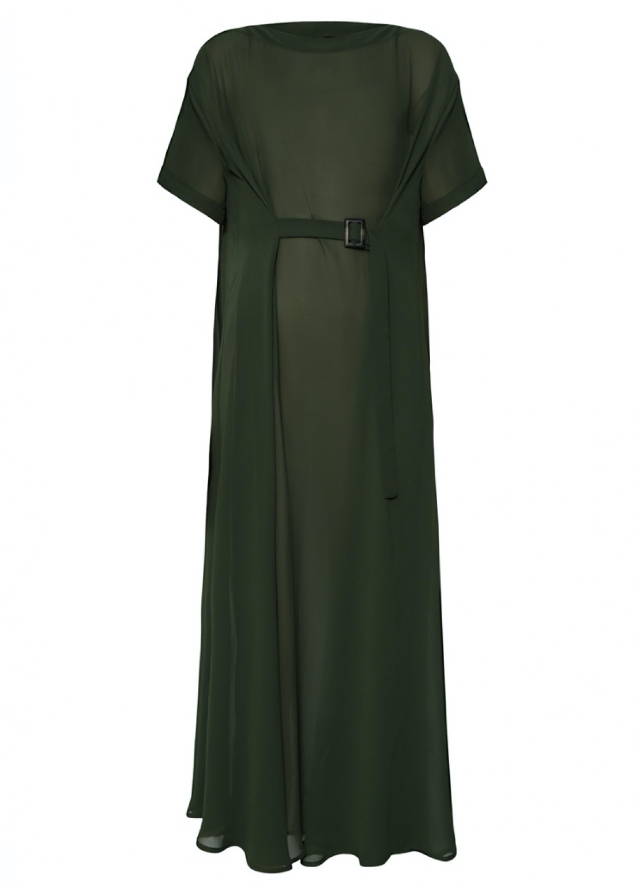 3 / congratulations on your recent award wins! tell us a little bit about them?
the world spa awards - the world spa awards is a global initiative to recognise and reward excellence in the spa and wellness sector. launched in 2015, our brands have received awards consistently for the past 5 years. we are very proud of this recognition on an international platform.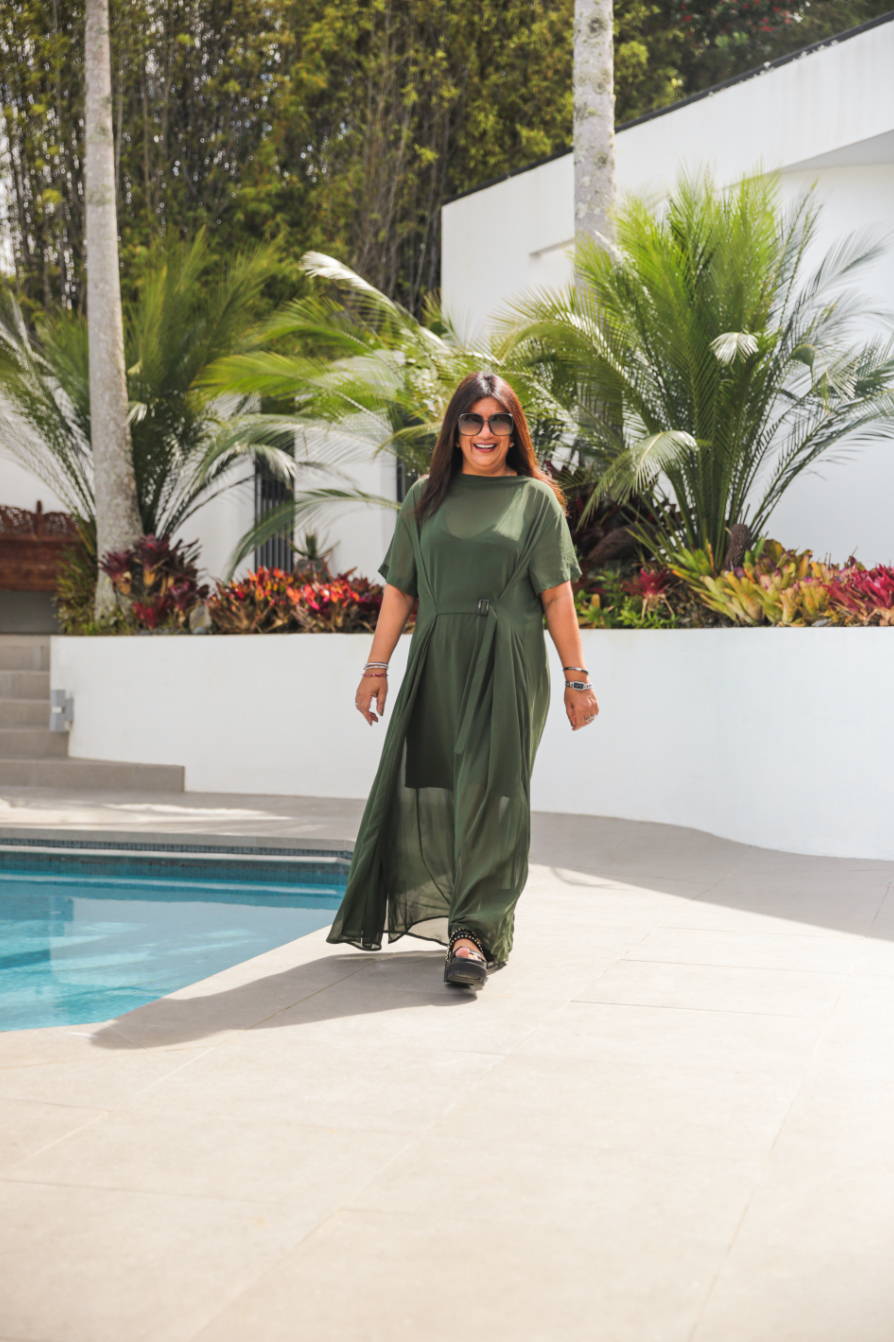 5 / what does fashion mean to you and how would you explain your personal style?
my early days began in fashion when i managed a beautiful nz brand called thornton hall. i have a lot of different styles and these change depending on climate and audience. my styling is a bit more sombre/conservative in nz. in bali, tropical cool is my vibe and a lot of bling-bling at night, after all we are in asia.
6/ what do you love about moochi?
moochi is a hidden gem. as an avid supporter of local designers, i find moochi to be incredibly versatile. it's understated elegance is non ageist and the ranges offer flexibility for both day and evening wear.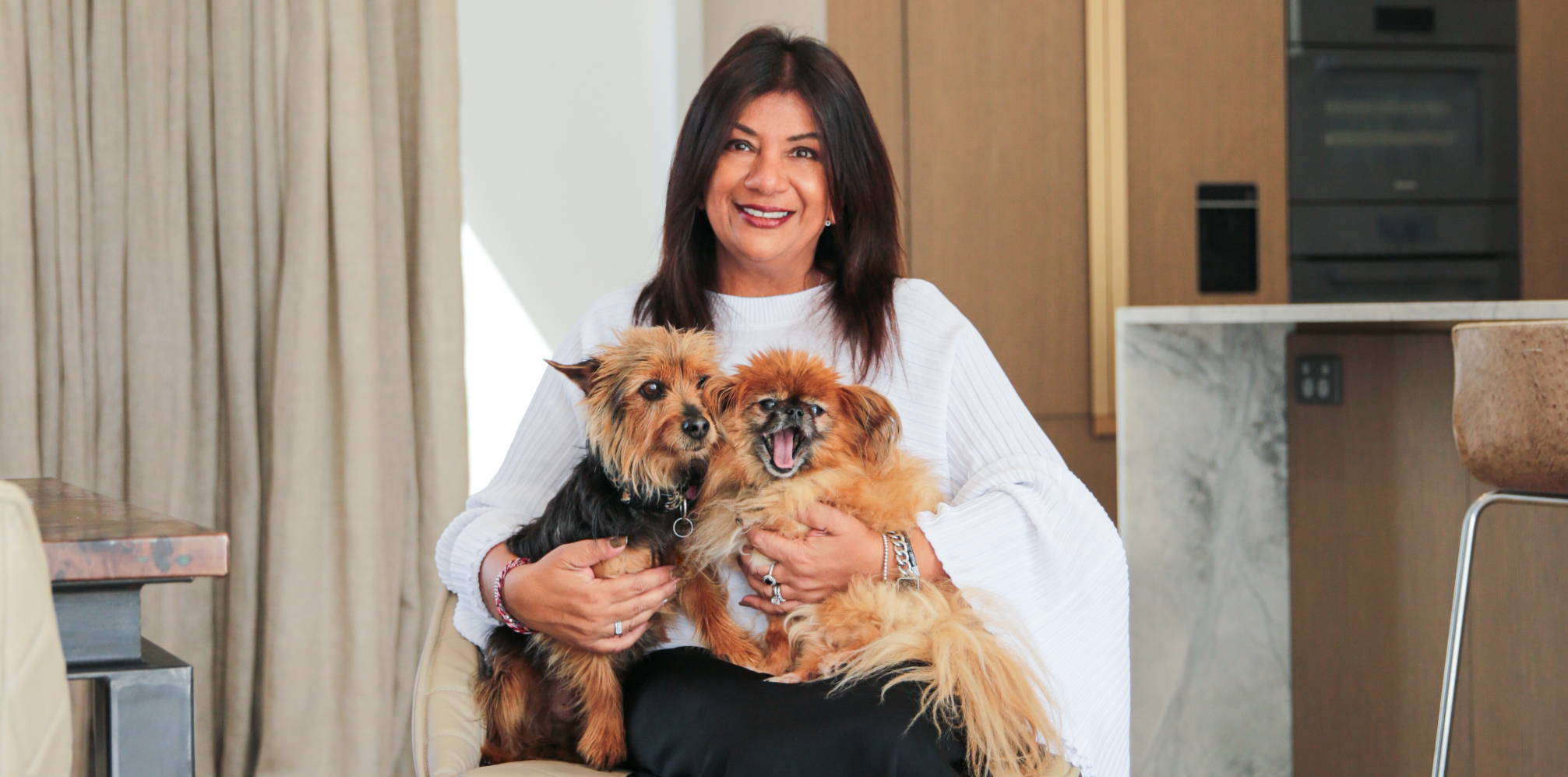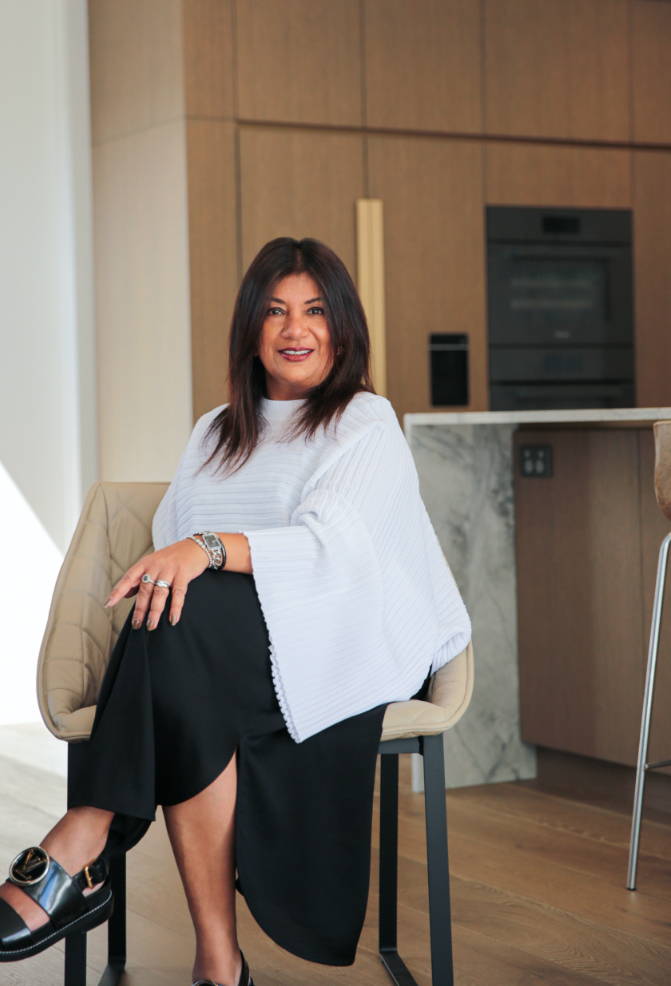 7/ what challenges (if any) have you faced as an entrepreneurial woman in business?
the biggest challenge was in the early days when people didn't consider owning a spa a real business. questions like do you get your nails done every day, or you must be so relaxed baffled me as running a spa is no different to any other business.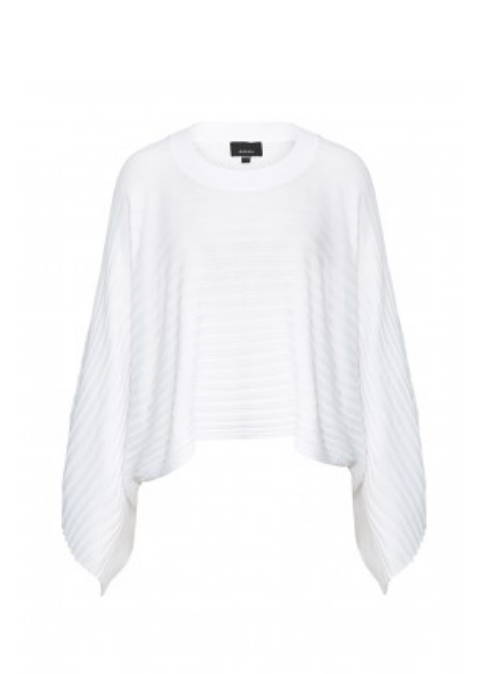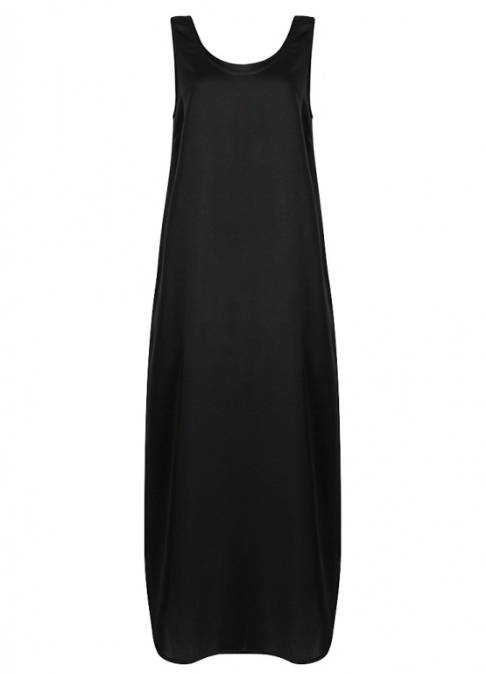 8/ what does your dream spa day look like?
with borders closed i head to east day spa (my first born) for my dose of bali, where my perfect spa day includes a traditional 90 minute balinese massage to reset my system, followed by an led facial using cult skincare brand augustinus bader. a healthy lunch stop at masu and then i'm ready to get my hands and feet done at the studio by east day spa.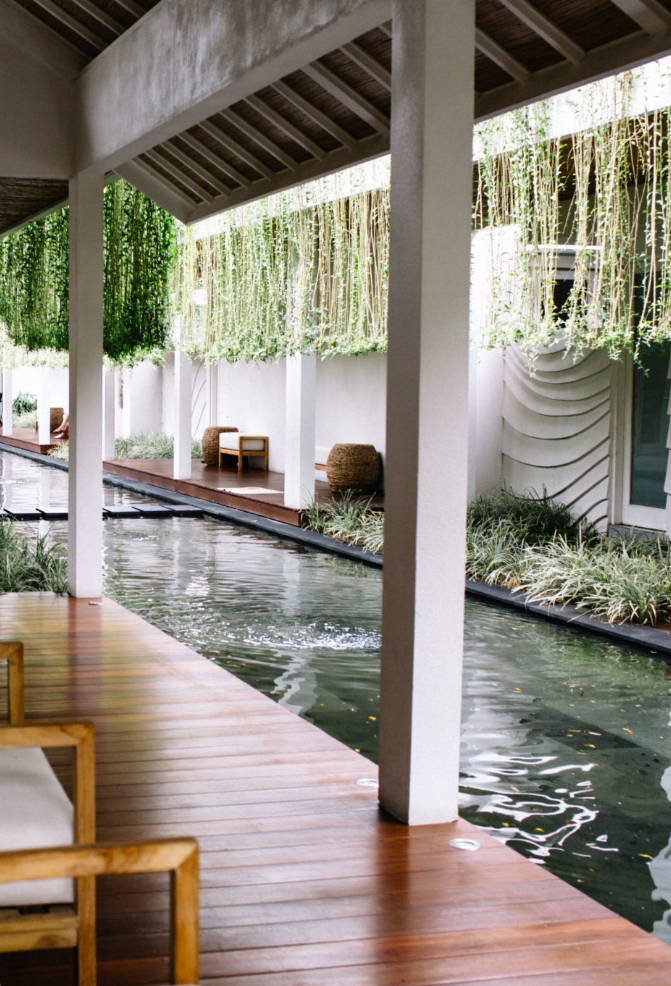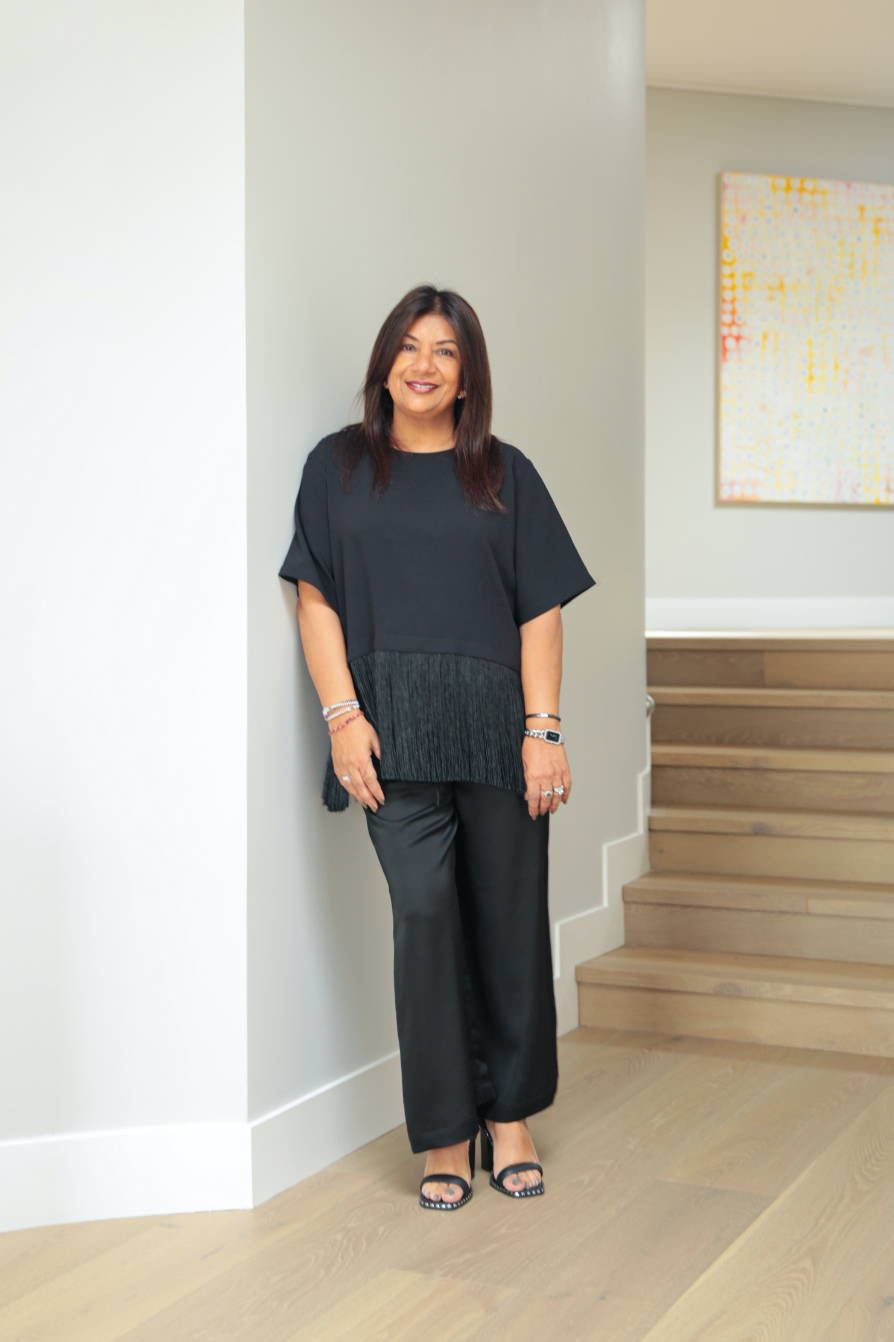 9/ what's an invaluable lesson that 2020 has taught you?
resilience is crucial in business. resilient entrepreneurs are fighters not victims.
10/ finally, what is a favourite quote you live by?
when everyone zigs, i zag.