everybody deserves a little sweetness in their lives, and the epic entrepreneurial duo grace and shenine from doe know how to deliver
the dream team describe their creations as an edible collaboration of identity, with recipes stemming from nostalgic kiwiana and pasifika memories. with exciting new flavours being developed weekly and donuts selling out daily, we were lucky enough to get the chance to speak all things food, fashion and friendship with the incredible women behind the greatest caramilk donut team moochi has ever had the pleasure of tasting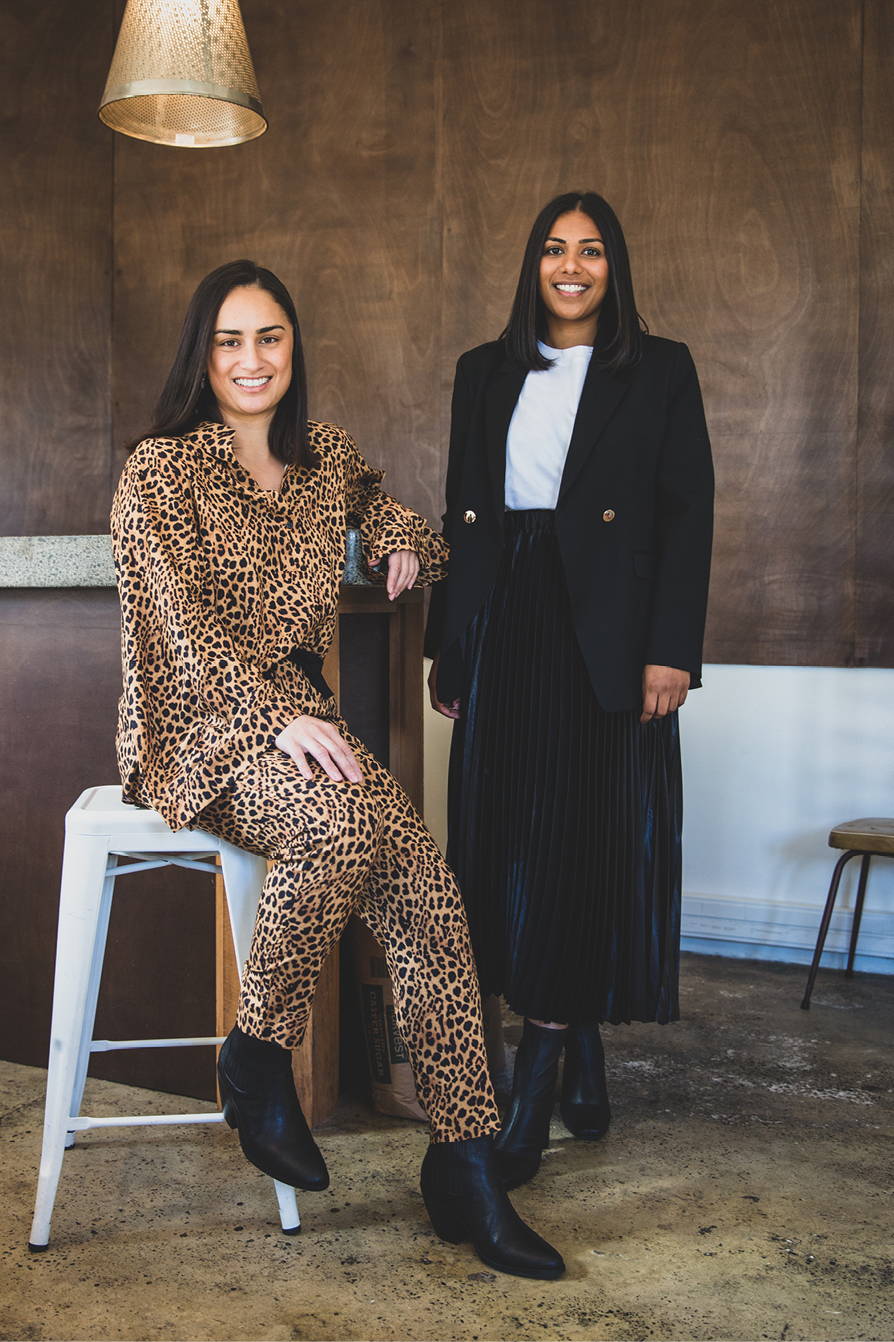 1 / what an amazing offering you have as a business! take us back to the beginning, how did saskia & patrice come to be?  
saskia: it's a bit surreal to call myself a business owner, because i still feel like i'm just a girl in a garage creating things that i love. from a young age i've always been drawn to flowers, foraging and styling. even as a 15-year-old with a new drivers license i would be on the look-out for the treasures i could forage, pulling the car over and fitting as much as i could in my tiny boot. what began as a passion has turned into a wee side business and creative outlet!
2 / what sets doe apart from other delicious sweet treats on the market?
grace: there's only two of us in the kitchen and almost everything is made by hand. we don't use any preservatives or artificial flavouring in our product and only use free range eggs, so you know you're getting the best of the naughty treats on the market.
shenine: the community we've created with our business through our social platforms, we aren't just selling sweet treats but we're creating an experience with our donuts.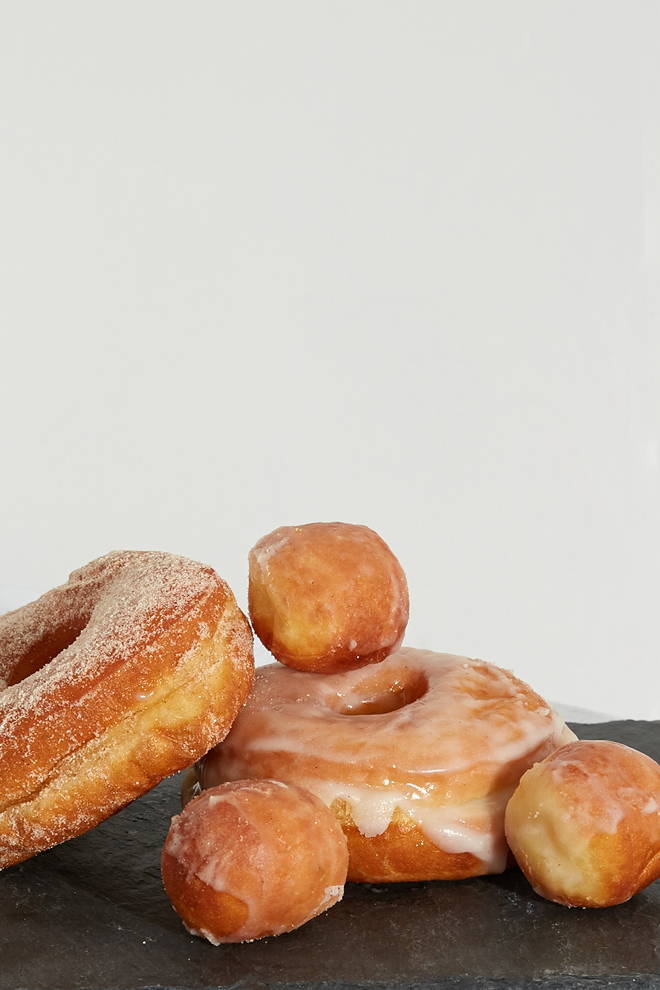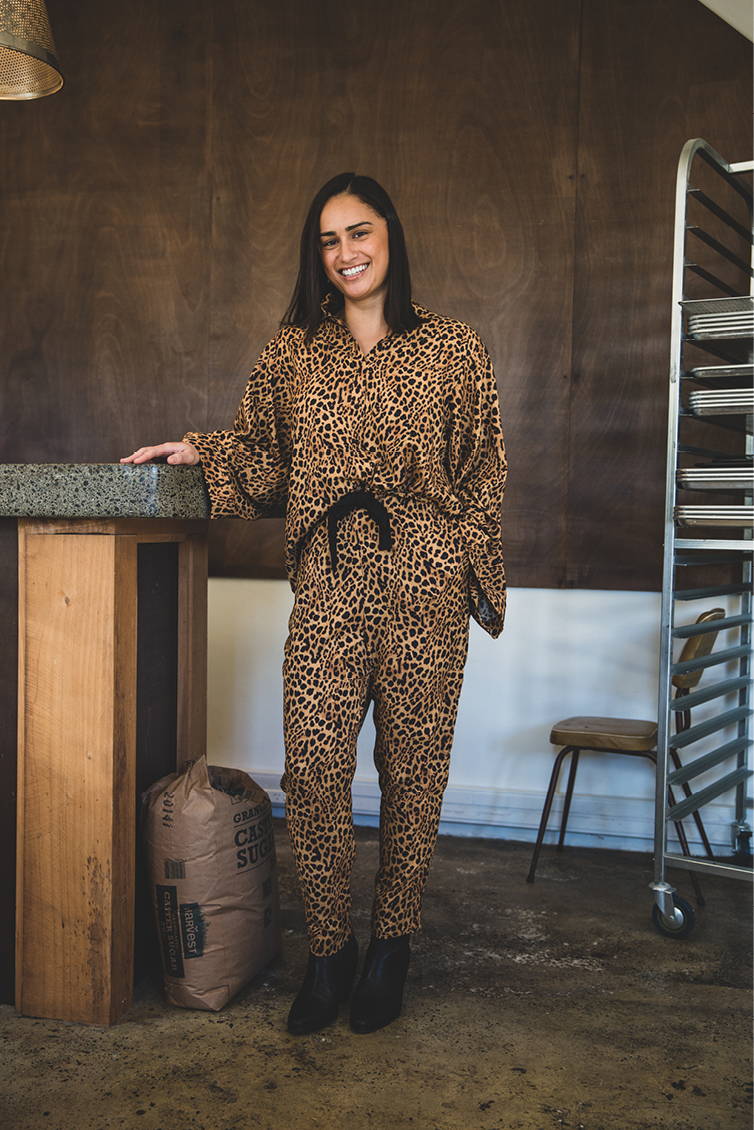 3 / what key influences are the driving force behind your business?  
grace: one of our most popular flavours is our pineapple pie flavoured donut which originated from a pacific island dessert. our logo also reflects our pacific island culture which is very important to us.
shenine: our cultural diversity has enabled us to relate to a broader audience. from a business perspective, this has allowed us to attract more than one type of customer. we wanted to create a brand where everyone feels accepted and included and i think so far we are doing a good job of that.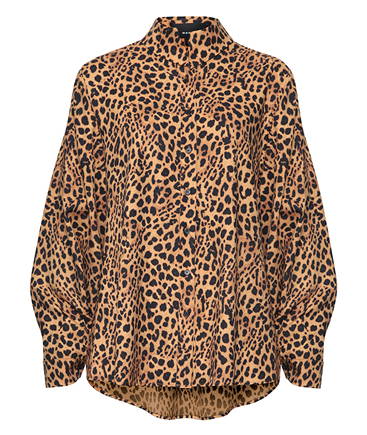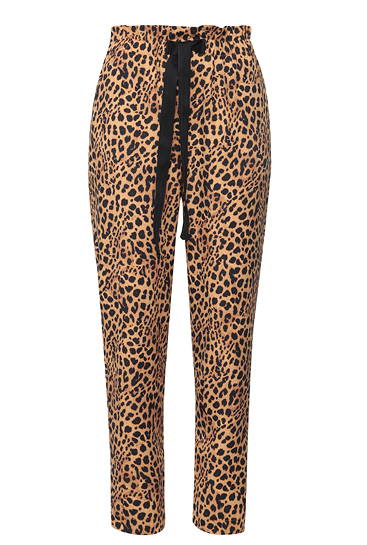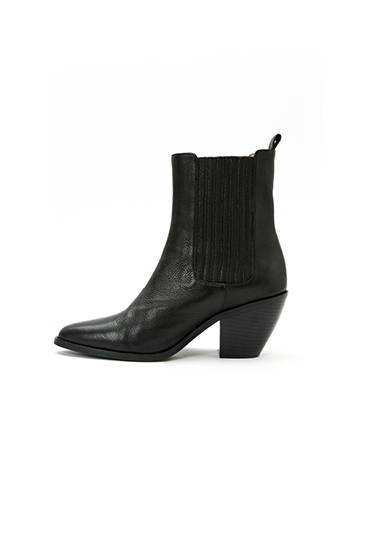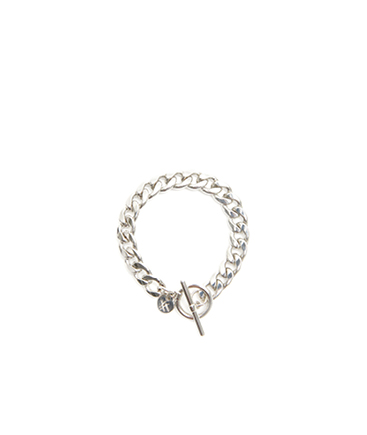 4 / tell us a bit about your friendship. how has being in business together shaped that?
grace: shenine and i have always got on like a house on fire. we both know what pushes each others buttons and i think we have a lot of respect for that. we love to chit chat and 90% of the time we are laughing both at and with each other. our similar personalities have made going to work not only a breeze but fun too!
shenine: grace and i have been friends for 12 years, we know each other pretty well now. working together for now 2 years, has definitely had its ups and downs, but we always manage to push through any struggles we endure and we always have each other's back. i feel pretty lucky to be in business with my best friend.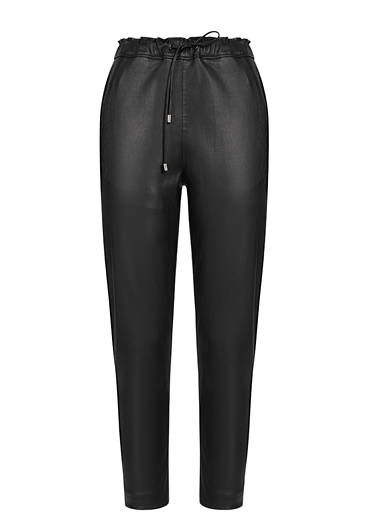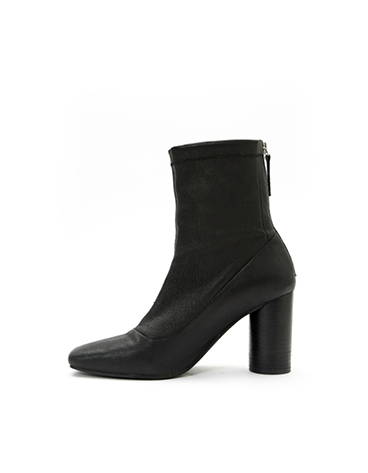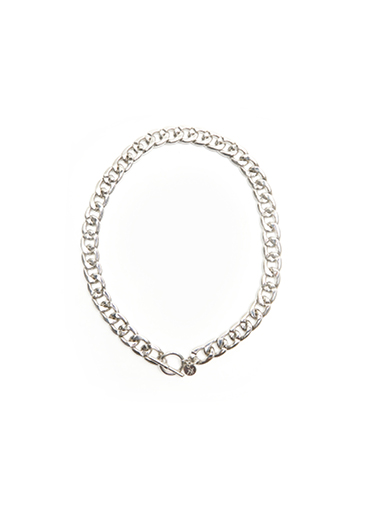 5 / we are huge huge fans of your incredible donuts here at moochi. as amazing young entrepreneurial women, what do you love about moochi?  
grace: i feel like i can always walk into a moochi store and find something classic to wear. i don't have to worry about any fussy or outrageous designs as most of the pieces are timeless and i often dress quite conservatively.
shenine: personally i love that moochi always have staple pieces available in each of their palettes. i'm someone who will invest in staple pieces and wear them with everything, all the time.
6 / what are your favourite things about food and fashion? what inspires you?  
grace: what i love about fashion is the ability to express yourself and what mood you're in. for example, if i'm in the mood to eat 10 chicken wings, potato chips and a giant block of chocolate then i have the perfect pair of stretchy trackpants and oversized hoody to go with that meal!
shenine: i enjoy all types of food, there really isn't anything out there that i don't like, which makes me the perfect dinner guest! i love going out to try new restaurants/cuisines; eating out often inspires me to cook more creatively at home. when it comes to fashion, as much as i love to dress up for dinner or a show, you can find me having just as much fun watching the real housewives of atlanta on the couch in my mis-matched pyjamas, comfort is key!
7 / we've heard through the grapevine that you're making upwards of 200+ donuts a day! what is a typical day in the life of grace and shenine?  
grace & shenine: a typical work day consists of 3-4 hours of prep on a wednesday. we leave our dough to rise overnight in the fridge which makes it easier to handle the following morning. we are usually in the kitchen on thursday by 5.30am rolling out dough and the rest of the morning is spent frying, filling and boxing up orders. oh and of course the boring stuff too like cleaning. we wrap up around 1pm and if we are too lazy to make it to the gym you will find us spending 1 million dollars at ripe deli in grey lynn.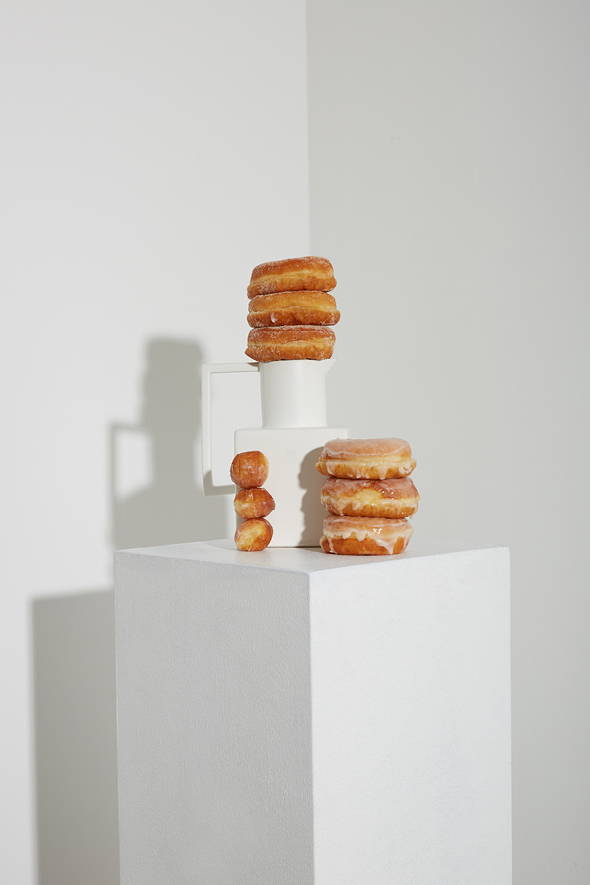 8 / what challenges (if any) have you faced in the growth and development of your brand and business?  
grace: i think one of our challenges has been having to accept that things don't happen overnight. growing our business has been a slow process, but in hindsight we wouldn't have done it any other way! from the first day we decided to sell donuts we wanted a shop. here we are 2-3 years down the track and we are only looking at doing that early next year. nothing worthwhile comes without hard work and patience.
9 / what is the next step for doe?  
shenine: we are excited to announce that we will be opening a shop early next year where you can come in and purchase donuts. we've always wanted to create an experience for our customers where they can finally come in and see all of our flavours and get excited.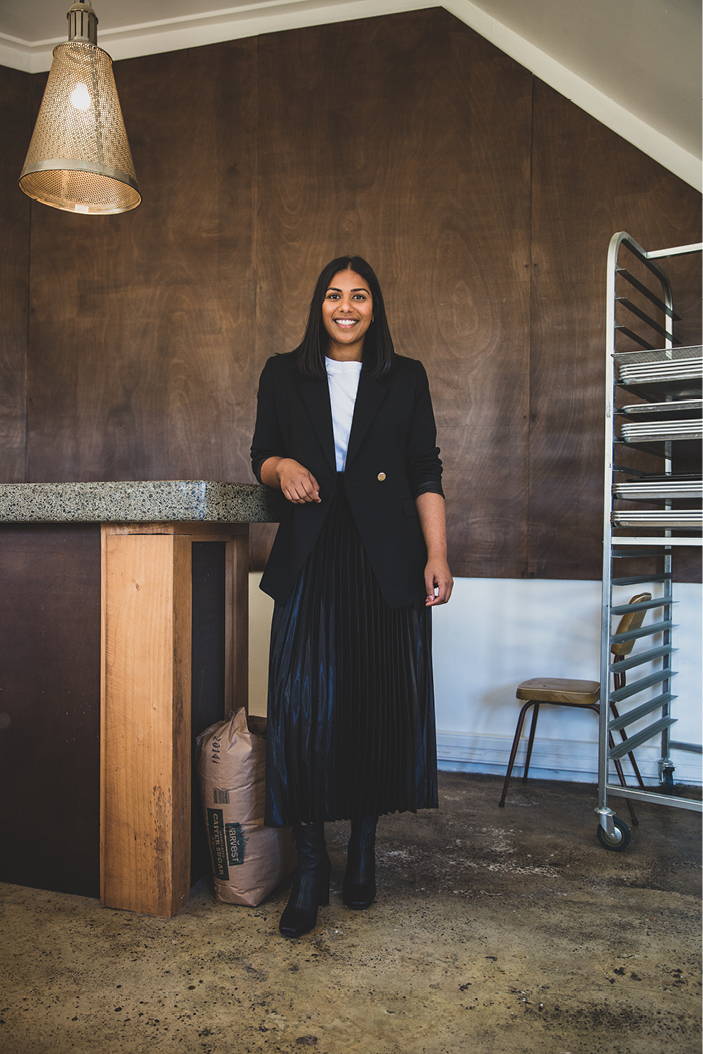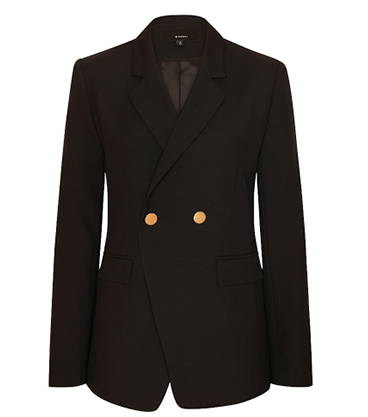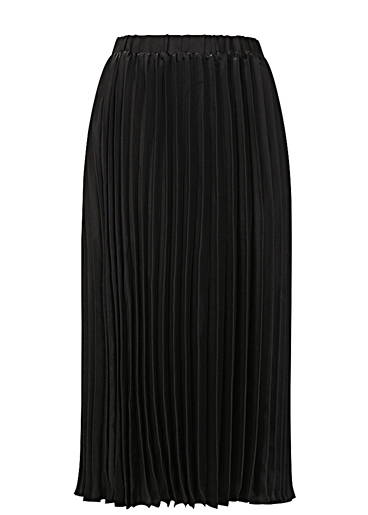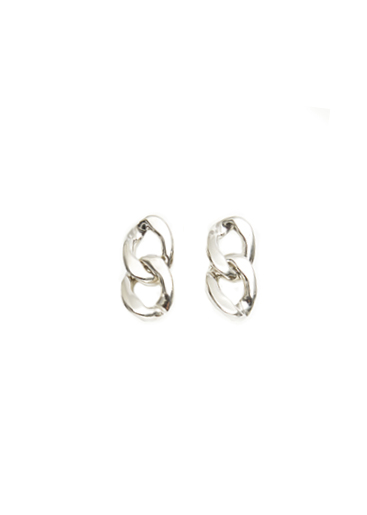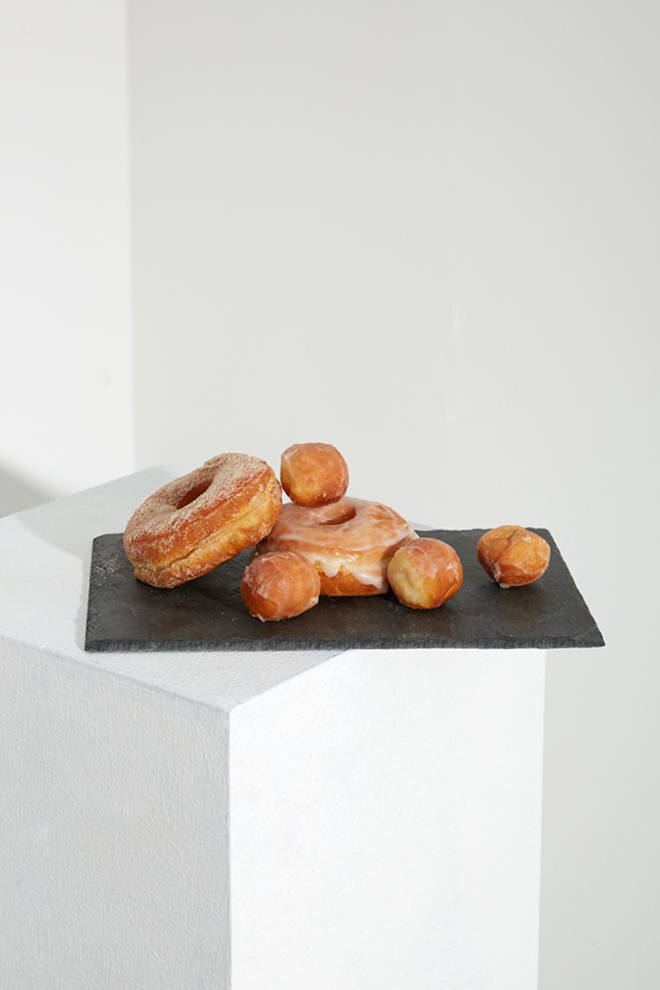 10 / what advice would you give to other women wanting to start their own business?  
grace & shenine: to bite the bullet and just do it. we know it's scary but if you know you have something great to offer people and you are willing to work hard and be persistent, it has the potential to turn into something beautiful and successful. nothing ever turns out the way you plan it in your head and there will always be ups and downs, but what you learn on the way will be invaluable and the end result, rewarding!
11 / what's a quote you live by?
grace: "be thankful for what you have; you'll end up having more. if you concentrate on what you don't have, you will never, ever have enough." – yeeeaah oprah!!
shenine: "nobody can hurt me without my permission" – mahatma gandhi rip
special thanks to grace and shenine at doe for sharing their epic creations with us
follow the girls on instagram @doe.donuts