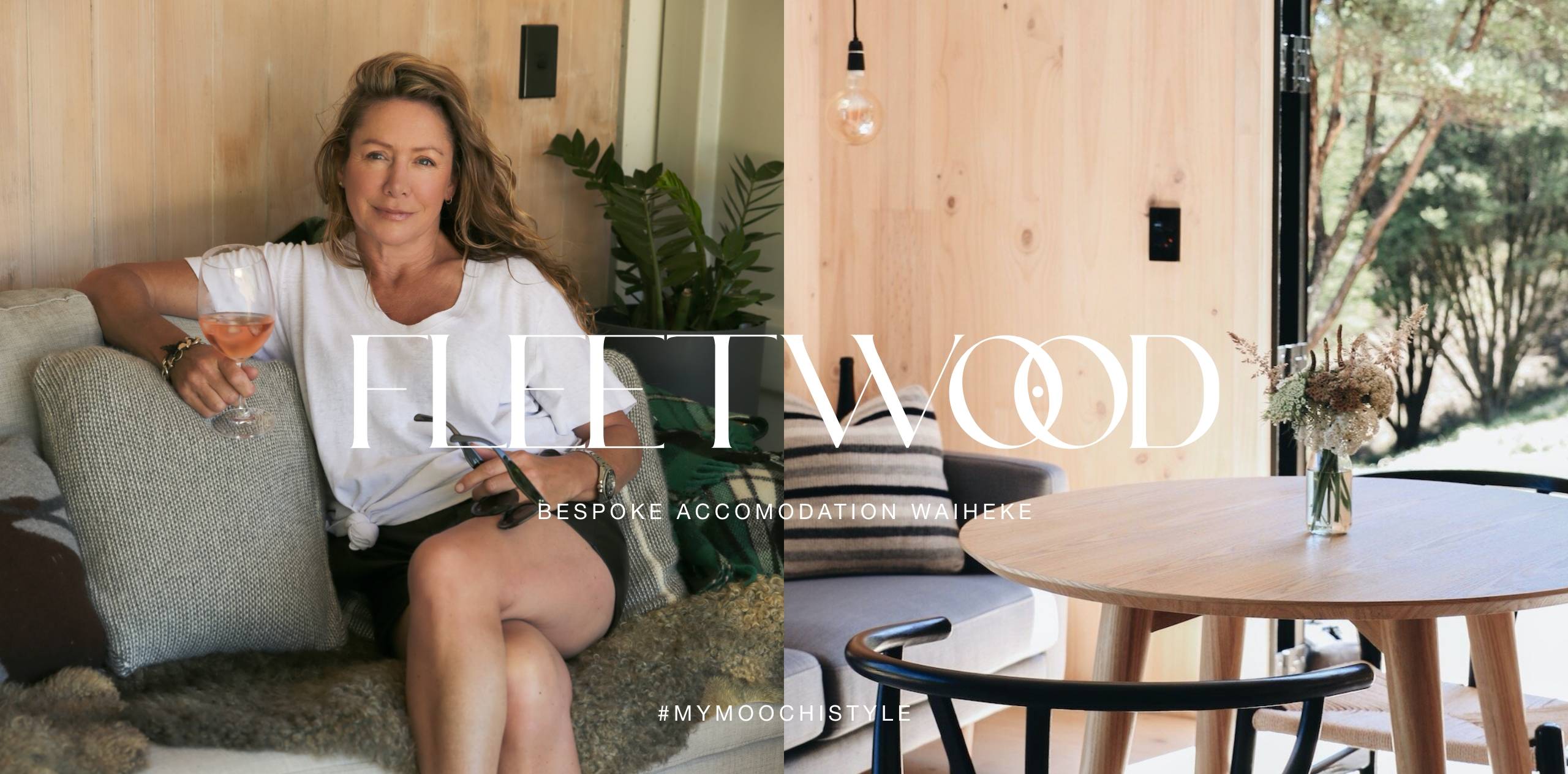 escape to waiheke and visit fleetwood, a contemporary, tranquil escape founded by jackie houghton. jackie bought the 18-acre property in 2015 and spent three years turning it into bespoke accommodation, launching fleetwood in late 2019. we caught up with jackie as she prepares for the busy summer season ahead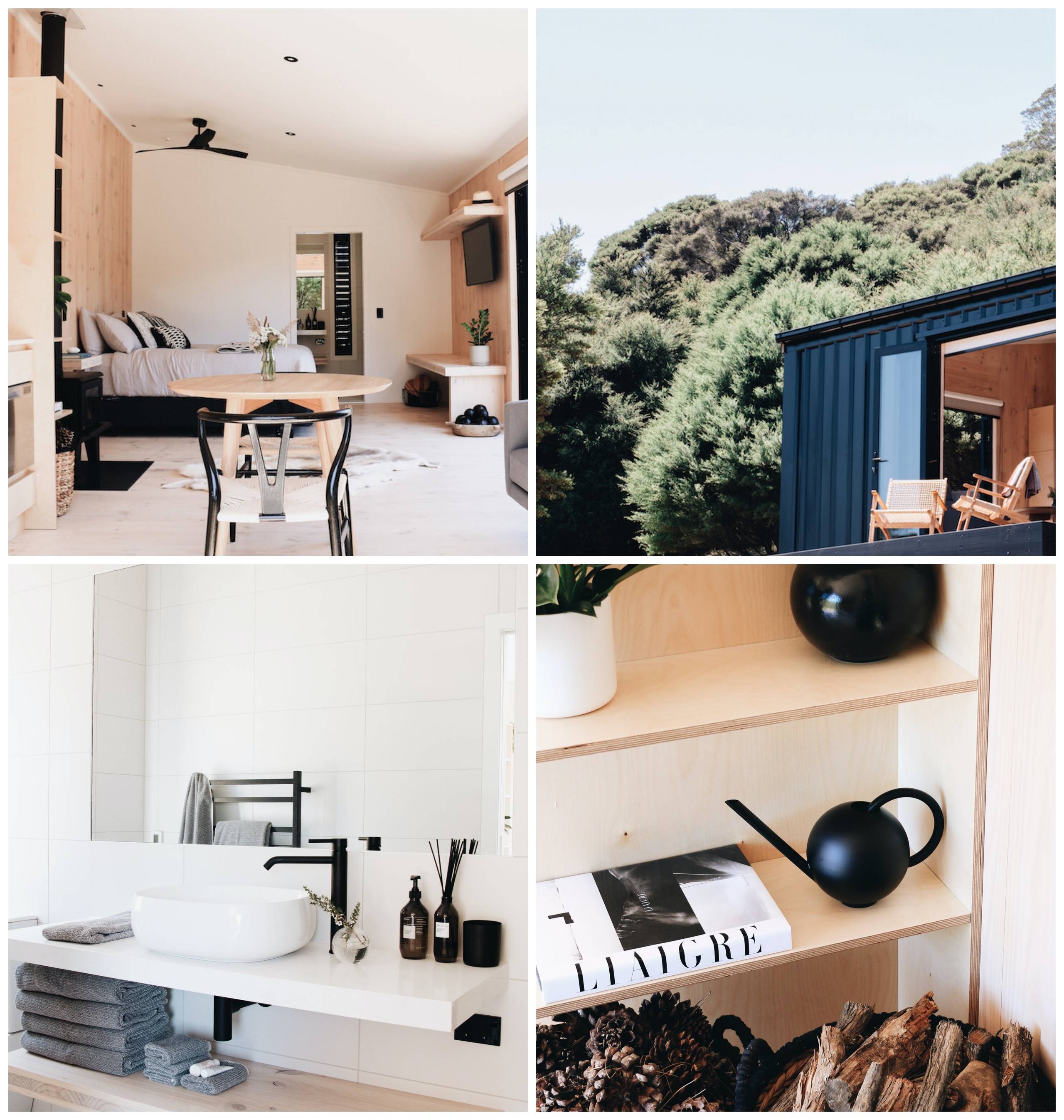 palette five: sirocco is about getting swept away in voluminous pieces in lightweight fabrics but also speaks to adventure and expanding horizons. how does that sense of adventure relate to your business journey with fleetwood?
in terms of my business journey, i was initially swept away by the beauty of the natural landscape here in awaawaroa valley and the challenge of designing and building my home along with the two amazing studios for people to enjoy. it has certainly been an adventure
can you explain the setting and experience you have created at fleetwood and what makes its offering different from what else is available in the auckland region?
the essence of fleetwood lies in its untamed landscape surrounded by nature and the sound of birds with stunning walks, beautiful wines and vineyards. we are very lucky to have the renowned poderi crisci right on our doorstep. this part of the island is very rural and unique and it has a rich history and a wonderful sense of community. my guests are often in awe at how beautiful and serene the valley is, whilst still being close to onetangi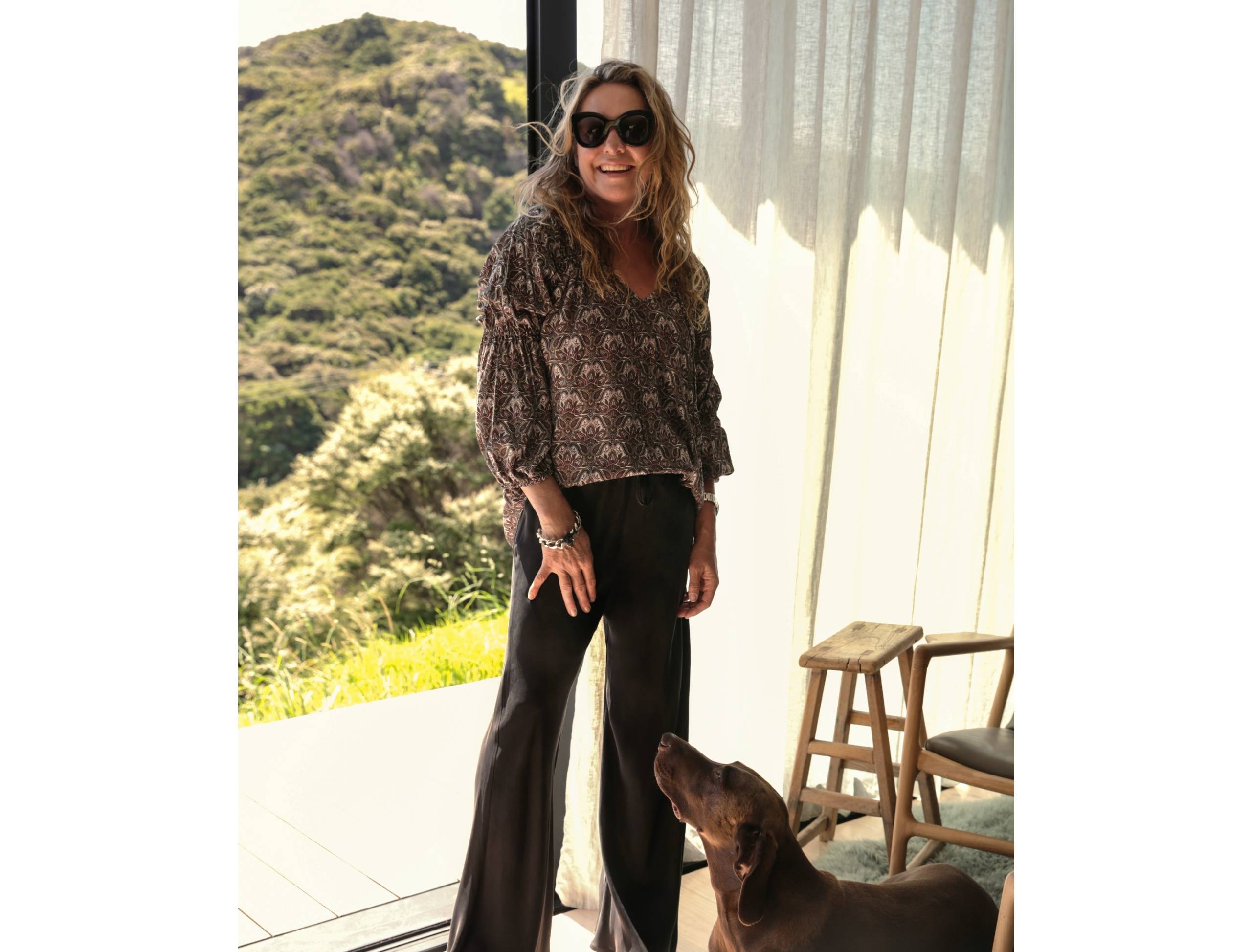 where did you look to for inspiration for the style of fleetwood and what are some of the key design elements and features?
the concept and design for the property organically evolved while camping on site and really getting to understand the land and how to integrate my vision for bespoke accommodation and my dream home. a key goal was to create many beautiful and different spaces for everyone to enjoy. the terrain was challenging yet so dramatic and the black steel and waiheke rock that features strongly on the property compliments the mountain behind us. in terms of furnishings, i've collected treasures from all around the world which are showcased in the main house and the studios for people to enjoy
what would your ideal day on waiheke be like?
run my handsome dog, caxton, up the mountain and perhaps a quick swim at my local beach. Relaxing and cooking for my friends at home, finished off with an outdoor bath, glass of rosé, star gazing and listening to my favourite playlist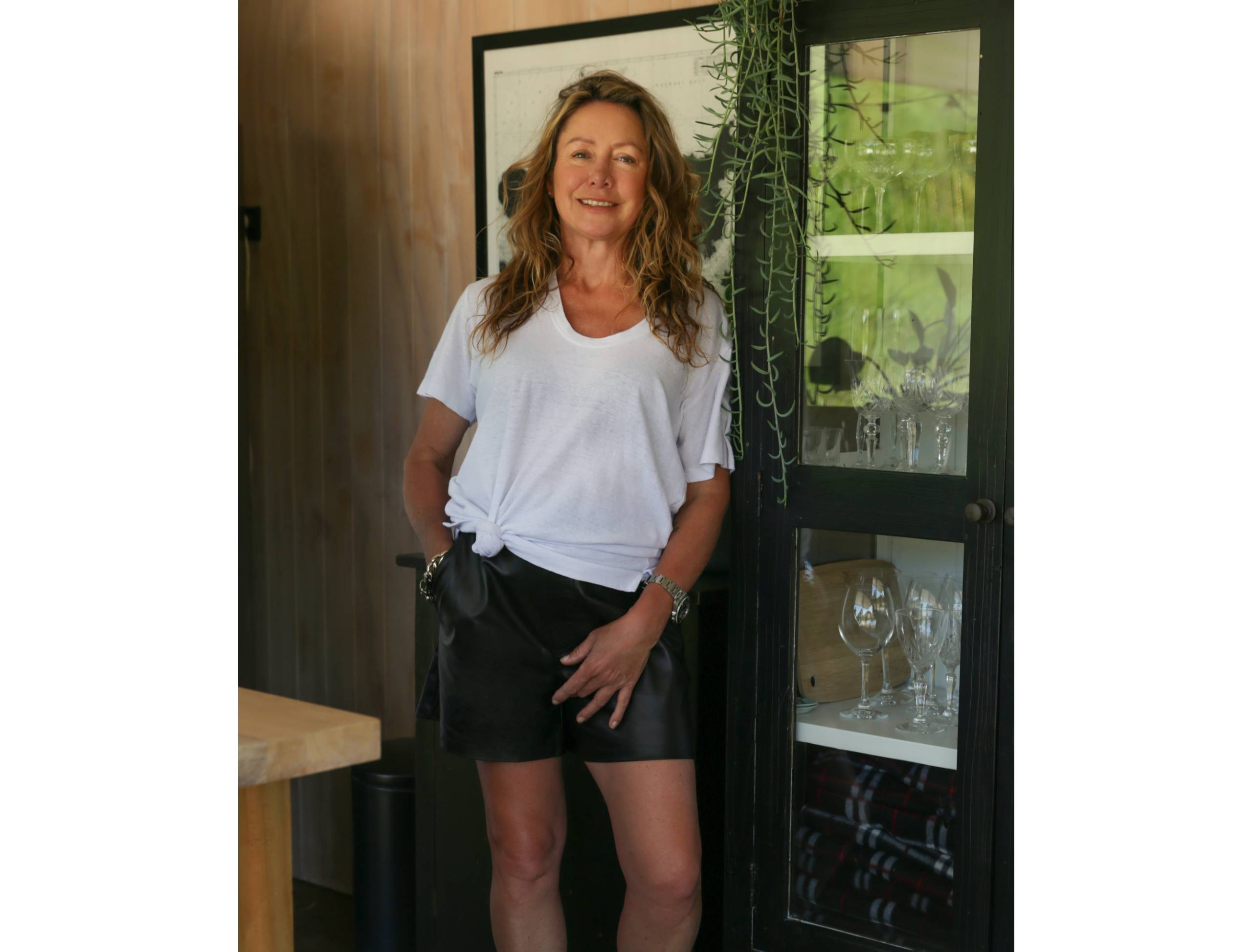 with restrictions set to ease in the auckland region, what are you looking forward to about summer on waiheke?
a return to normality, the beaches and businesses being busy again and seeing family and friends coming together to enjoy all that waiheke has to offer
what is the best piece of advice you've received that you keep referring back to as a business owner with fleetwood?
i've always been self-employed and the one piece of advice that resonates the most with me is actually from my father, which is simply "do what makes you happy" and i truly love giving my guests the most amazing experience possible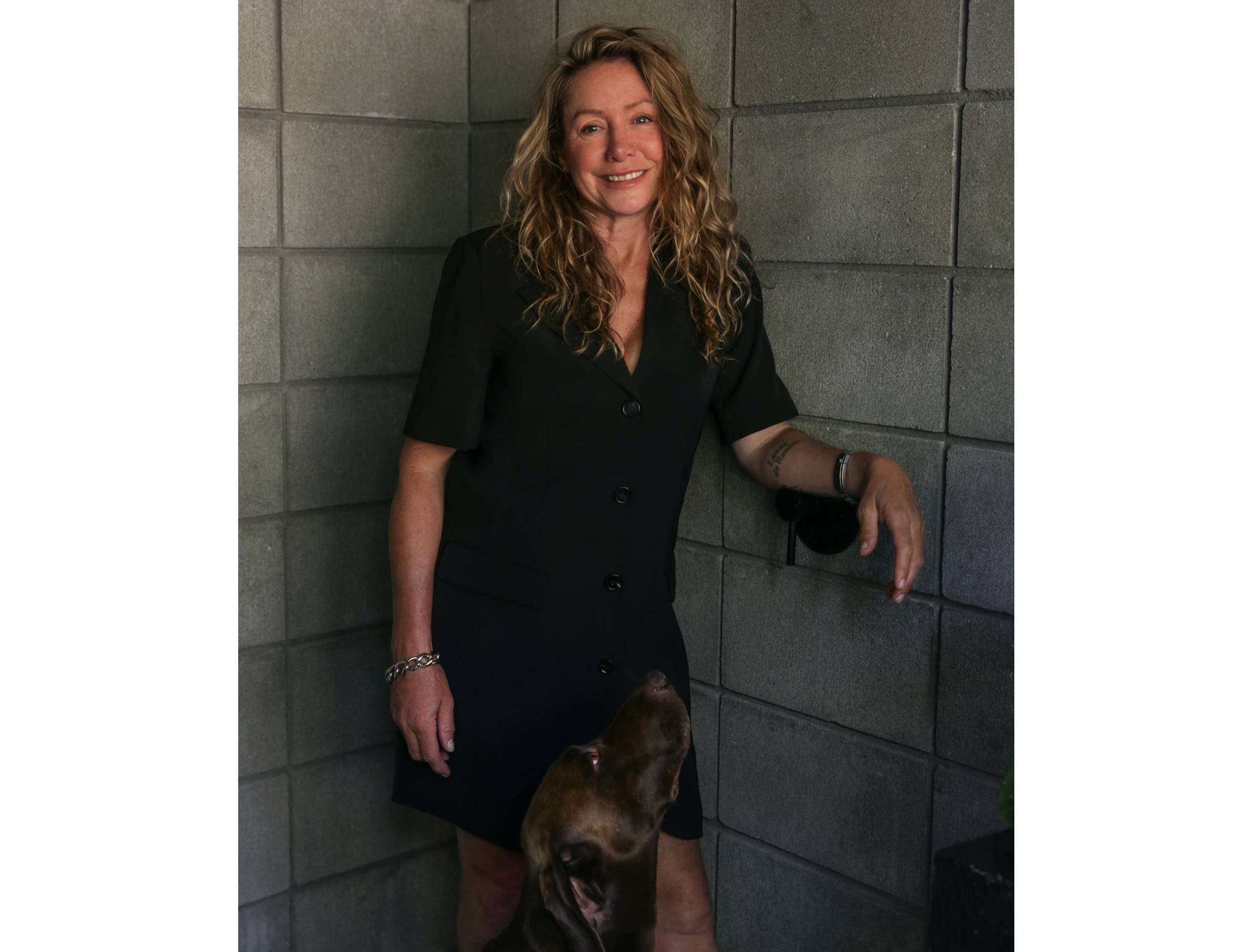 how would you describe your personal style and has it evolved being on waiheke?
my style has always been relaxed and about comfort. living on waiheke has meant I've had to retire my stilettos and change them for gumboots and birkenstocks!
sirocco's earthy colour palette is complemented by crisp blues and is intended to make the wearer feel confident and adventurous, what colours make you feel like that when wearing them?
i feel most confident and adventurous wearing black, browns, and gold. elegant and timeless, however i also can't live without my denims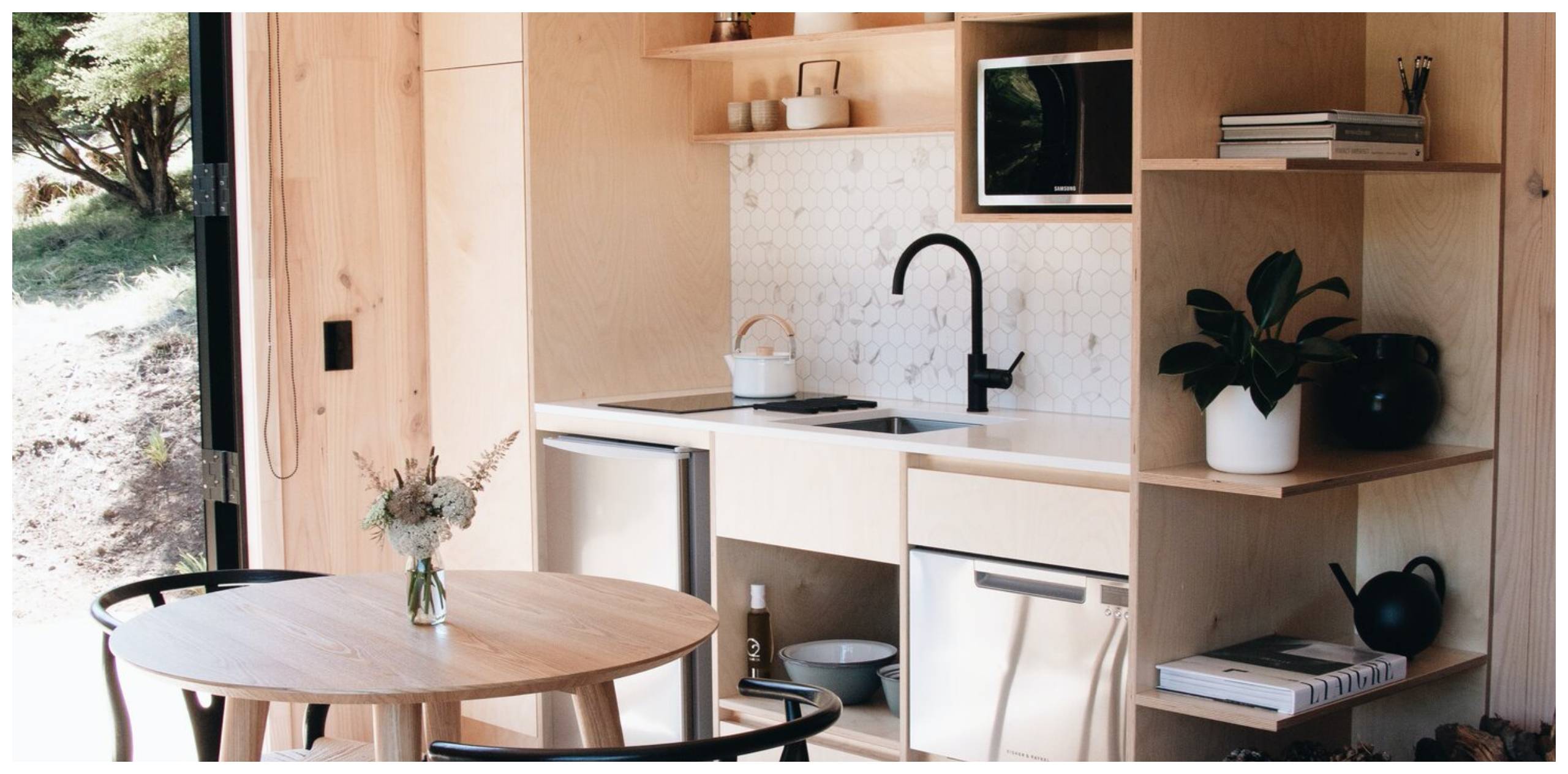 what is it that you love about wearing moochi?
the relaxed style and beautiful fabrics. the latest range is beautifully cut and very flattering. i also like how versatile the pieces are and lend themselves to being dressed up or down
what is the next step for fleetwood?
i'm working on a plan to create another pathway from the lookout up to the top of the mountain to give guests a panoramic view of the island, out to the coromandel and the barrier. more art installations are also on the horizon, incorporating a favourite artist of mine, christian nicolson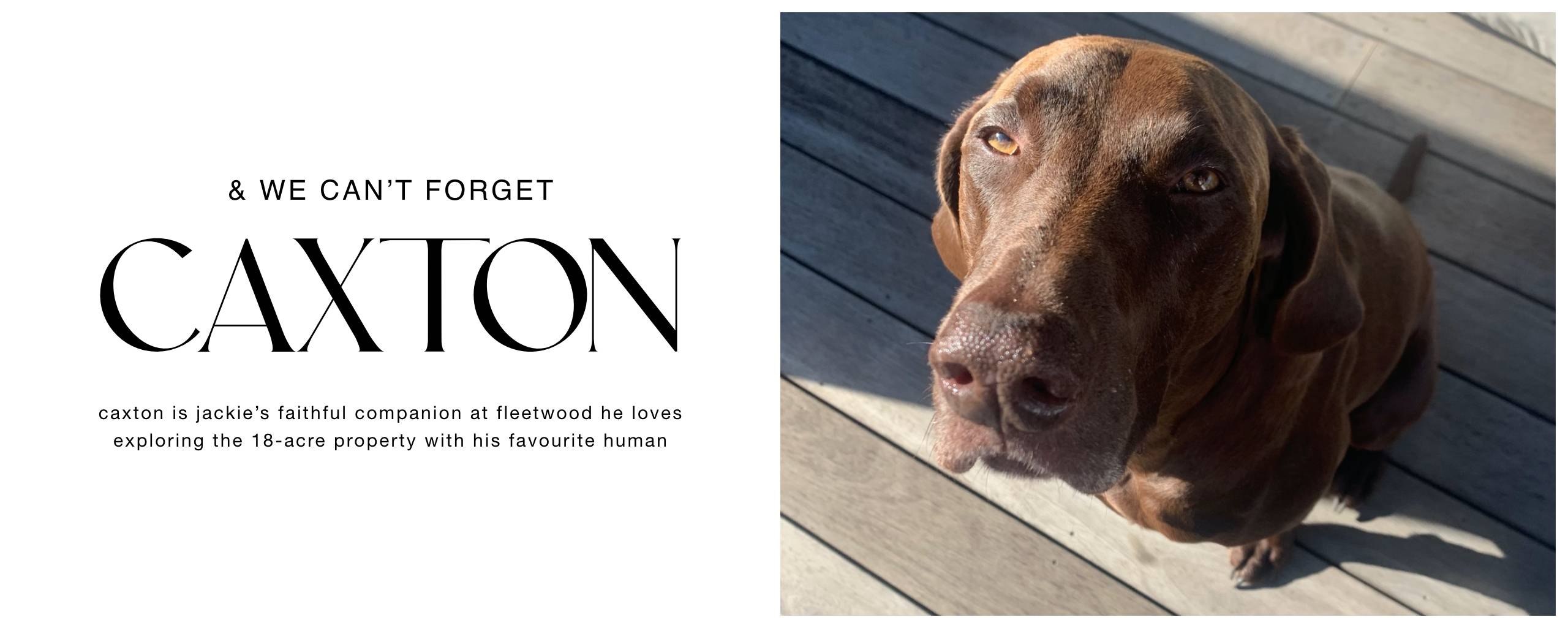 luxe glowed short
available now
Every blazer dress
available now
linked bracelet
available now
if you're looking for a relaxing bespoke escape you can find out more about fleetwood and book online at fleetwoodwaiheke.com