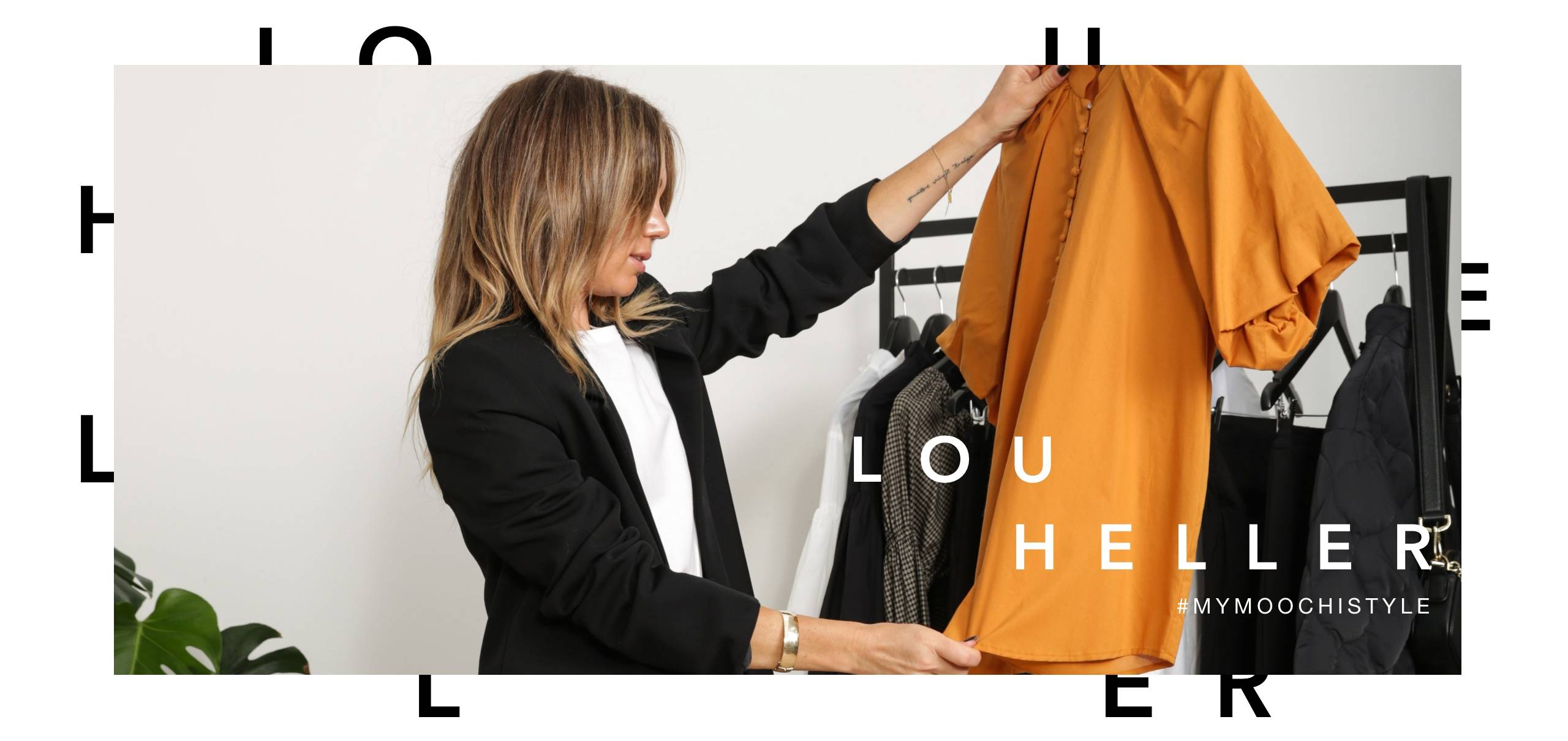 "all we want to feel is 'stylish' and most of all, comfortable in our skin"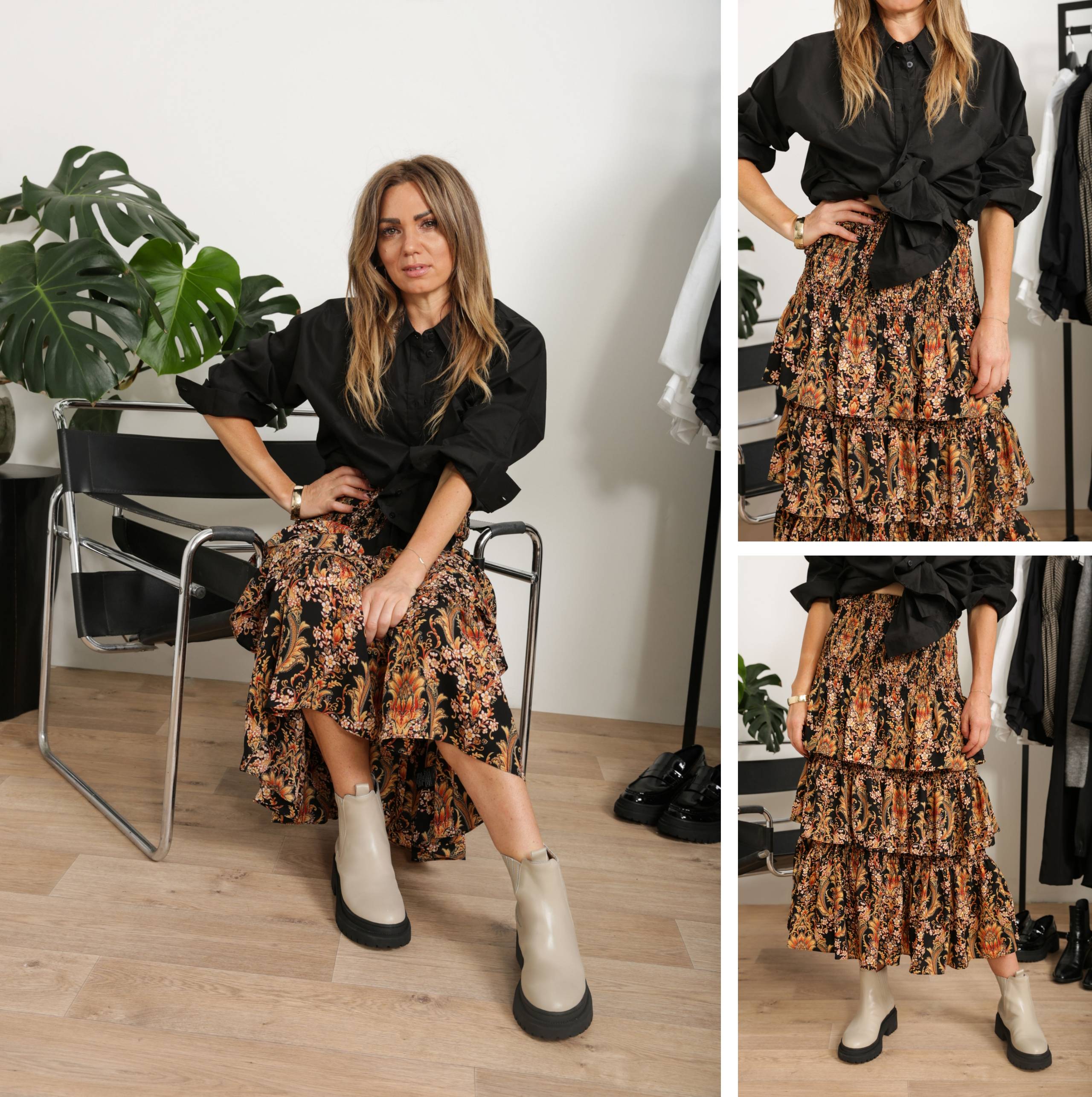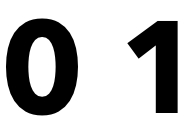 tell us a little about yourself and your foray into fashion, how did it all begin?
growing up near taranaki on a dairy farm my big sisters wardrobe was way cooler than mine. i loved her grey ankle folded leather boots, her united colours of benetton sweaters. at school i styled friends and made them feel 'cool' for our boarding school dances. being creative was something that i did instinctively from a young age.
i've studied and dabbled in interior design, floristry, events, fashion commerce, buying, the list goes on. i worked for an online store here in christchurch where i discovered my talent for styling and giving back the power to the person buying the clothes, to empower them with the tools to make good choices.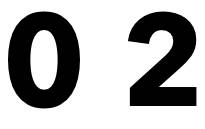 what is your favourite thing about your work as a stylist?


the transformation my clients experience means that the people i meet when I arrive are hardly ever the same people i leave behind. my clients learn that yes it's about clothing, but it's also about our self language, which then reflectsinto the wardrobe. i have met so many wonderful people through my work
writing the journal was an exciting next step. it's a journal over 6 modules that guides each personstep by step,to do their own wardrobes whilst learning useful tools, and the undoing of conditions that have hadthem stuck in the wardrobe
the opportunities that have come my way have blown my mind at times, even doing this photo shoot. hugely humbling. i come from a place to always help, in my work, and i thrive off helping others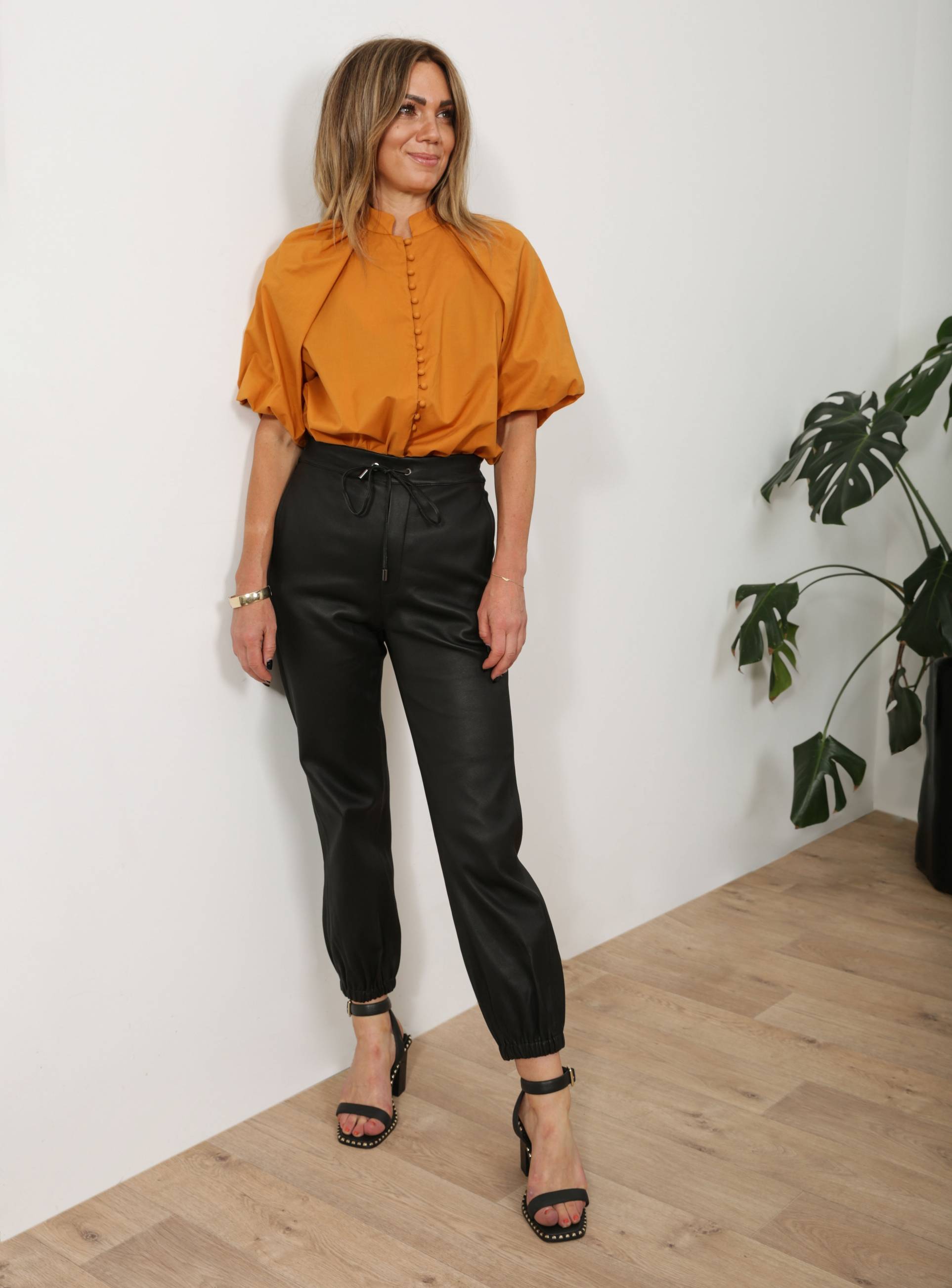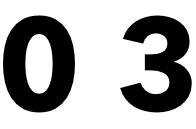 with your home base in christchurch and work taking you around the country, do notice any subtle nuances/style variations from region to region?


yes and no. i feel country towns tend to "stay safe" because there isn't huge choices other than stores on high streets, so you're pulling from a smaller pool of pieces to choose from. wellington has a very strong vibe, very much it's own. weather and geography play a part too. every area i find holds and energy that is hard to describe. auckland is a mix of a high end, almost "holiday" feeling of freedom. with christchurch i feel there is a shift of people wanting to remove the active wear and put clothes on that make them feel good
i just enjoy giving everyone something to smile about as fashion can be so serious sometimes, and it shouldn't be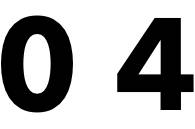 how would you describe your own personal style?


chameleon! some designers sing to my androgenous heart, others to my femme heart, so i love to play on whatever style i am feeling daily. i wake, and i stand in front of my wardrobe, and allow what i'm feeling to rise, and guide me to outfits that reflect my mood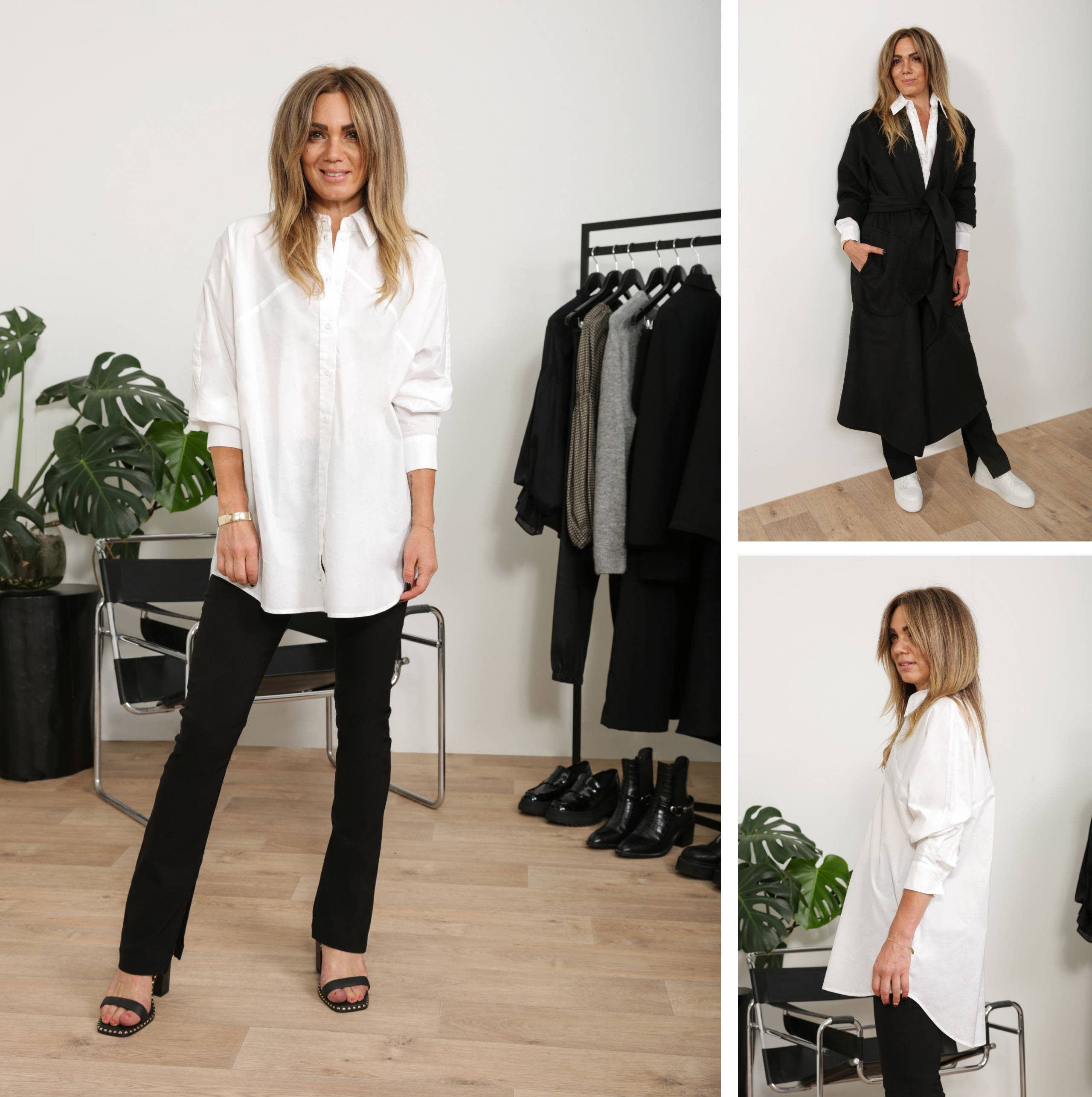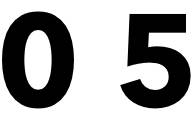 how does moochi work for your wardrobe and what do you love about it?


i often take clients into moochi and find them some very cool foundation pieces, and have been able to bring pieces home with me too! i am loving my playsuit this summer, as well as the key blazer, but i have my eye on the assemble blazer, and the master boots as future additions. oh my addition sandals from this season i have lived in; modern, timeless and go with so much!! i walk a lot of miles in my work, so they're very comfortable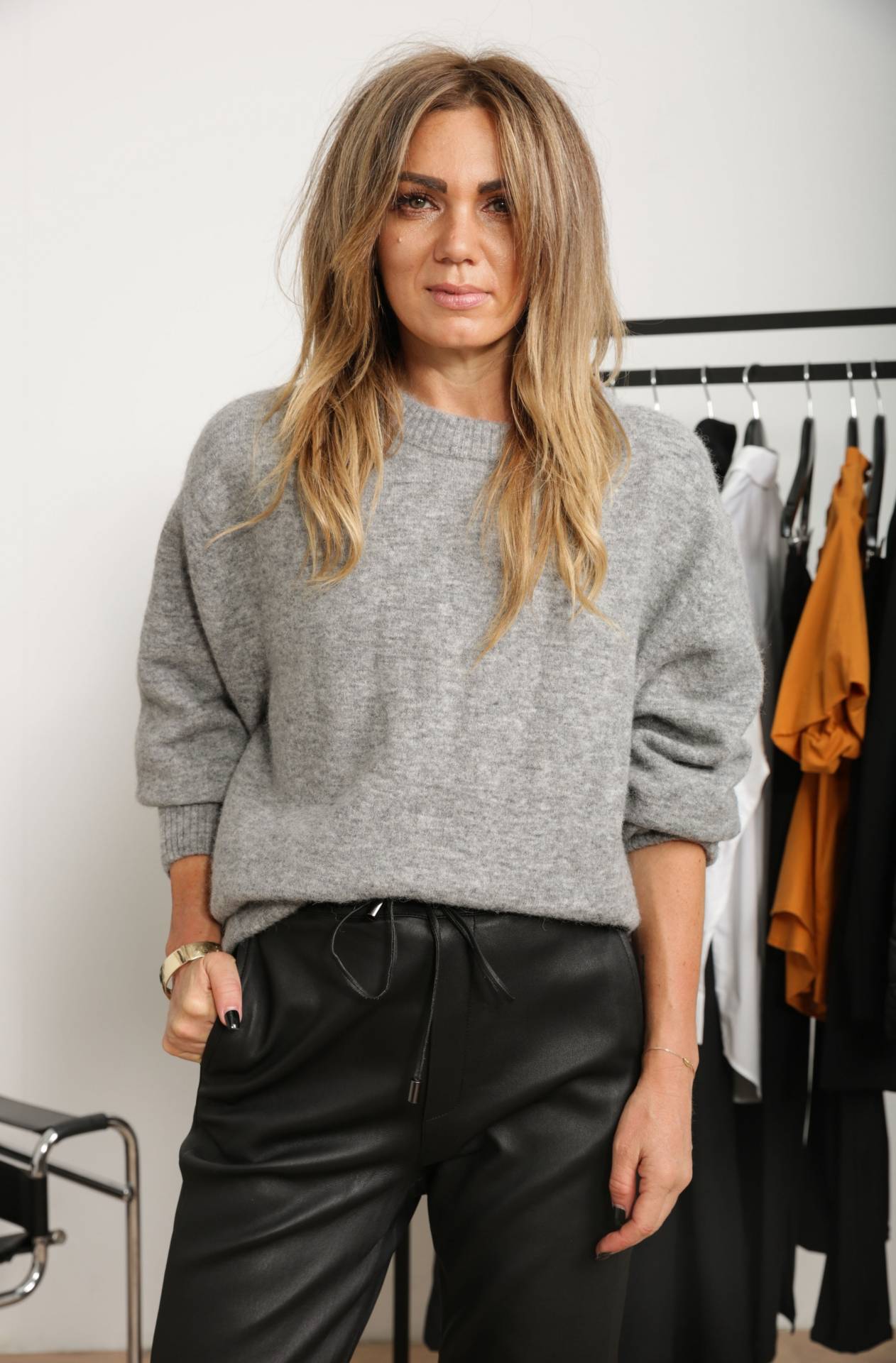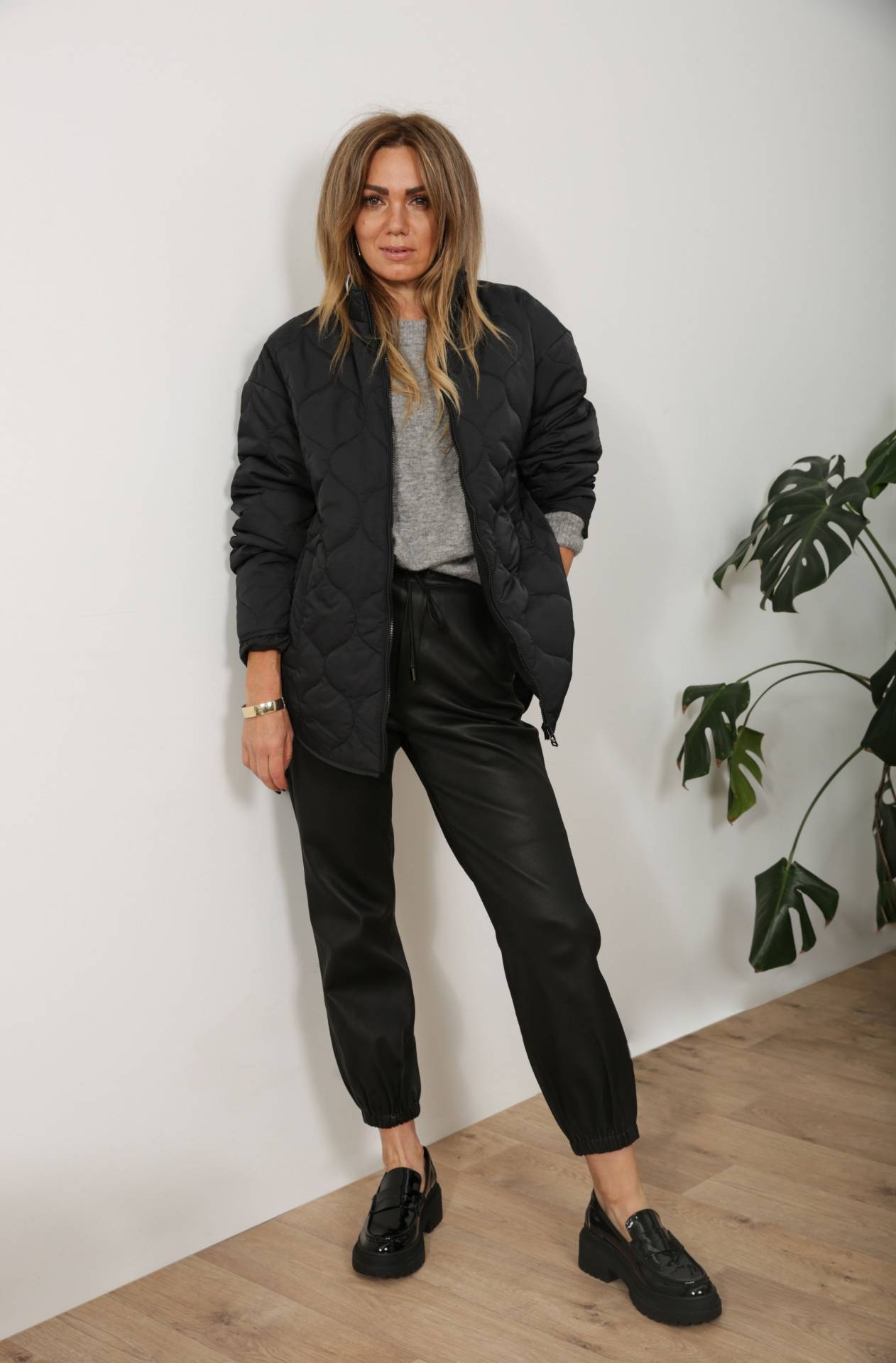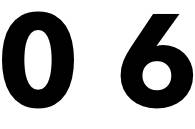 as essentials to any foundational wardrobe, what do you love about our key pieces range?


i always have ideas for each individual, and often people think that foundation pieces have to be plain, or boring. this is far from the truth. a good pair of pants don't need to be "black and corporate" a skirt doesn't have to be "meh." thats what i loved about everything i wore. everything can swap over to make multiple outfits.. i am really enjoying the direction of where moochi is heading. colour, fabrics, and shapes that follow the contour of the woman's body, no matter the size. i have clients that range from size 4-24, and all we want to feel is "stylish" and most of all, comfortable in our skin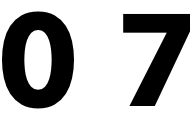 what are your top three palette picks?


i actually have five for you! the assemble blazer, master boots, apply tee, luxe settler pants and the inlaid tee without a doubt. such excellent capsule wardrobe pieces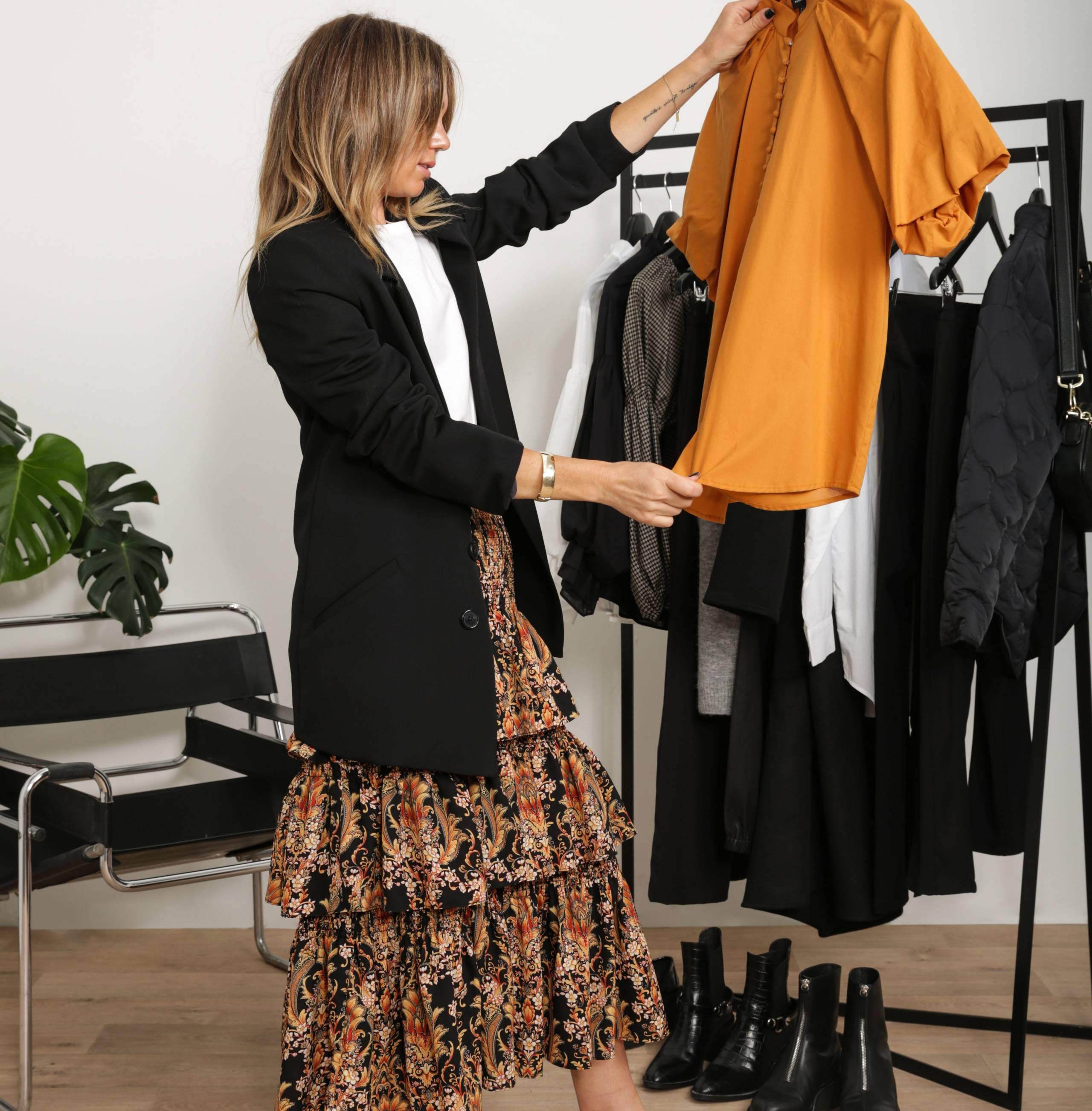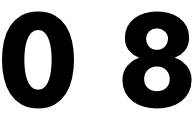 what are your styling and career goals for the future?


i have dreams of having a wee collection range one day, alongside my journal exploding on the world, and speaking to large scale groups spreading this message of self-education of staying true to your instincts in the wardrobe, and how to do so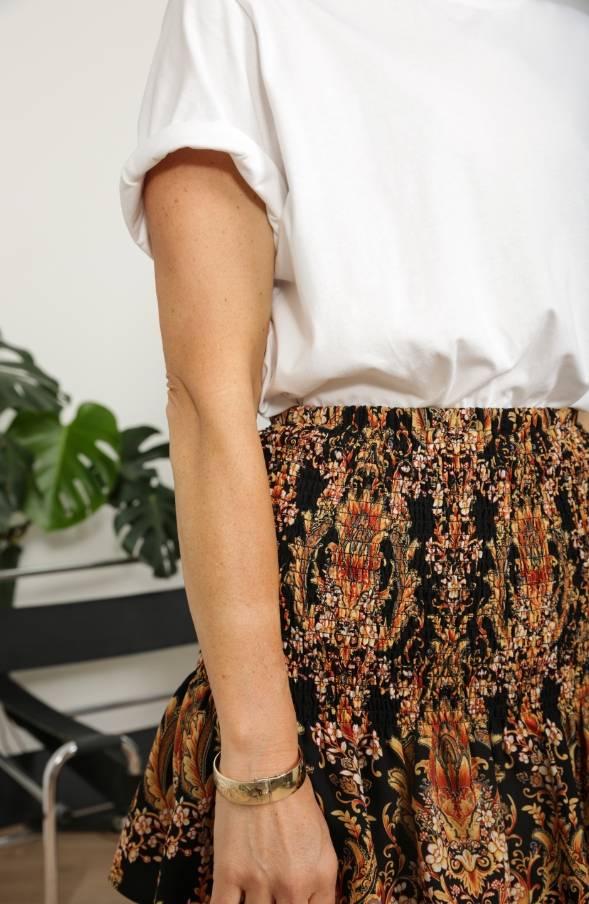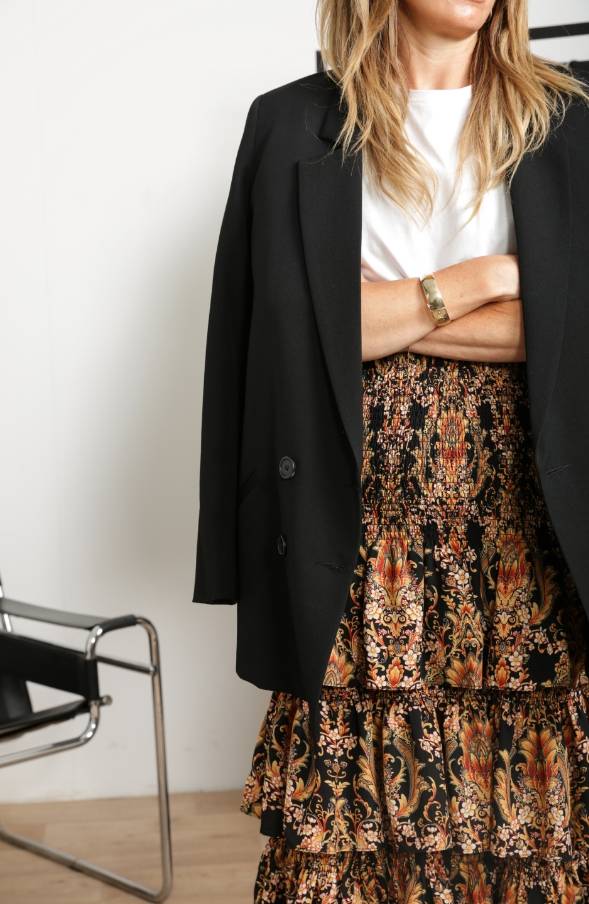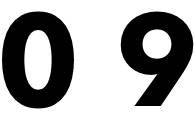 share with us your favourite quote?

i read a beautiful quote today that i sent to a girlfriend of mine, it said "life as i know is changing, what used to be normal is now a memory, and what i used to dream about is now my reality"