---

what are your favourite moochi picks for anyone heading down too cooler climates?
my favourite item of the entire collection is the bypass blazer. it's an investment piece that will stay in your wardrobe forever. it's the perfect cut to put over a thick knit sweater and also looks amazing under a big coat. i also adore the trenchie. i am obsessed with a trans seasonal trench!
in three words, how would you define your style?
comfortable, simplistic, classic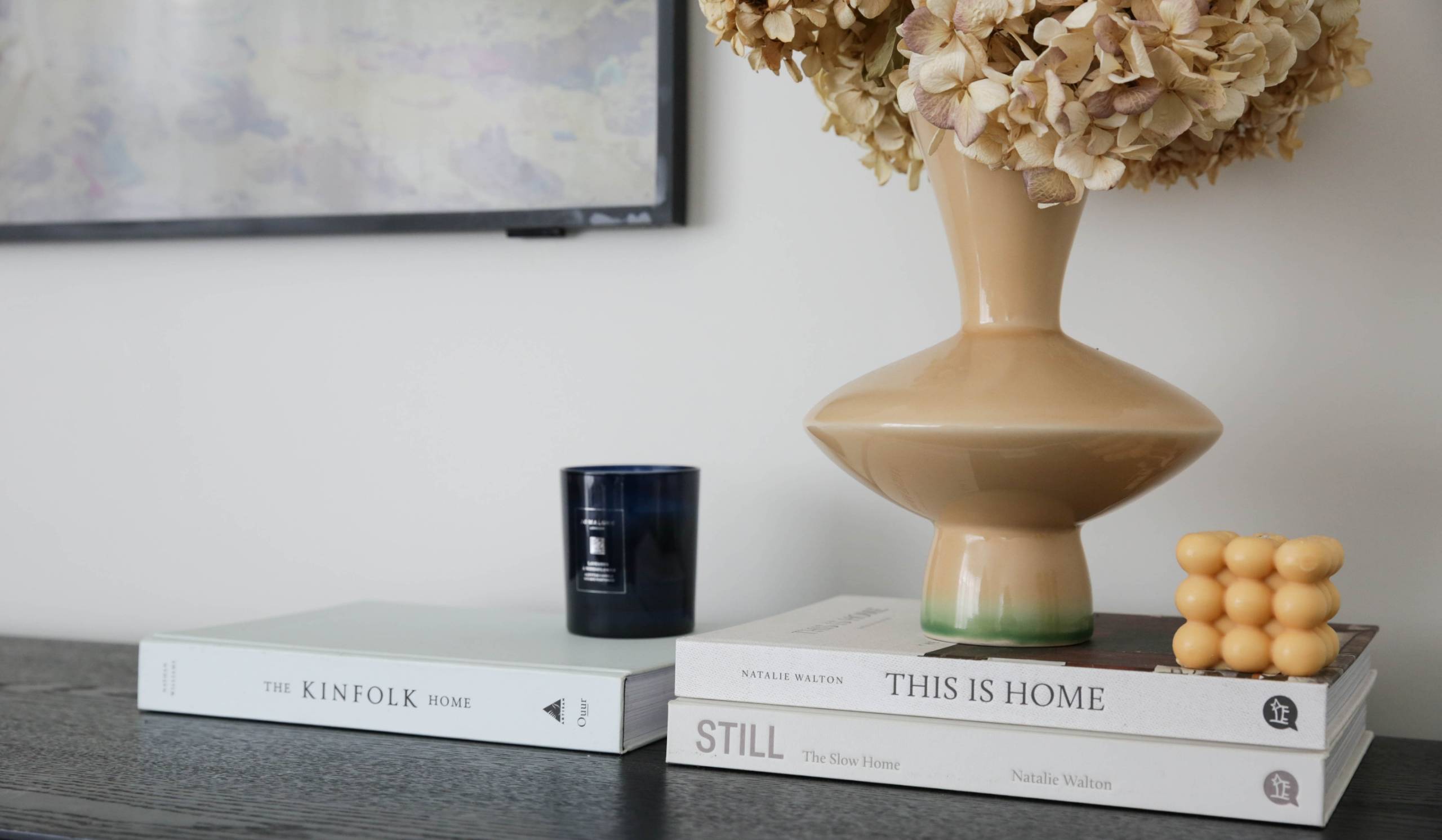 ---

congratulations on your exciting new business venture! tell us a little about it?
oakland agency has been in business for just over 17 months now. we are a boutique social media marketing agency with a mission to give brands exposure, alignment and relevance across the nz and international markets. i feel extremely thankful to be working with such inspiring brands and people
---

how does fashion play a part in your every day?
don't get me wrong - the majority of the time i'm in active wear with sweaty hair - but when i do get dressed up it's a way of expressing my personality and where i am in life currently. i like to anchor my outfit around a comfortable base. i'm a mum of 3 so comfort and ease are a priority for me. i'm a huge fan of throwing an oversized blazer like the solved blazer, over what would normally be worn to the gym. the perfect from the gym to the office vibe

how are you finding balance between running oakland agency, spending time with your family, creating your own content and taking time for yourself?
what is this balance you speak of haha - but in all seriousness, it can certainly be very challenging at times to be honest. it's one of those things in life where it's a no pain no gain situation for now. oakland has grown faster than what we anticipated which is so amazing. but it means it's definitely more work than personal time at the moment. i'm slowly starting to find balance with things like not answering emails on the weekend. putting my phone down when we are out with the kids etc and prioritising an hour of 'me time' everyday
---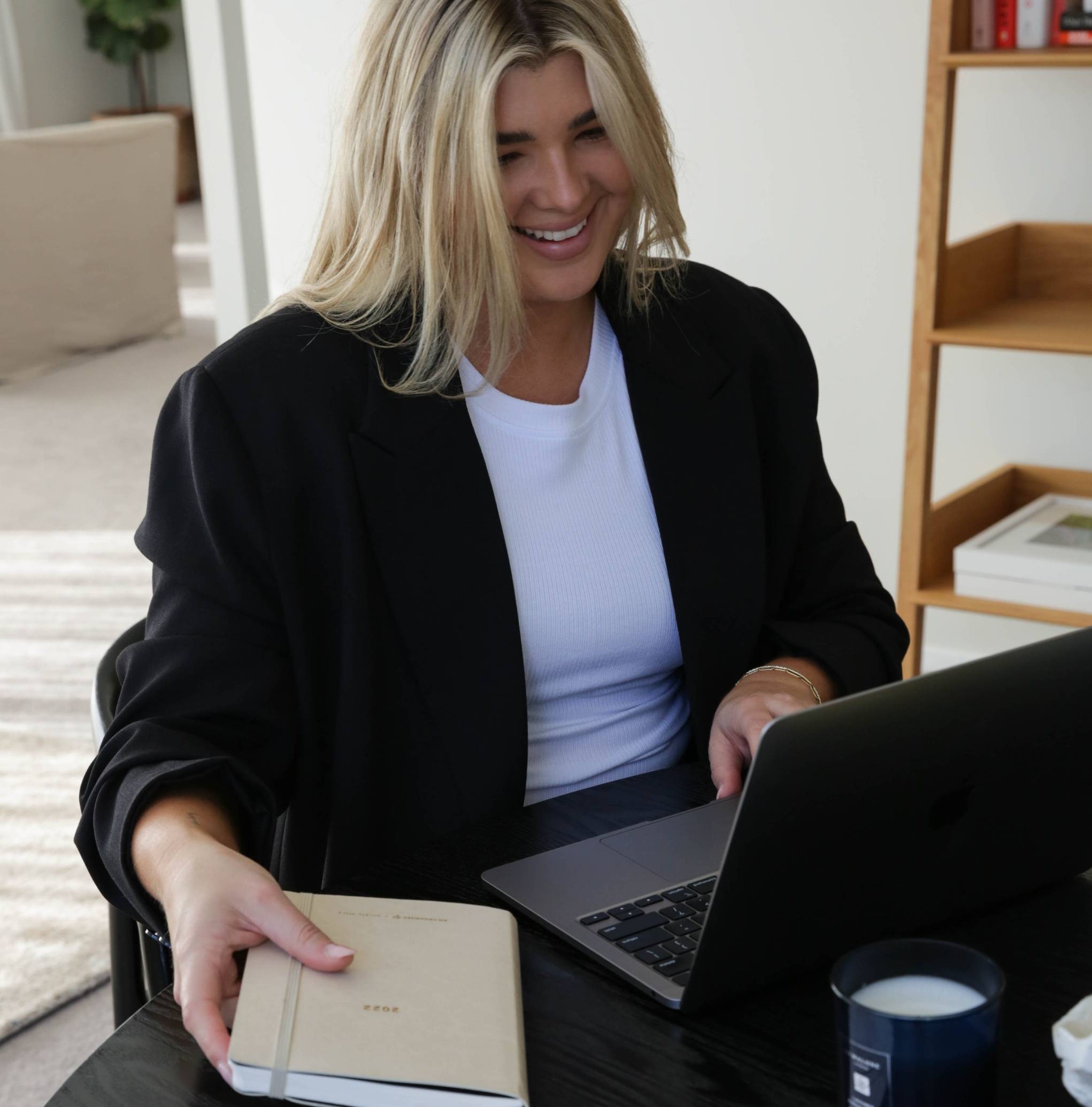 what are your goals for oakland agency this year and beyond and what are you most excited about?
goals this year will be to continue to grow and establish oakland. we are very excited to be hiring staff and getting a new office later this year. all very nerve wracking but so so exciting!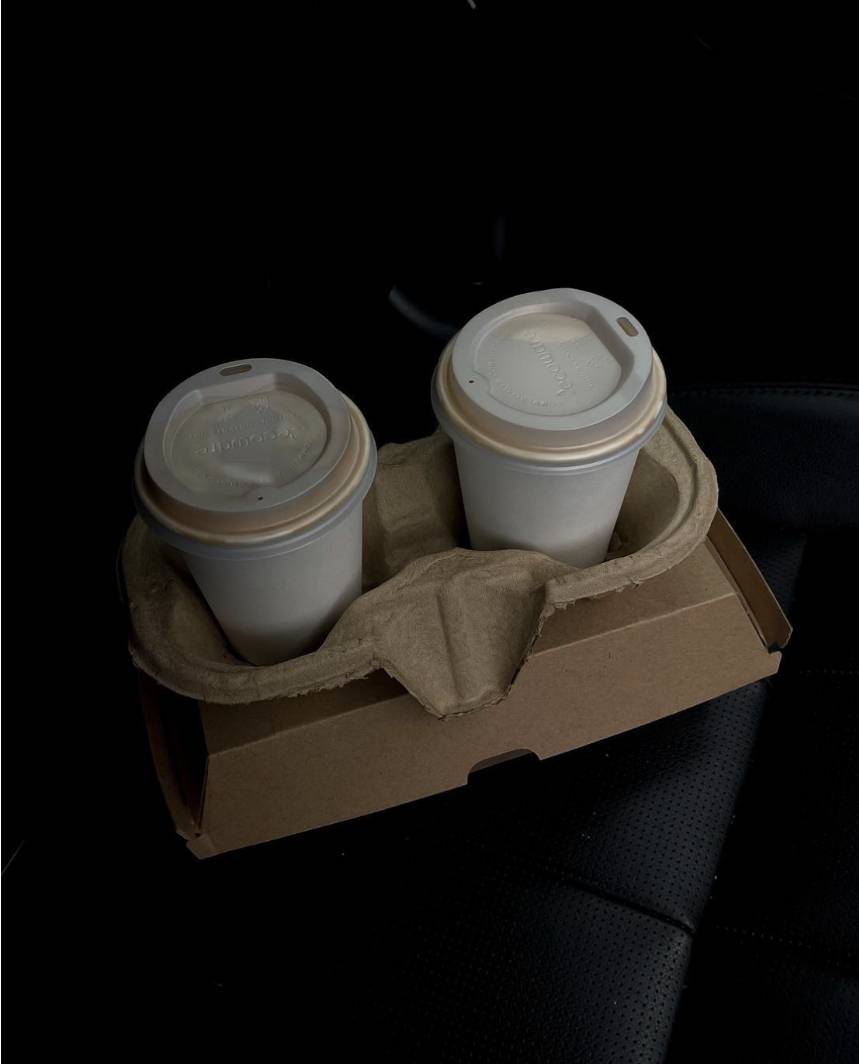 what's a must have self care ritual you can't live without?
f45 - it's my outlet. i go there and totally zone out for 45 minutes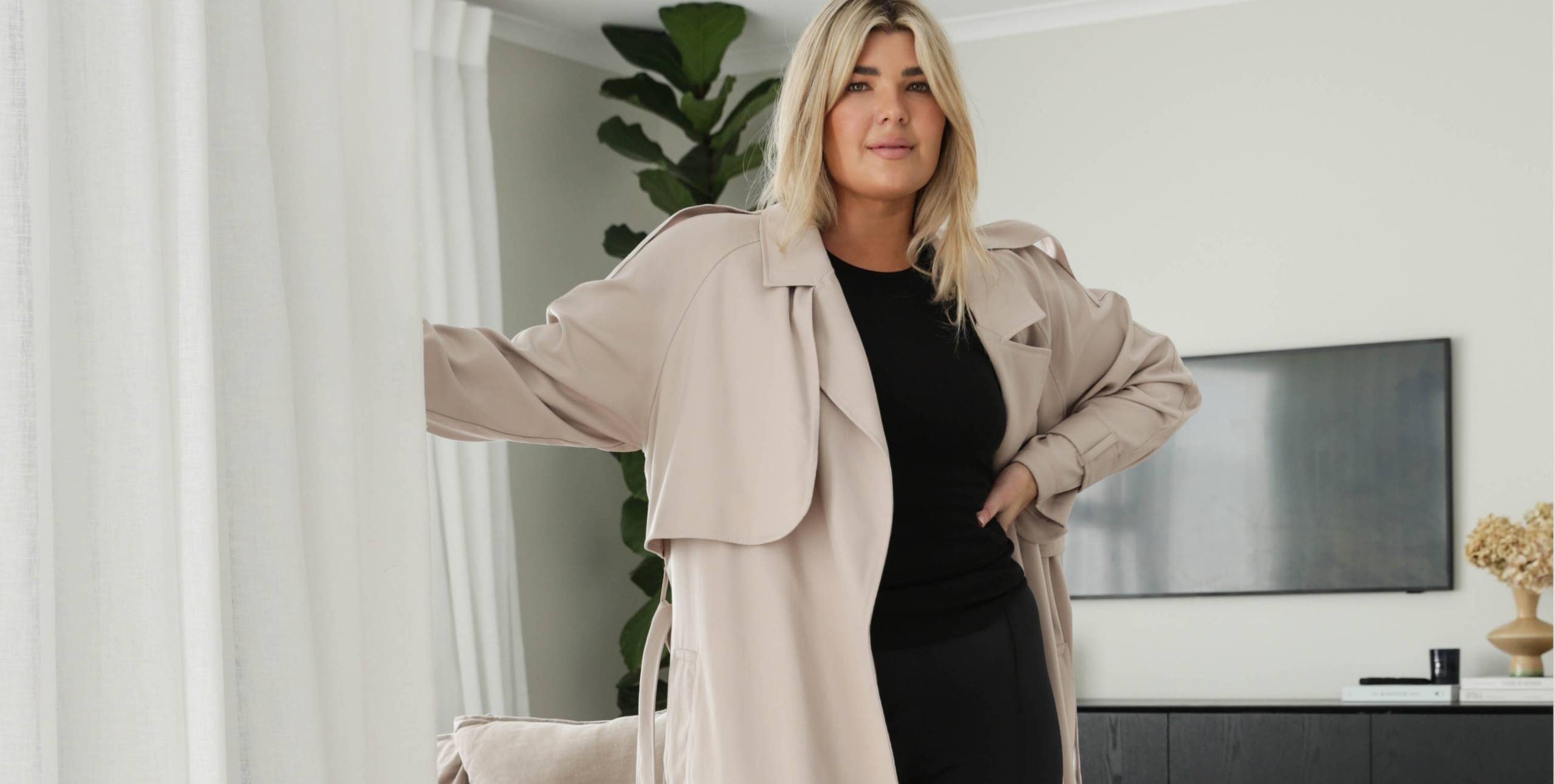 what are you reading, eating, listening to at the moment that we need to get onto?
i am actually not a big reader at all but it is on my list of goals for this year. i've just bought principles by ray dalio after being recommended by our business adviser. very excited to start reading it while we are away in fiji

what are your top three must do's for anyone heading to queenstown in coming months?
our favourite spot in queenstown is arrowtown. i highly recommend taking a day trip there and walking around and pop into aosta for dinner. my favourite winery is amisfield. the most divine wine and food and the venue itself is absolutely breathtaking. it really is a beautiful experience. for the kids - the luge is a must do! kelvyn and i do a trip just us and then we take the kids down a few weeks later and this is always one of our day trips