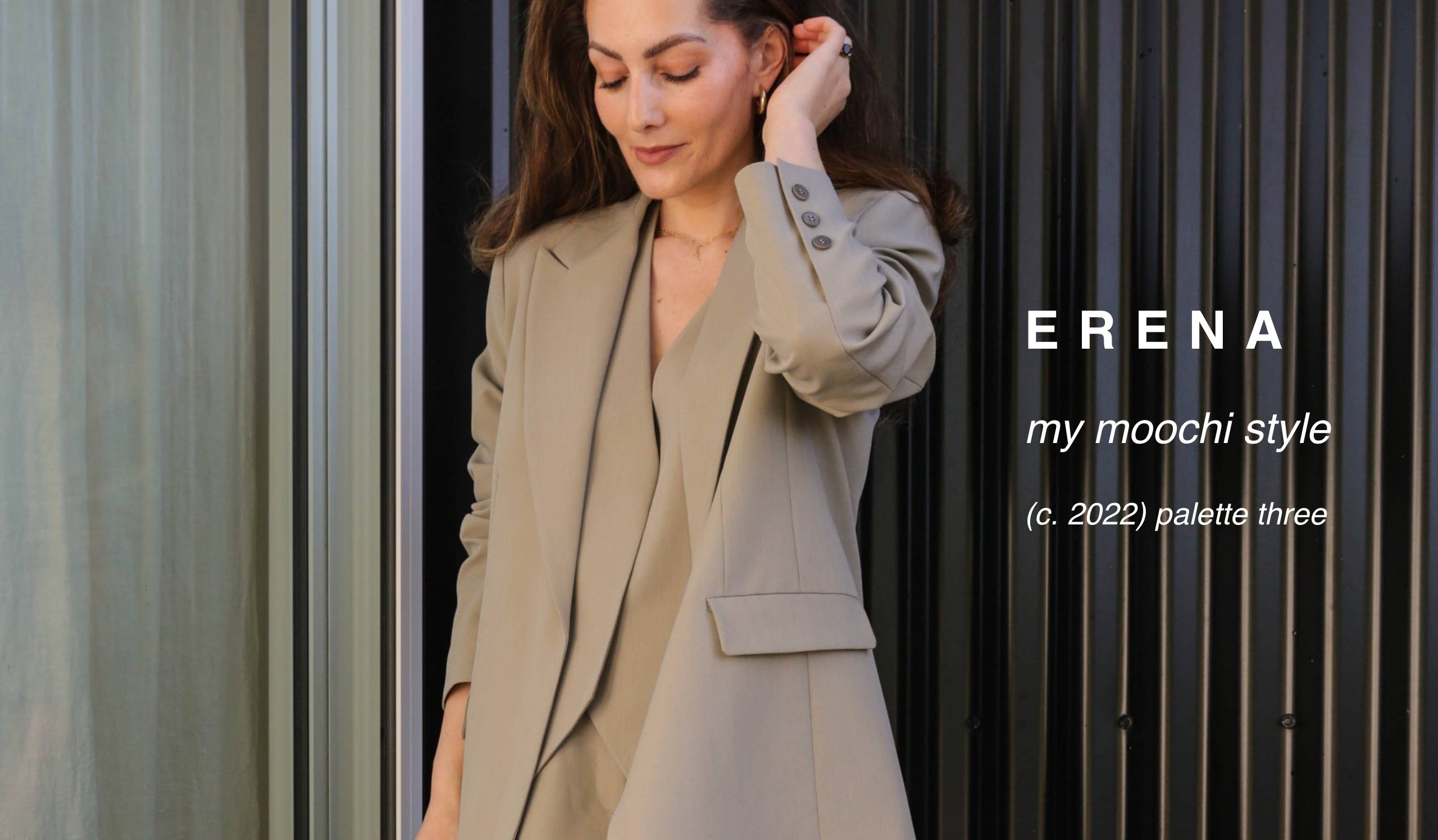 inspired by earthy tones and comforting neutrals, erena te paa is one to watch when it comes to contemporary style and design. we sat down with erena to discuss all things interior, inspiration, and style, while enjoying the surroundings of her airbnb oasis

@erenatepaa @akito.studio

Tell us a little about yourself and what you do?
I'm Mum to sons Costa (6) and Sol (4) and wife to Joe. Styling has long been my profession but these days you'll find me closer to home, running our Airbnb or immersed in design and styling projects for both myself and others
---

How did your journey with design and styling begin?
I've worked as a stylist for over 10 years, first in fashion and then in product styling before moving into home decor. My passion for interior design grew somewhat unexpectedly when I found myself at home with a newborn in a house that needed a lot of work. As my confidence grew as a Mum my imagination to refresh our home grew too and I've been sharing the evolution of those spaces online ever since
Where do you find creative inspiration to pull together such incredible spaces?
Anywhere and everywhere. I've taken inspiration from pavers while on a family trip to the zoo and I've found inspiration in outfits and yes on Pinterest too. Often you'll find me taking pictures of objects and curios, flowers and buildings simply because a specific detail interests me and often these elements find their way into my spaces in some way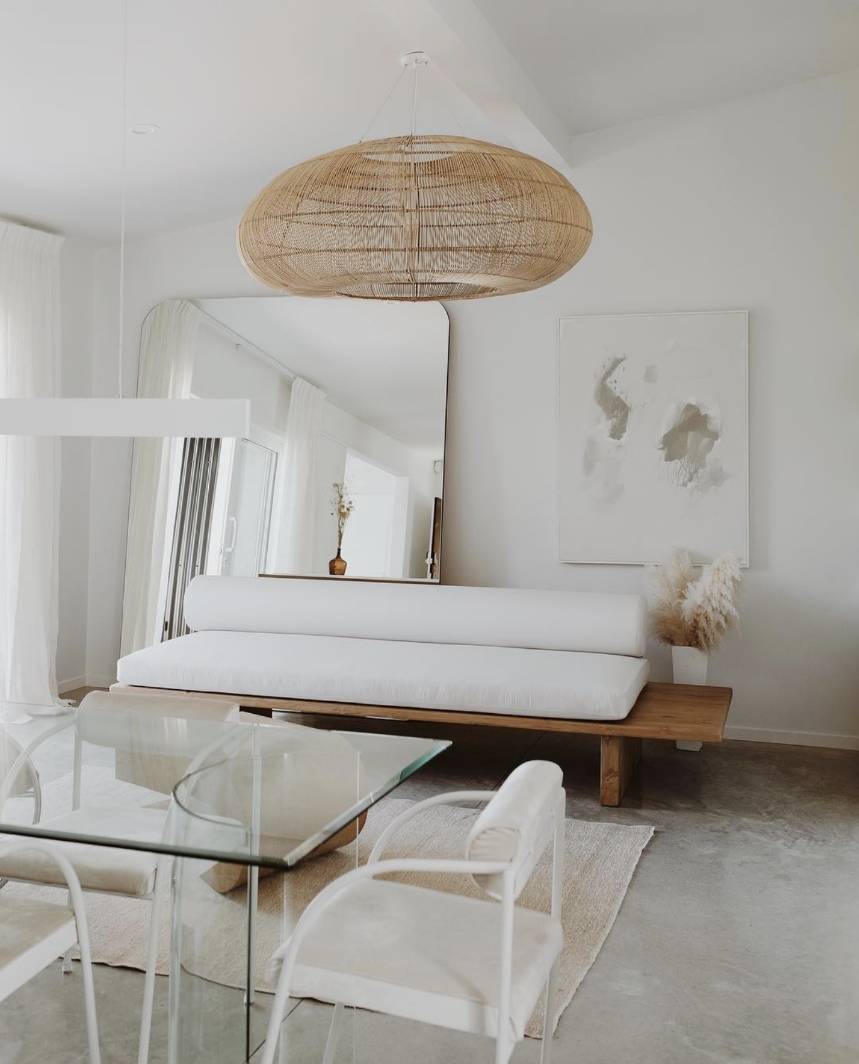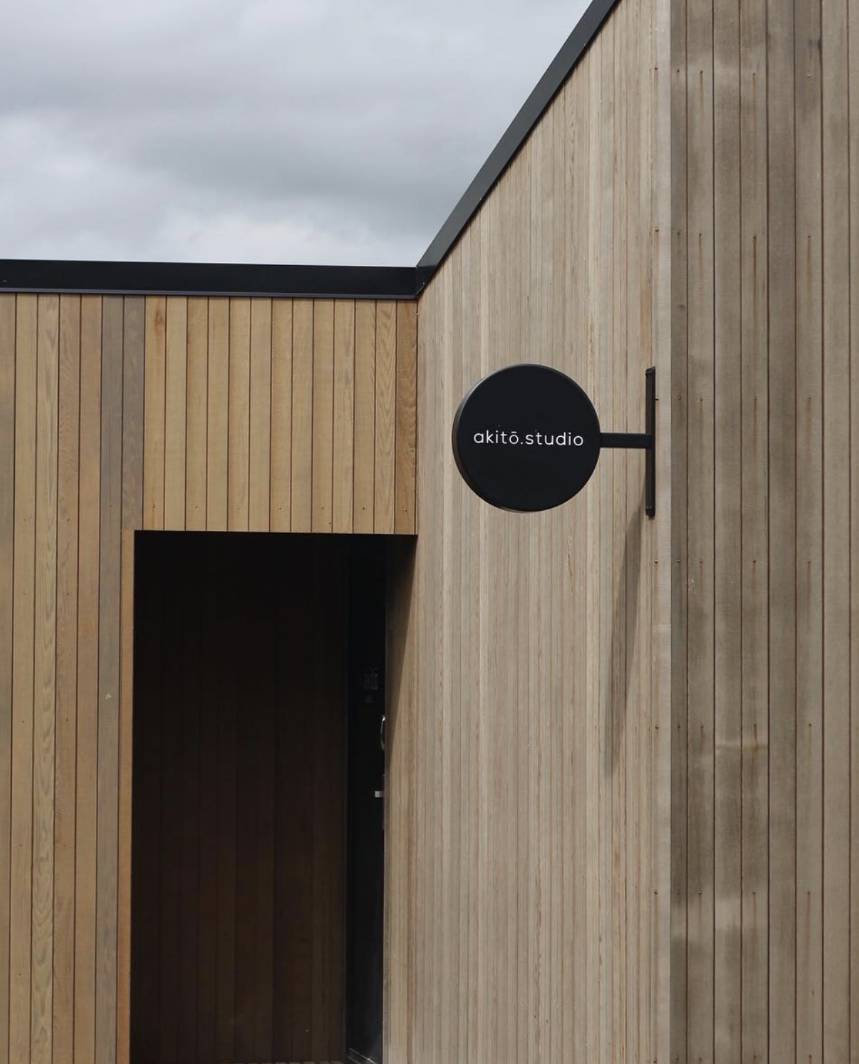 ---

How would you describe your aesthetic and why were you drawn to it?
I've always admired aspects of different interior styles but never felt wholly tied to one, so my aesthetic could be described as a mix of Japandi, Mid Century and Postmodern influences and while I love and appreciate colour, my personal joy is in exploring and playing with earthy tones and neutrals
---

Tell us a little bit about your AirBnb space?
The space was a dilapidated outhouse with all the promise of being a stylish little abode. I was pregnant with Sol when we renovated it so the lure to work from home played a big part in it becoming an AirBnb. My intention for the design was always to create a modern and stylish retreat that felt soft and neutral but also inviting and resort-like. It opened in 2018 and has been enjoyed by guests from near and far ever since

How does fashion play a part in your everyday?
I firmly believe that fashion can elevate the way you feel just as personalising your space can and even though I work from home most days, I still view it as an opportunity to dress well. Pairing tailored shirts and relaxed blazers with loungewear is my stylish go-to
---

What do you look for in a good outfit? What makes you feel good?
I love an outfit that feels effortless to wear but looks refined. I look for pieces that fit well and that flatter my figure. Fabrics that fall beautifully and pieces that have unique details. I like balanced contrasts so a fitted dress with a floaty longline vest or a floaty dress with a structured jacket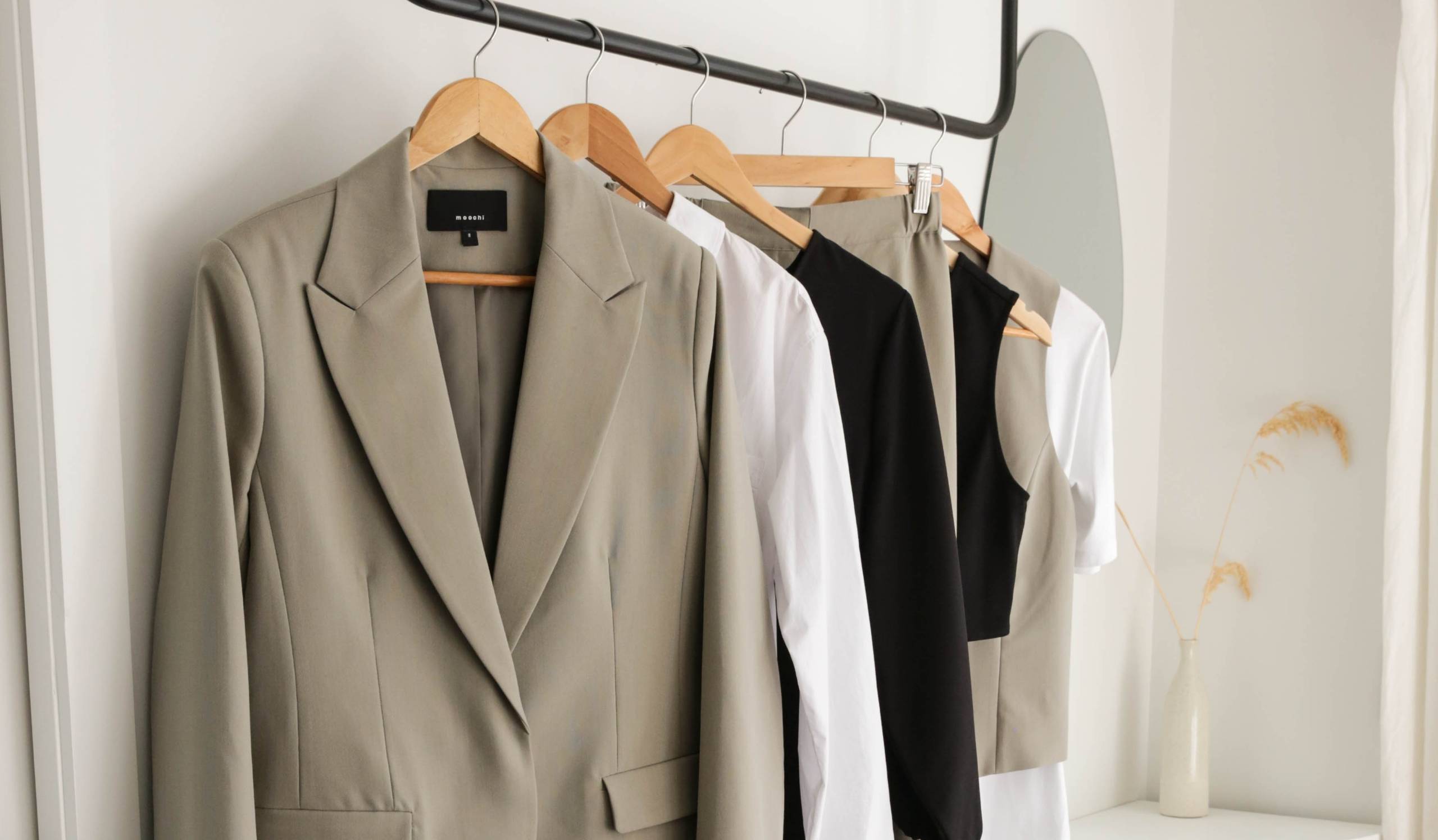 ---

Do you have any advice for those looking to move into the design space?
Start where you are with what you have. Don't be distracted or deterred by what other people are doing. Style a room in your home or ask a friend if you can style theirs. Experiment and don't be afraid to fail. Have fun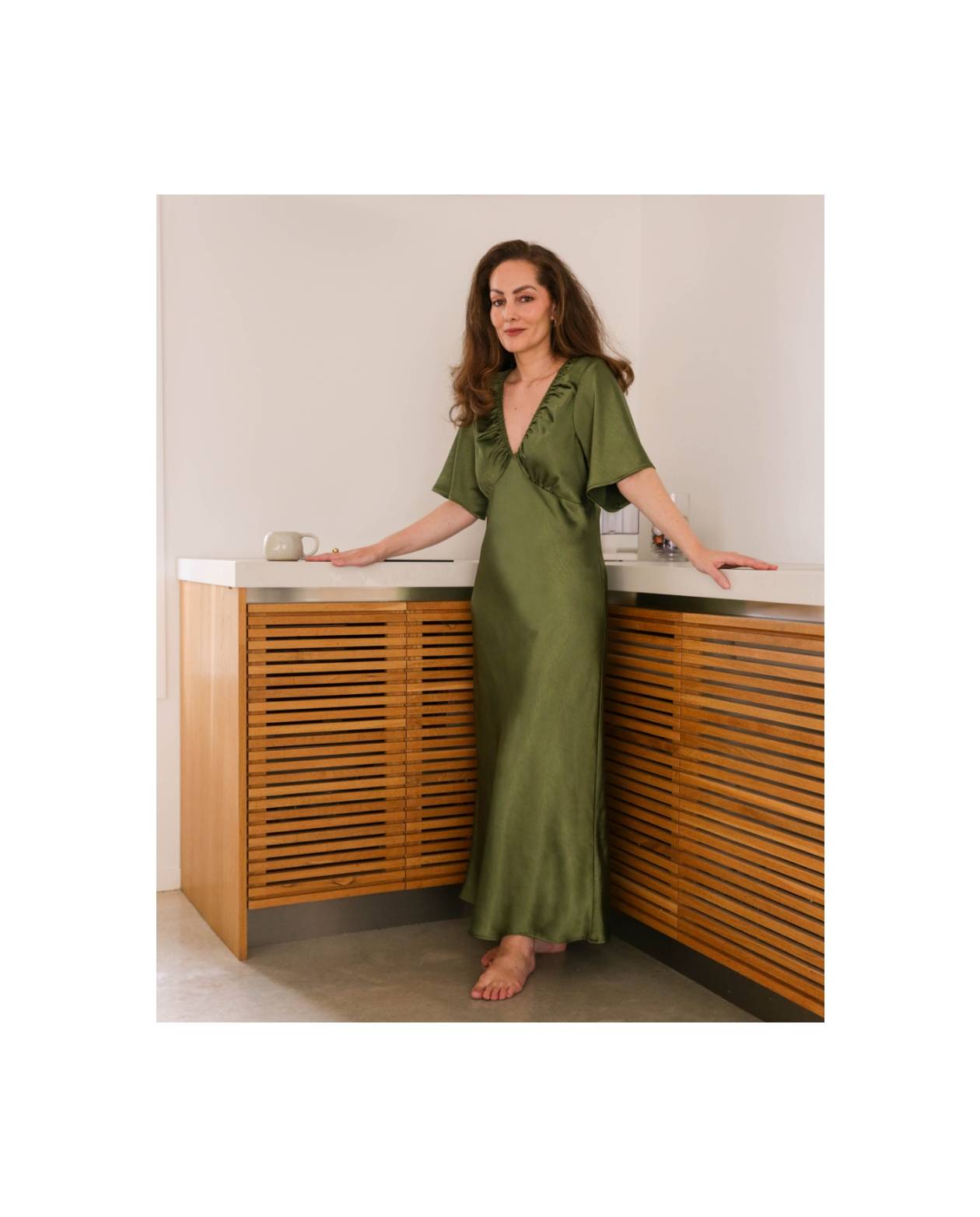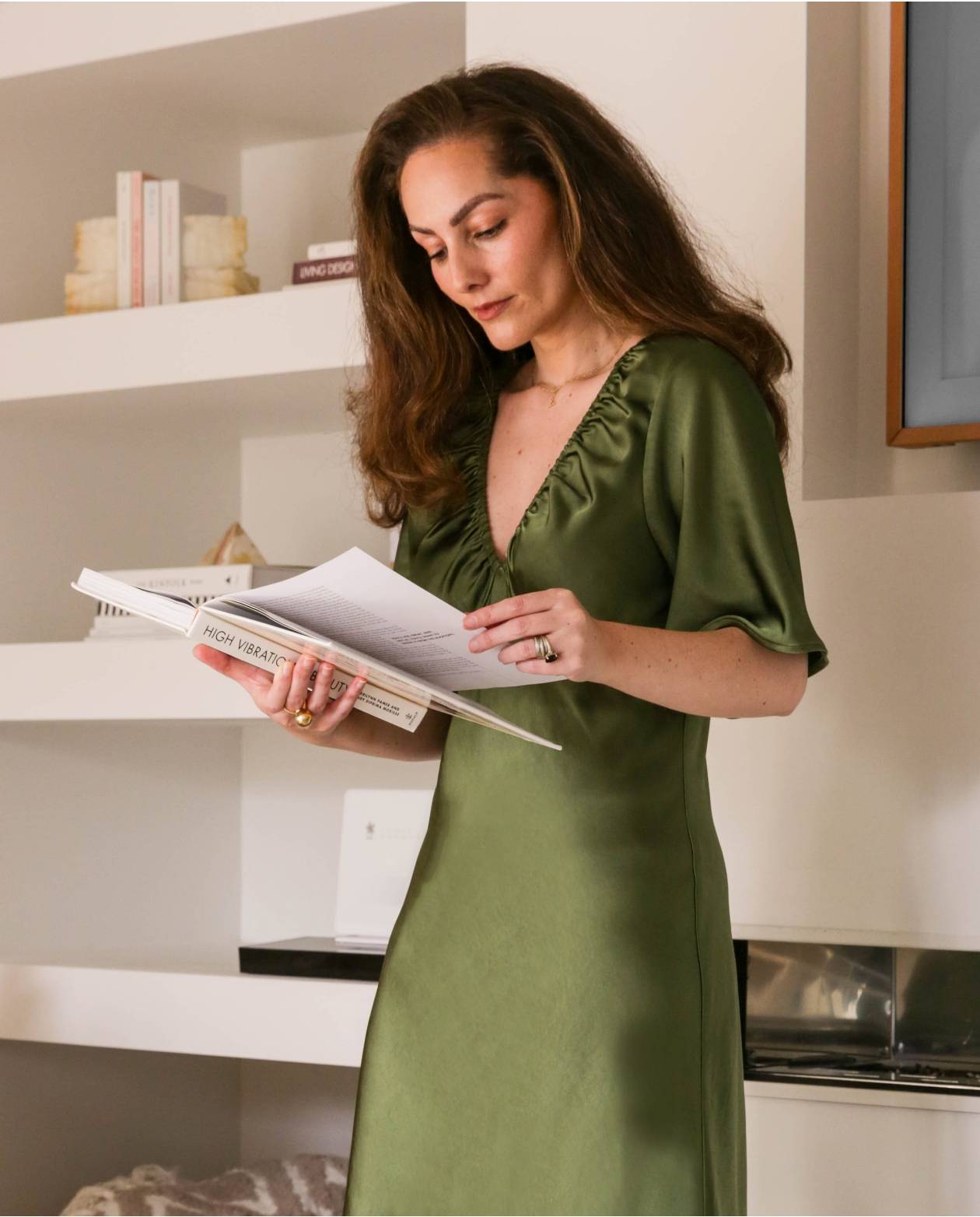 swerved dress
delivering early august
---

What's next for you?
More DIY and design projects and more pieces for the home. Watch this space!

Finally, what's a quote you live by?
"You don't have to be great to start but you have to start to be great" - Zig ZigleR