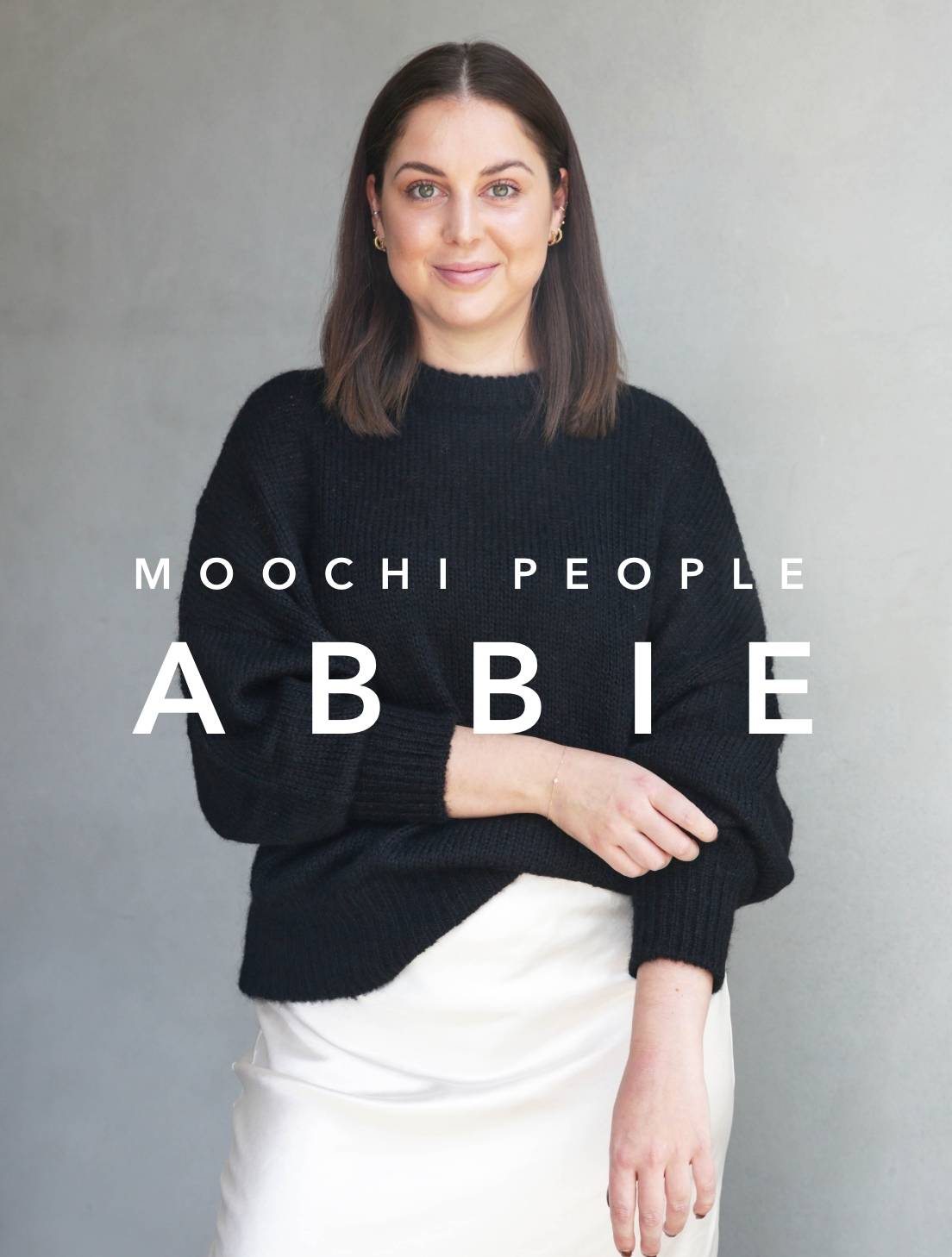 as part of our moochi people series, we caught up with abbie, our retail support manager. we discussed all things retail, fashion and inspiration, plus her picks from all new palette one: resonate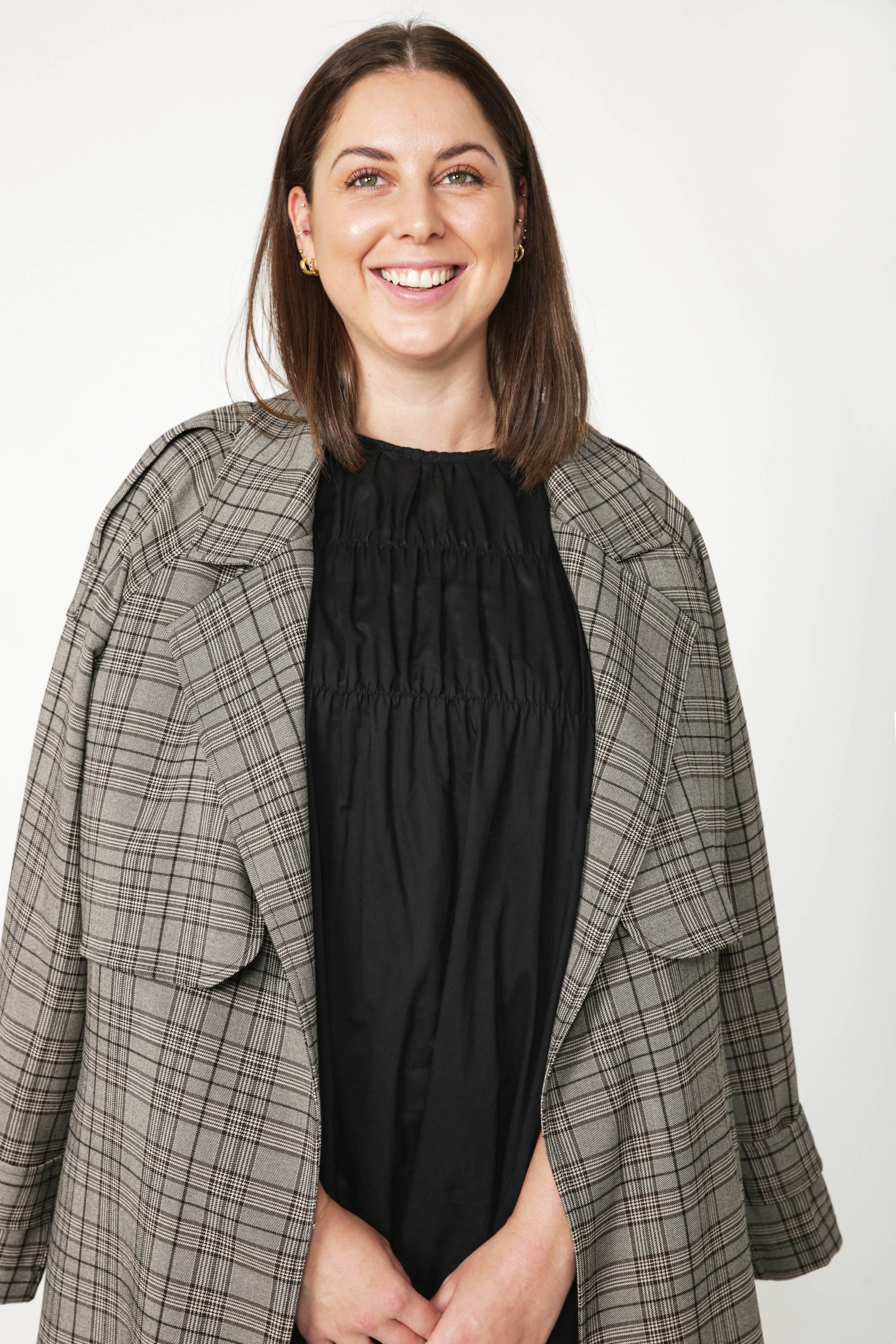 how do you describe your style, and what inspires it?
two words come to mind; relaxed and comfortable. i adore a co-ord set, oversized tee's and blazers, and i am a sucker for a sneaker. my style inspiration comes from a range of areas, social media and street style when i'm out and about are my main influencers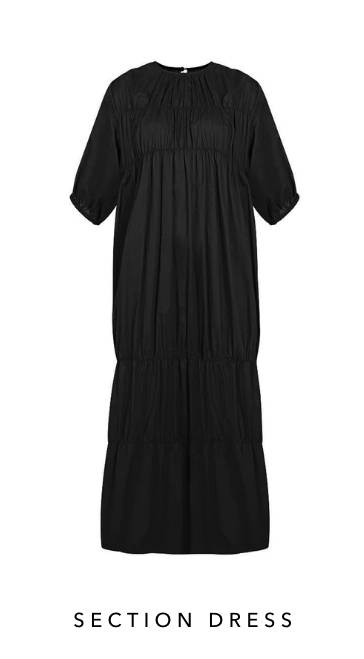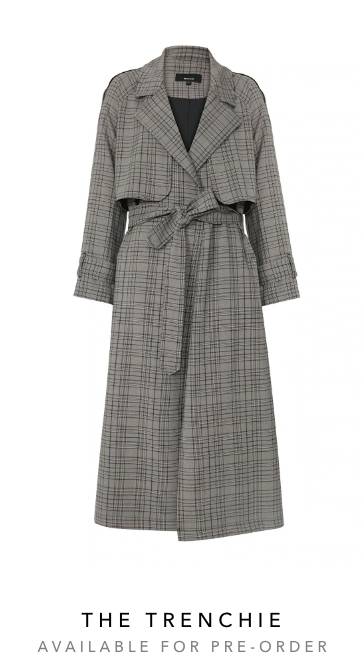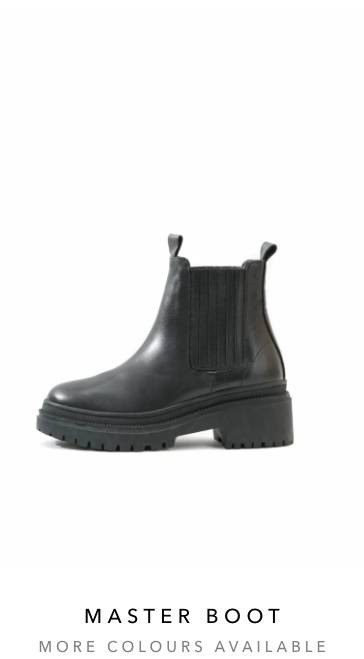 what does a typical day in your life look like?
it changes daily! however i generally start my day the same; with a nice strong coffee and a walk to get the brain working, and then i delve into some emails and planning. i spend most of my time in and around our stores across NZ supporting them with everything they need as best i can – in retail there is always something to do and no day is the same which i love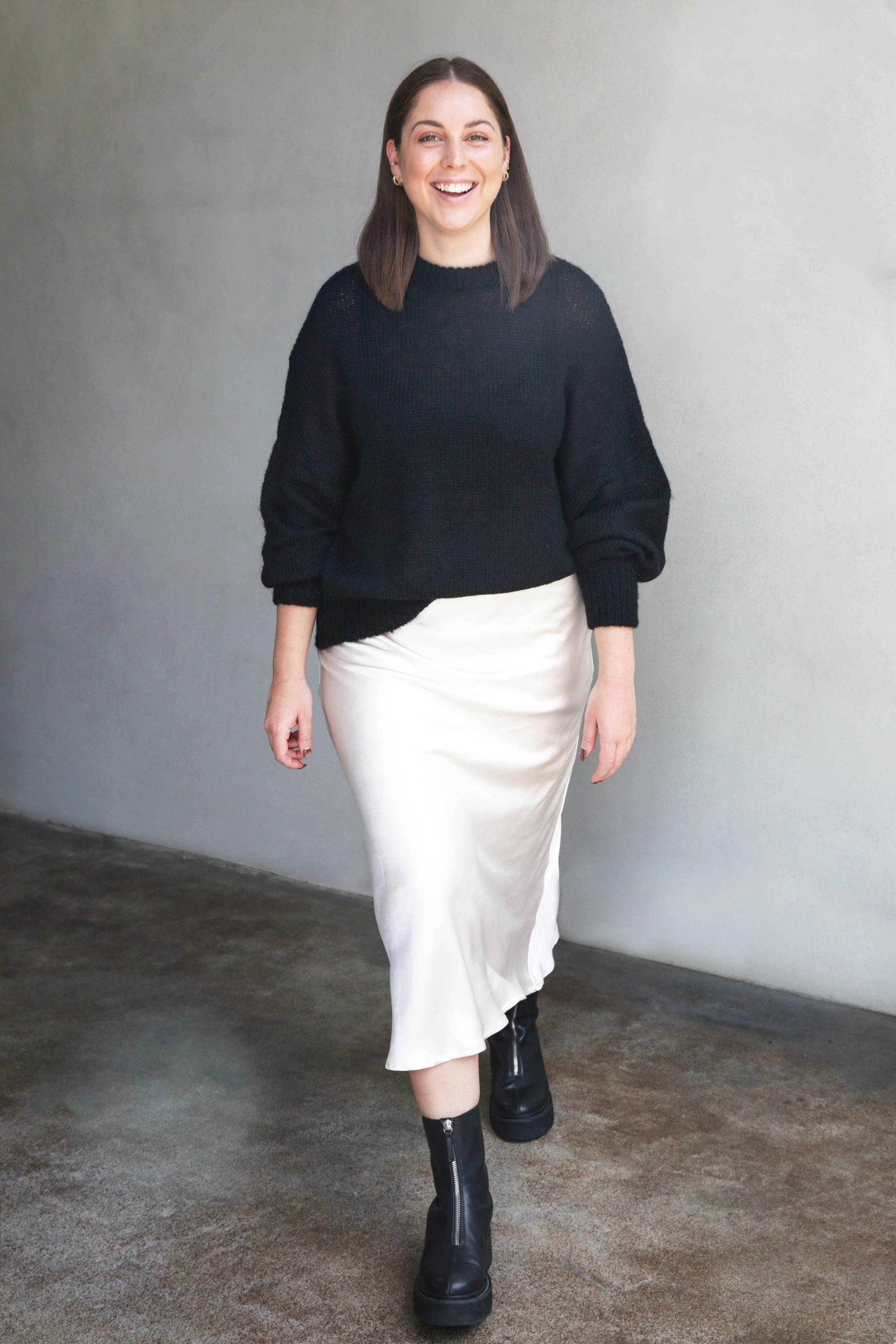 what does fashion mean to you and how is it part of your everyday?
i'm fortunate enough that i get to wear moochi every day. i love dressing up to go to work, it's a sense of confidence and feeling good in what you're wearing whilst working – you get the job done!