as part of our moochi people series, we caught up with caitlin, one of our epic in store stylists. we discussed all things fashion and inspiration, plus her picks from all new palette one: resonate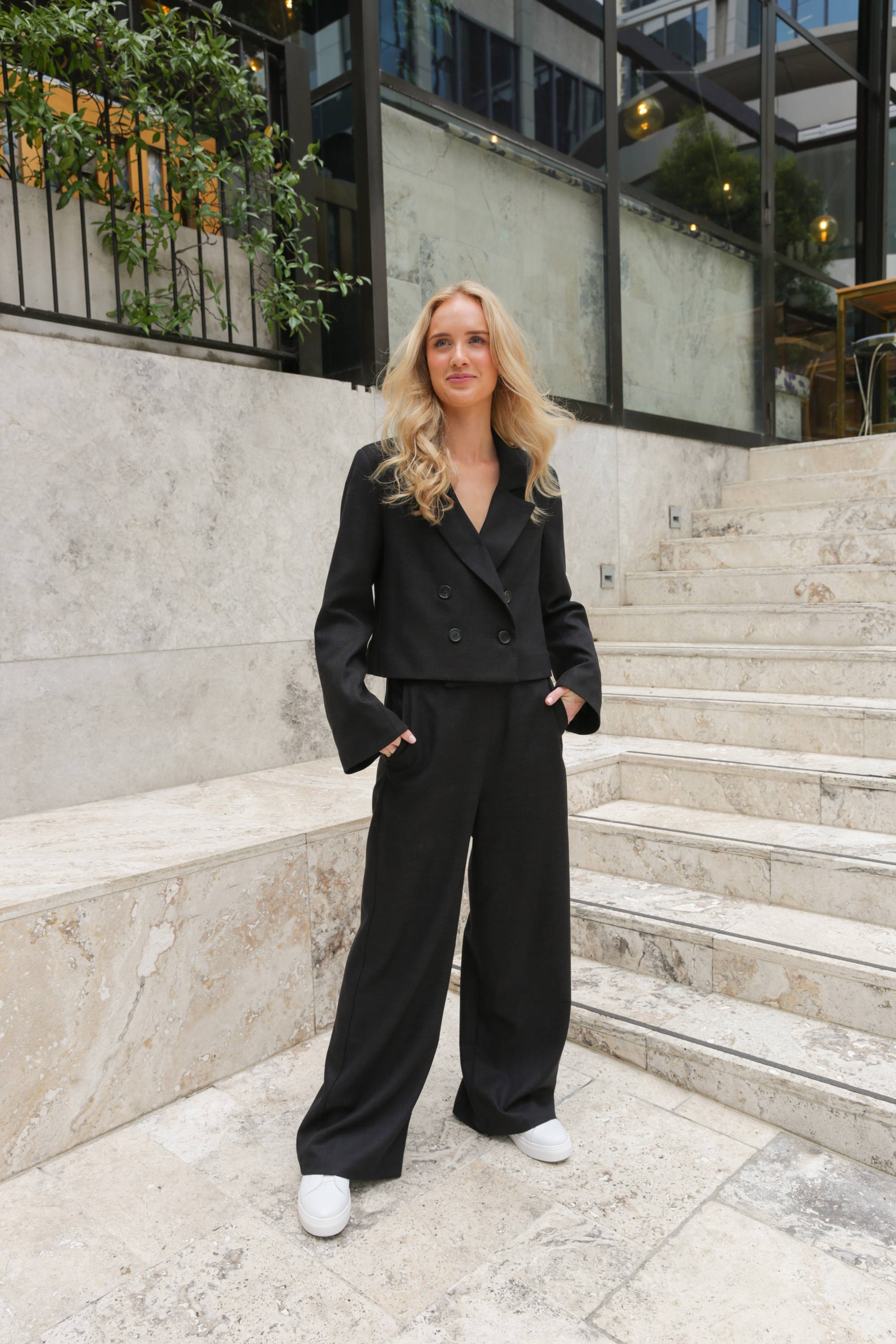 tell us a little bit about your role within team moochi
 
i work between our stores in wellington and auckland cbd's and provide our lovely customers with specific styling advice to suit their induvial needs - i love a good challenge so thrive off working with them to discover their wants and needs! i also work alongside epic managers and help maintain our beautiful stores merchandise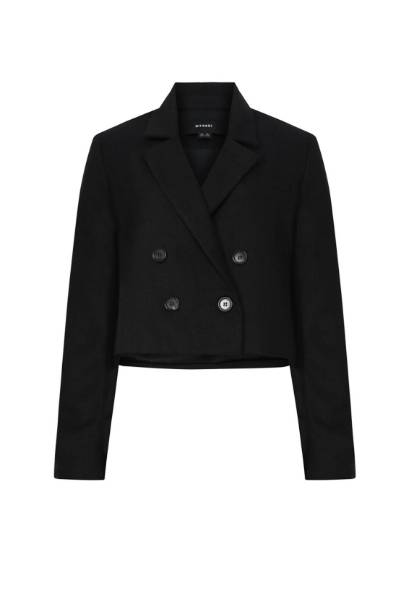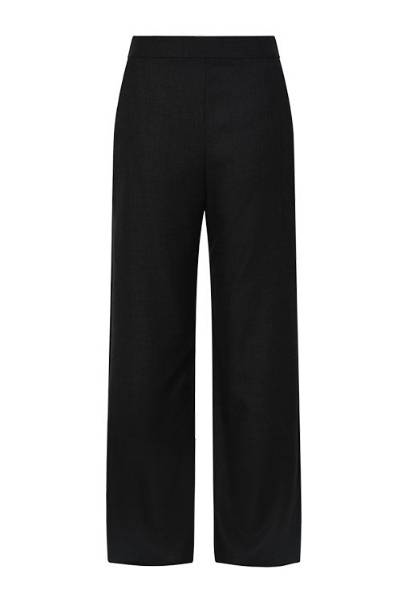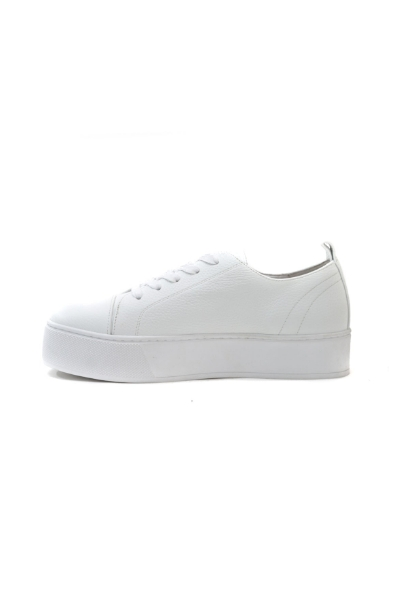 how do you describe your style and what inspires it?

i feel my style changes a lot depending on the season, however at the moment i am loving flowy dresses! these are such a summer staple and are so easy to wear, dressed up or down. in colder months i love a crisp minimalistic street-style look with an oversized blazer and our ciggie pants! most of my style inspiration comes from seeing people out and about in outfits that catch my eye, as this pushes me to try new things outside of my comfort zone. i also love browsing pinterest for inspiration and seeing what people are wearing globally, then taking ideas and tweaking and refining them into my own individual style!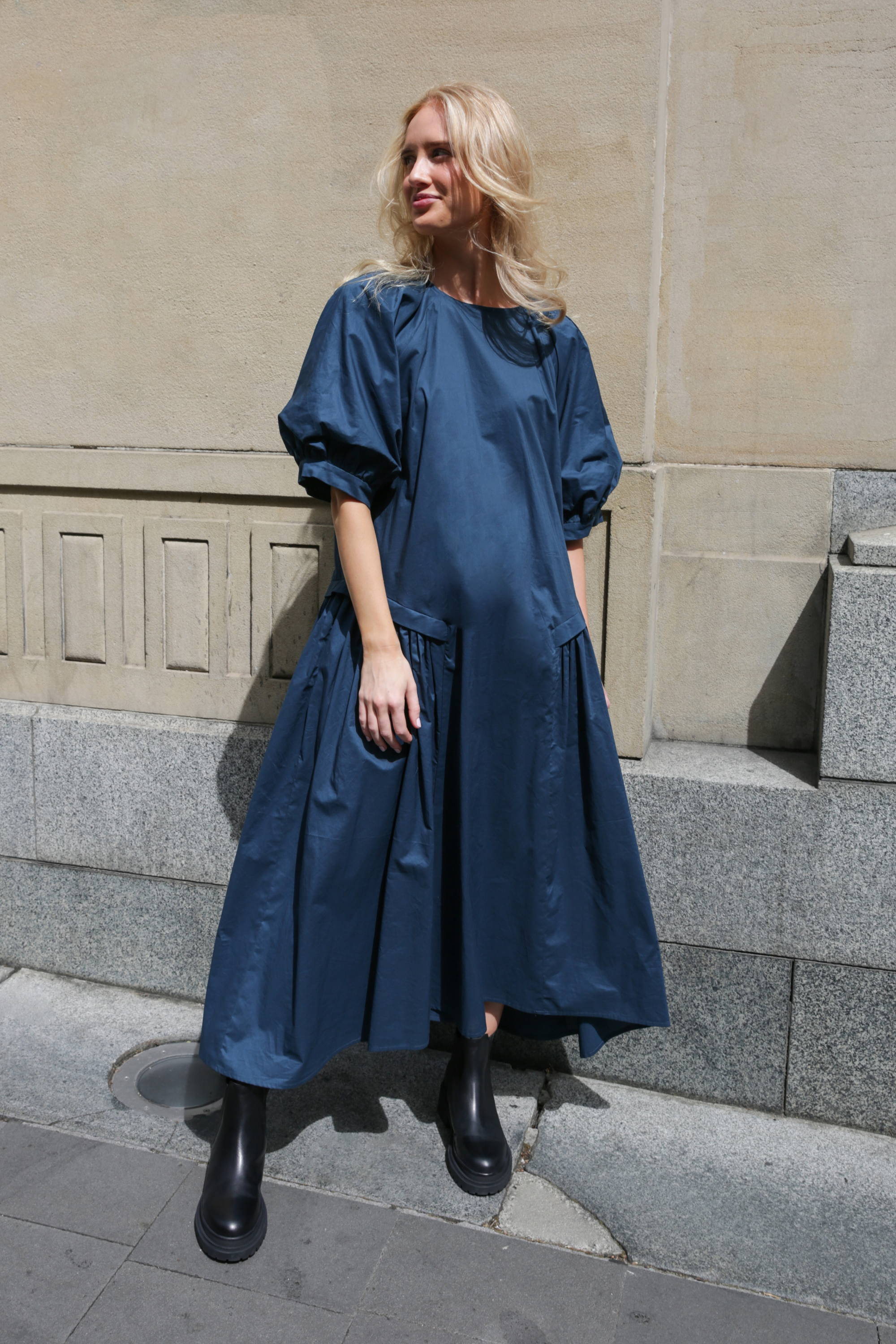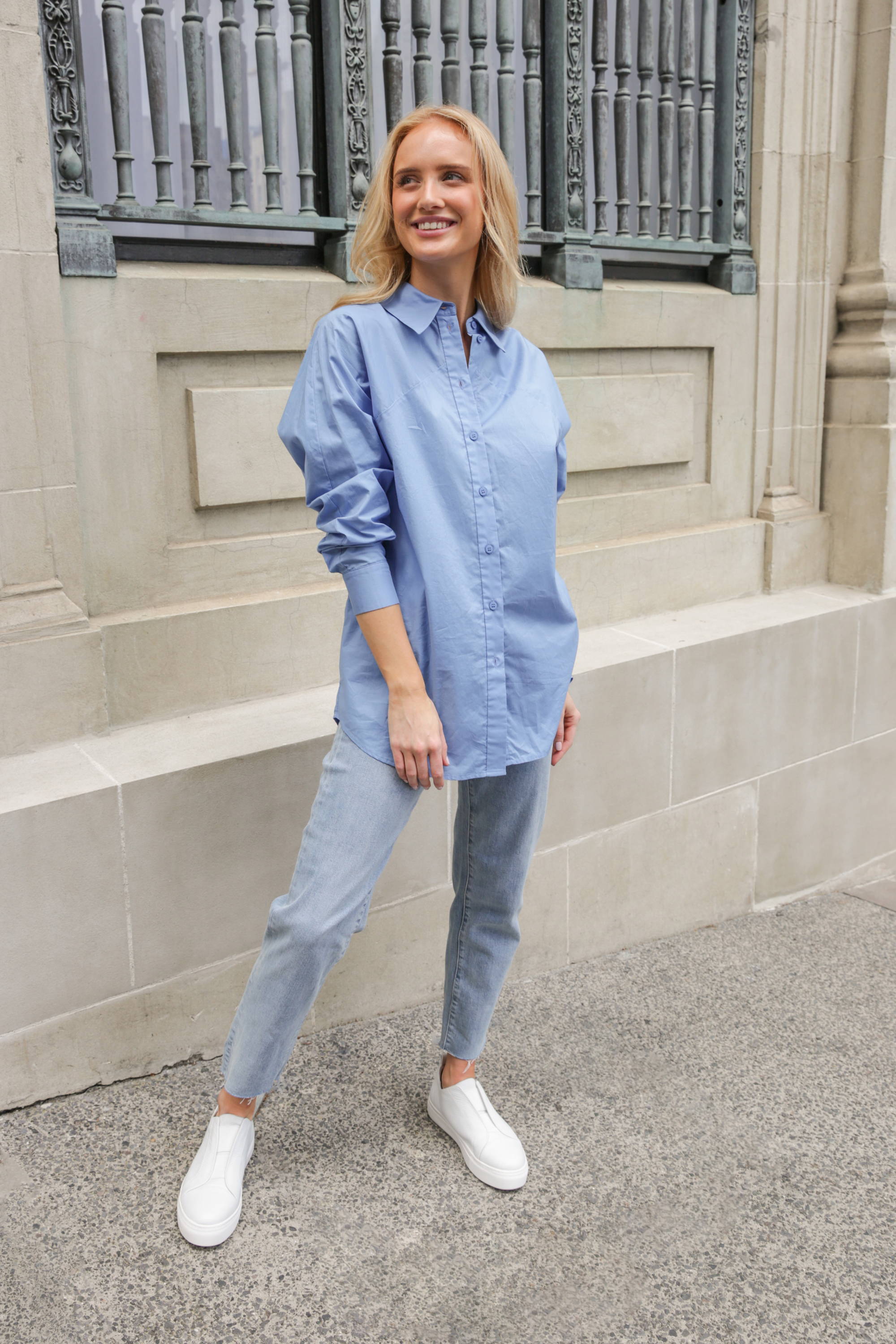 what does fashion mean to you and how is it part of your everyday?
 
to me, my style is a huge part of my identity and a way of expressing and discovering myself. fashion is how i make a statement and give myself confidence, because i always feel better when i look my best and feel my best.