as the temperature dips, queenstown starts calling. tastemaker mandy duncan took her favourite moochi pieces on tour, styled them to perfection, and shared with us her snaps to muse on as we hurriedly pack our bags

---
question one
how was your recent trip to queenstown? what did you get up to?
it was beautiful as always. my husband and I popped down for a night to shoot a campaign. as always, we ate and drank mulled mine and took in the breathtaking scenery which never gets old. it was short but sweet and a lovely little night away just him and i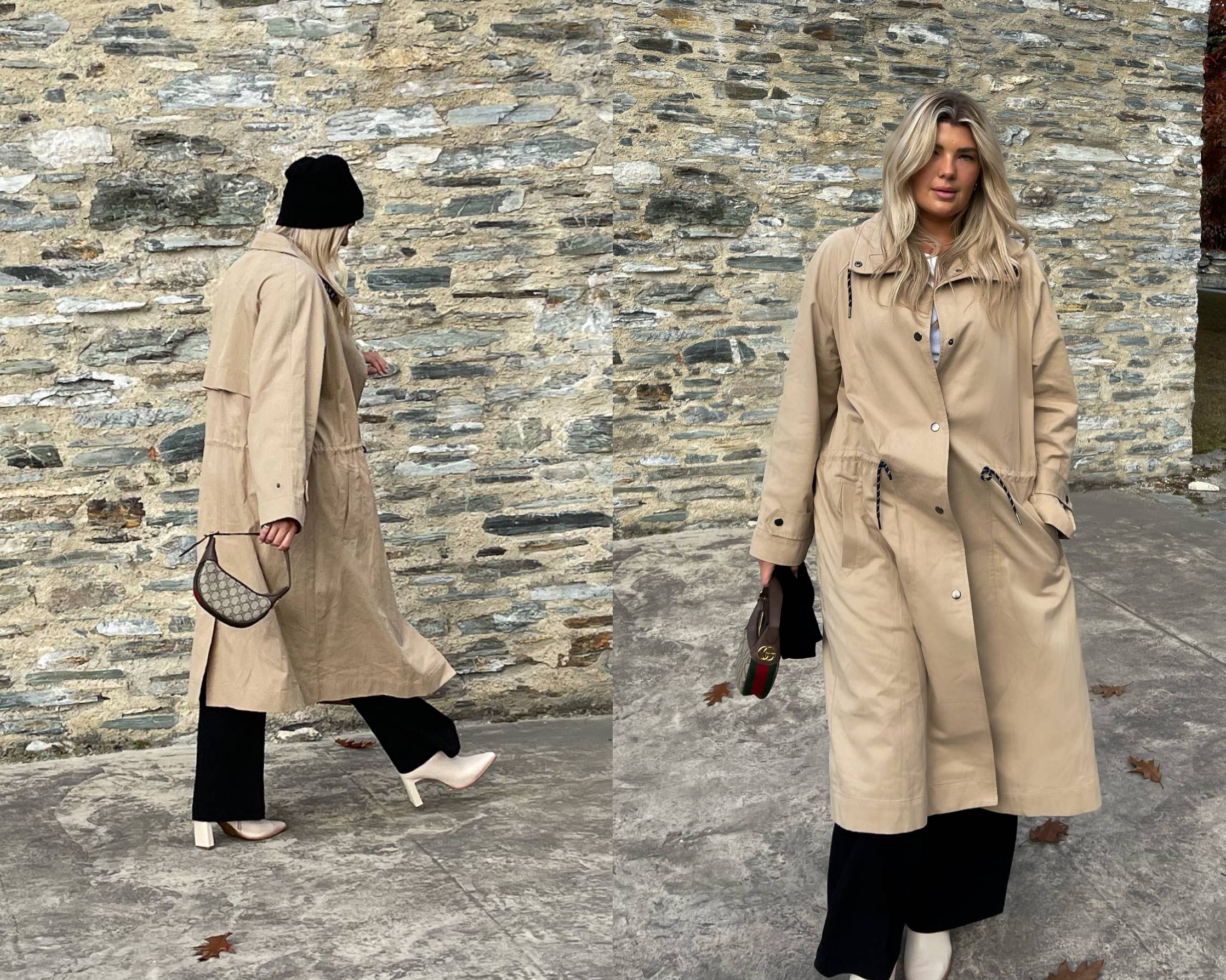 ---
question two
what are your favourite moochi picks for anyone heading down too cooler climates?
my favourite item of the entire collection is the luxe leather blazer. it's an investment piece that will stay in your wardrobe forever. it's the perfect cut to put over a thick knit sweater and also looks amazing under a big coat. i also adore the gully coat. i am obsessed with a trans seasonal trench!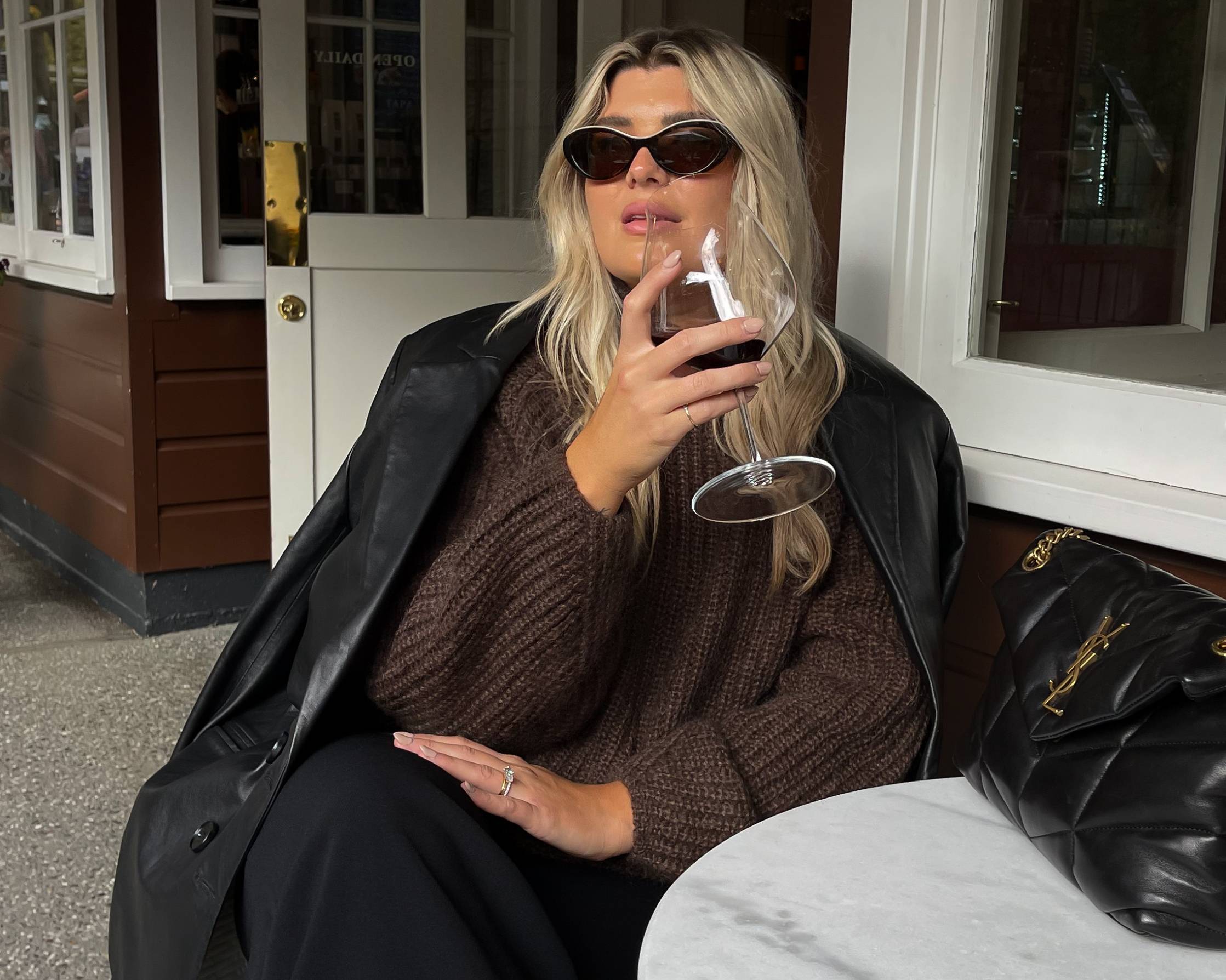 question three
what are your top three must do's for anyone heading to queenstown in coming months?
our favourite spot in queenstown is arrowtown. i highly recommend taking a day trip there and walking around and pop into aosta for dinner. my favourite winery is Amisfield. the most divine wine and food and the venue itself is absolutely breathtaking. it really is a beautiful experience. for the kids - the luge is a must do! kelvyn and i do a trip just us and then we take the kids down a few weeks later and this is always one of our day trips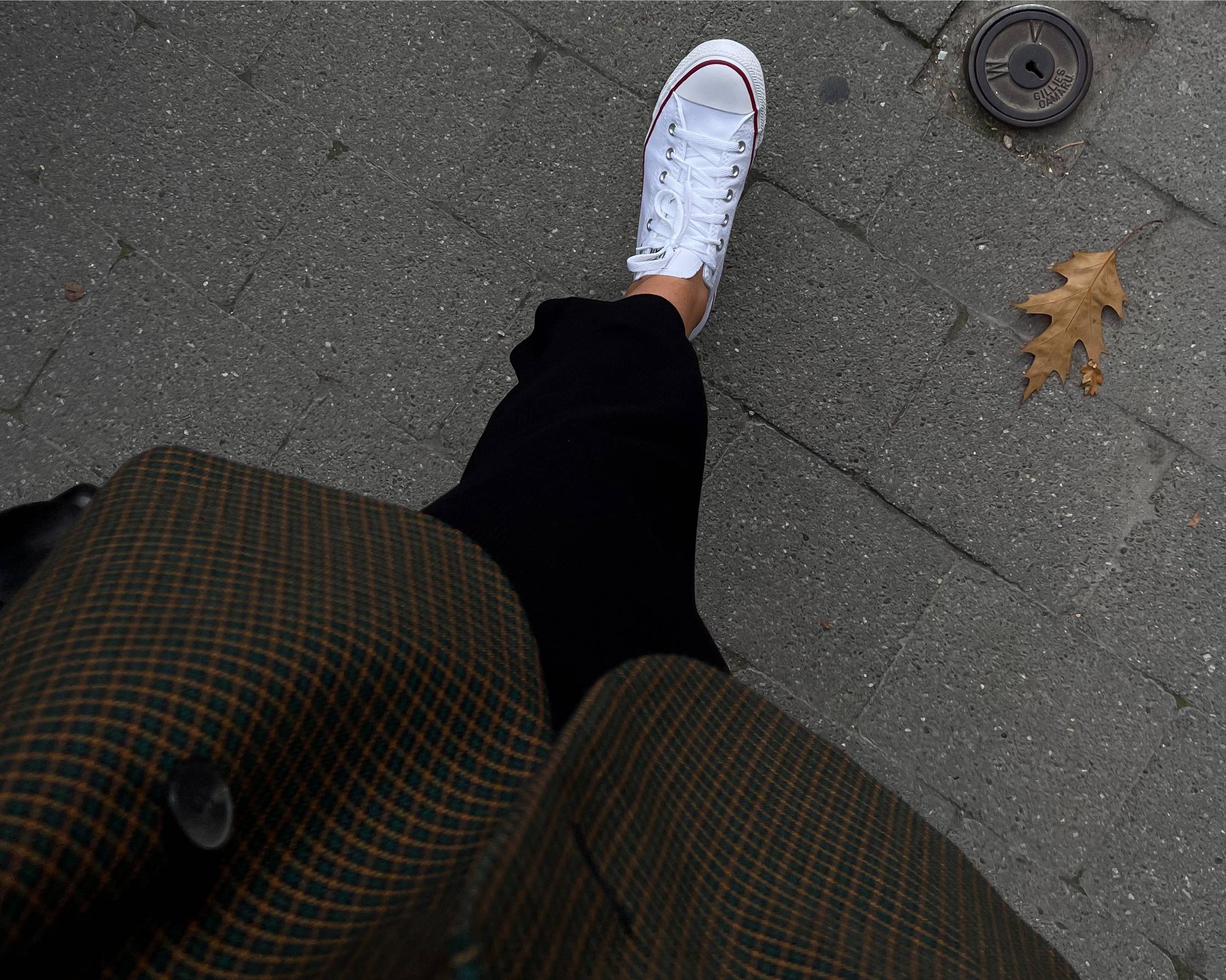 mandy wears the bypass blazer and module rib dress
---