question one
tell us a little able your role with team moochi?
as the graphic designer, i work within the marketing team to create the digital and non-digital content for the brand. i'm responsible for the weekly emails and social stories you see popping up on the daily. i've also helped out on shoots, doing photography, and have been working on some graphics for fabric coming out later this year!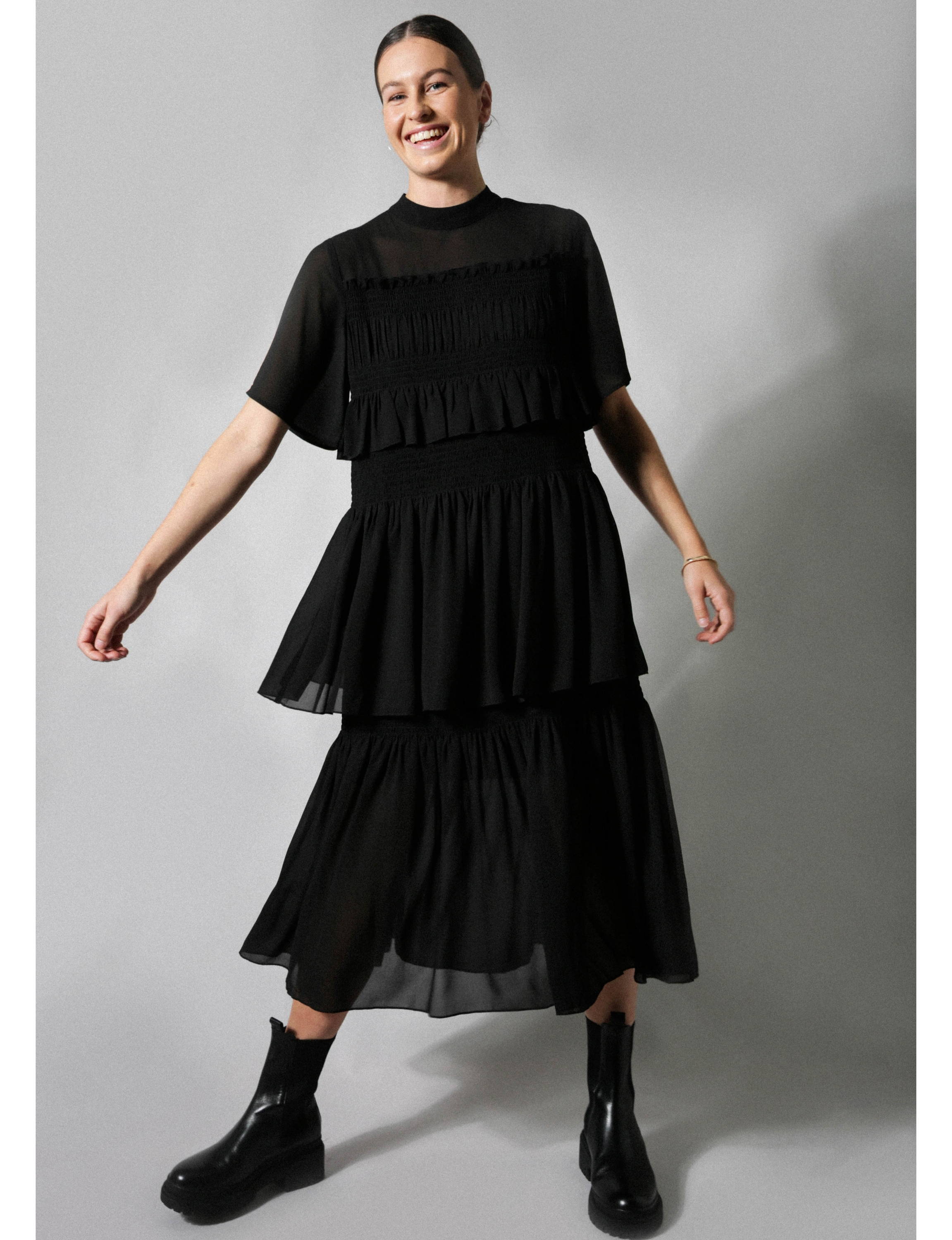 question two
what do you enjoy the most about graphic design?
i really enjoy the creative process. i love bouncing ideas of one another in the office and it's so satisfying seeing the finished product come to life. i love typography and clean, editorial design with a grunge edge - i think moochi fits the bill
question three
what are your favouite moochi pieces from palette two: continuum?
i have so many from this palette! i am really into tailored, suiting pieces at the moment so i would have to say the bypass blazer, and the point waistcoat. the swerve dress is also a favourite, especially paired with the ranch boot. i love adding in retro hues to my everyday wardrobe and they are perfect trans seasonal pieces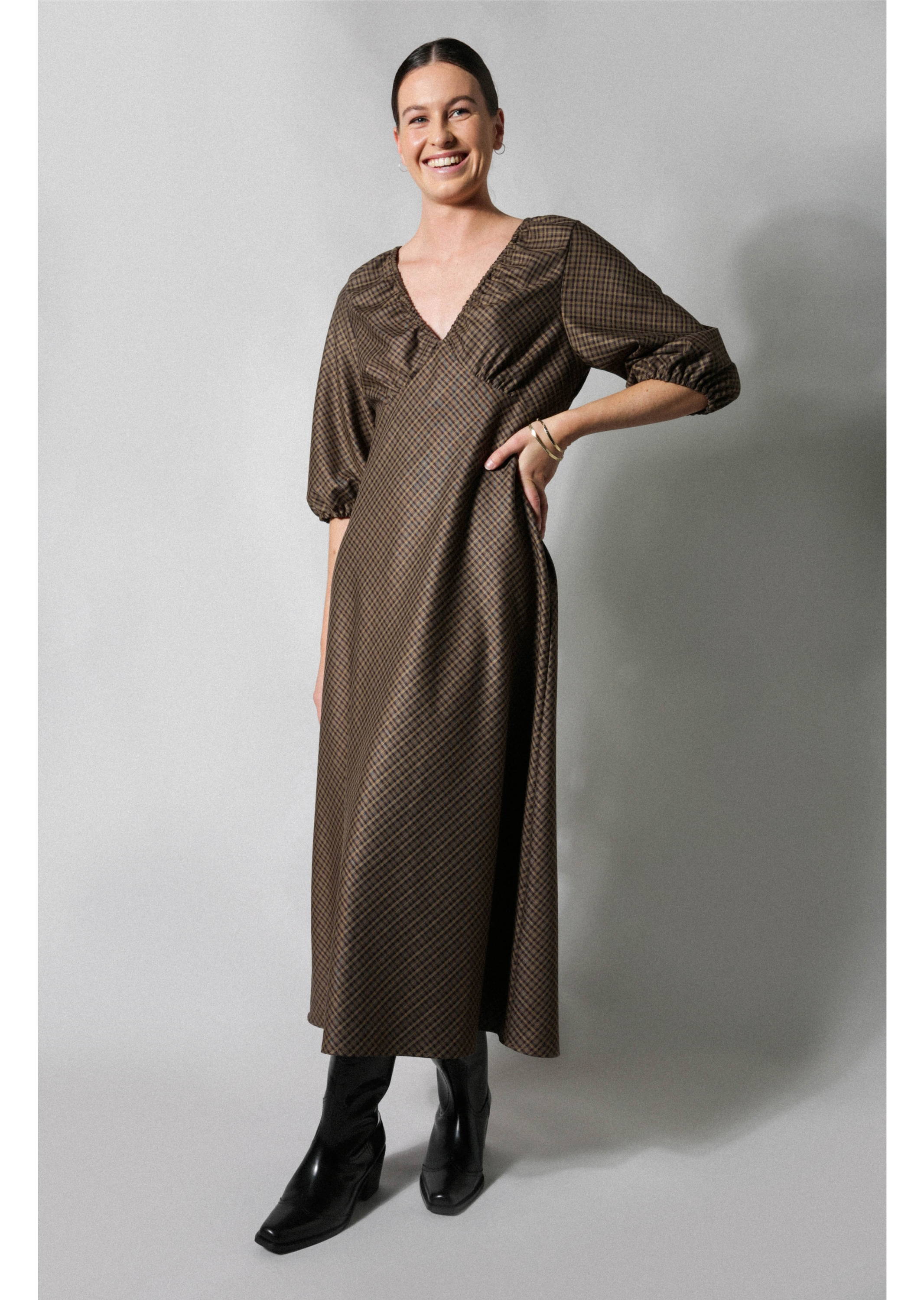 question four
what's your favourite restaurant and why?
my favourite restaurant is cotto on k rd in auckland. it is hands down the most delicious italian food. the interior is beautiful and the spinach, sage and goats cheese dumplings are definitely the piece de resistance for me
question five
where can we find you on the weekends? and doing what?

on the weekends i am usually out and about scouting the best beach to surf. it's my favourite thing to do and makes me feel the most grounded both mentally and physically. i can't say no to having a boogie and wine with friends – it's definitely on the weekend agenda